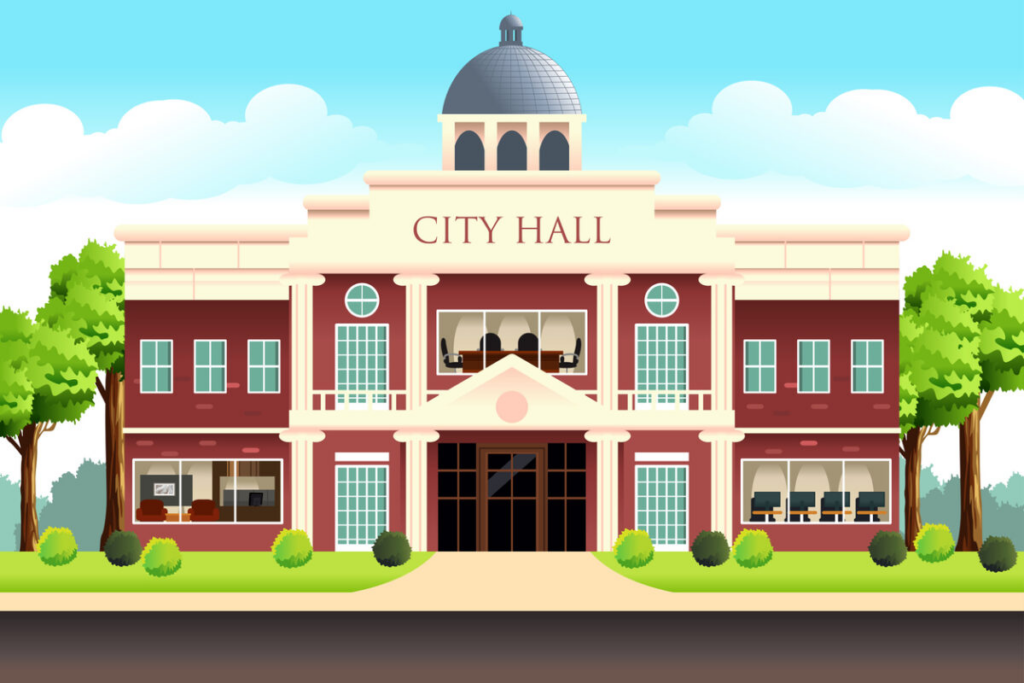 City governments and officials across the country were busy last week working addressing various issues. Notable topics covered below include Chicago City Council's efforts to raise the minimum wage for tipped workers, Houston's plans to improve its traffic network system, and Denver has a new mayor.
---
Austin, TX
On Sunday, Jesús Garza, Interim City Manager for the City of Austin released the City's proposed budget. The new budget will be $5.5 billion with large funds going towards the airport, the energy budget, etc.
Learn more here.
---
Chicago, IL
Chicago City Council is considering a bill that would raise the minimum wage of $9.48 of tipped workers up to $15.80.
Learn more here.
---
Cleveland, OH
Mayor Justin Bibb (D) announced plans to combat violence through officer recruitment and retention as the city finalizes a contract with a local marketing consultant. The contract includes a program addressing carjackings, a focus on 'hot spots' in the city, expanding warrant sweeps and gun intelligence efforts.
Learn more here.
---
Columbus, OH
Last Monday, Columbus City Council passed a 'living wage' ordinance that raises the minimum wage for contract workers to at least $20 per hour. It will take thirty days for the changes to take effect throughout the city. 
Learn more here.
---
Denver, CO
Denver swore-in new a new Mayor, Mike Johnston (D), on Monday. Johnston is Denver's first new mayor in twelve years.
Learn more here.
---
Houston, TX
Houston Public Works announced the City is considering investing up to $5.4 million to update the current traffic network system. The update would include traffic signal controllers, vehicle and pedestrian detection systems, transportation CCTV cameras, etc.
Learn more here.
---
Indianapolis, IN
On Tuesday, Mayor Joe Hogsett (D) announced an agreement with the Indiana War Memorials Commission to permit Indy Parks to control University Park's management. The move is intended to improve downtown public safety.
Learn more here.
---
Kansas City, MO
The City Council has approved the issuance of free municipal identification cards, "fountain cards", for undocumented people. The cards are valid for five years for minors and ten for adults and will help members of the population access city services.
Learn more here.
---
New York City, NY
Last Monday, the New York City Public Design Commission unanimously approved revised designs for the Shirley Chisholm monument. The monument honors Chisholm, the first Black woman elected to Congress in 1968. The piece will be at the Parkside entrance to Prospect Park in Brooklyn, New York.
Learn more here.
---
Phoenix, AZ
Following a three-day business trip to Taiwan, the Greater Phoenix Economic Council is expected to allow green energy developers from Taiwan to make new investments in Phoenix. These developments would include electric vehicle batteries, energy storage, and smart technology.
Learn more here.
---
Portland, OR
Last Monday, construction crews laid the concrete foundation of a lot expected to be the city's first large-scale camping site for the city's homeless population. The lot lies off Southeast Gideon Street and 13th Place and is supposed to be the first of six temporary shelter sites soon to come.
Learn more here.
---
Providence, RI
Mayor Brett Smiley (D) announced the city has plans to potentially take ownership of the Cranston Street Armory development. The Cranston Street Armory served the homeless as a warming center over the winter.
Learn more here.
---
San Francisco, CA
Mayor London Breed (D) formally asked the University of California to open a downtown San Francisco campus. The plan would revitalize downtown, hopefully helping the issue of declining property values and high vacancies.
Learn more here.
---
Seattle, WA
Last Tuesday, Seattle City Council unanimously passed a series of bills known as the "Industrial and Maritime Strategy". The bills update the city's land use code to increase flexibility for maritime businesses.
Learn more here.
---
Washington, DC
On Monday, Mayor Muriel Bowser (D) nominated Pamela A. Smith as D.C.'s new chief of police. The Former U.S. Park Police Chief, Smith, is the first Black woman to permanently run the agency since it was founded in 1861.
Learn more here.
---