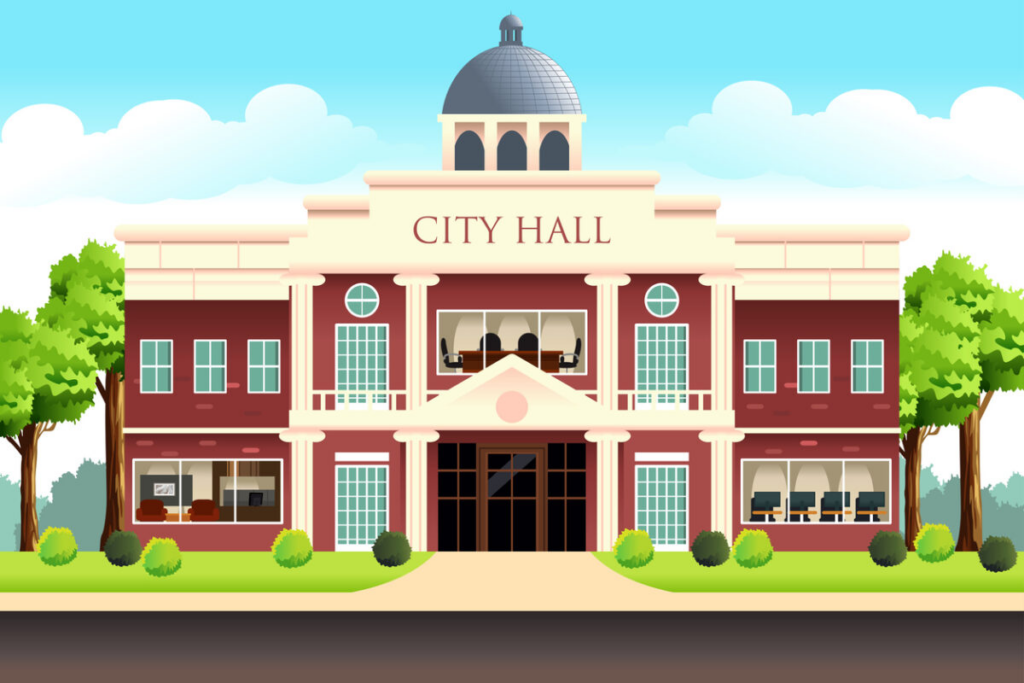 City governments and officials across the country were busy last week working on several types of legislation and ordinances. Notable issues covered below include Austin's proposed route for the city's new light rail, Boston's new electoral map, and New York City's recent legislation that aims to protect citizens from housing and employment discrimination based on height and weight.
---
Atlanta, GA 
The Atlanta Public Safety Training Center is expected to save the city approximately 15% over the next 30 years. Last week, the finance committee approved the plan, confirming the next council meeting for Monday to discuss the budget.
Learn more here.
---
Austin, TX 
The city of Austin announced the route for a new light rail. The transit network's goal is to connect Austin's neighborhoods more affordably.
---
Learn more here.

Boston, MA
Mayor Michelle Wu (D) approved the City Council's new electoral map. The new district boundaries most notably affect the areas of Mattapan and Dorchester.
Learn more here.
---
Chicago, IL
On Tuesday, Mayor Brandon Johnson (D) introduced a compromise as it relates to making the outdoor dining program from Covid-19 permanent. The plan eliminates automatic renewal requirements and other processes.  
Learn more here.
---
Cleveland, OH
On Wednesday, Mayor Justin Bibb's (D) plan to invest $15 million into Cleveland's southeast neighborhoods was approved by the City Council. The goal of the plan is to uplift the city's most impoverished areas by encouraging redevelopment and private investment.  
Learn more here.
---
Detroit, MI
Mayor Mike Duggan (D) proposed a Land Value Tax Plan which seeks to reduce taxes on homes while increasing taxes on land. The goal is to incentivize citizens to build housing on neglected land.
Learn more here.
---
Kansas City, MO
City Council approved of the Mayor's Commission for New Americans, a proposal to support immigrants. The ordinance was derived from the Kansas City's Chamber of Commerce's 'Welcoming KC Plan'.  
Learn more here.
---
New York, NY
Mayor Eric Adams (D) signed legislation which protects citizens from discrimination on height and weight in employment and housing.
Learn more here.
---
Philadelphia, PA 
Superintendent Tony B. Watlington, Sr., Ed.D. introduced the district's new five-year plan titled 'Accelerate Philly'. The plan includes a leadership team, steering committee, and multiple advisory groups.  
Learn more here.
---
Portland, OR
At last Wednesday's City Council session, public testimony was heard on Mayor Ted Wheeler's (D) proposal that would work to ban homeless camps in designated public areas during the hours of 8 am and 8 pm each day.  
Learn more here.
---
San Fransisco, CA
On Tuesday, Mayor London Breed revealed a new budget plan that intends to add 600 shelter beds and 545 permanent housing placements for unhoused citizens. This action is inspired by the city's efforts to reduce homeless rates by 50% in the next five years.
Learn more here.
---
Seattle, WA 
On Friday, Mayor Bruce Harrell (D) announced plants to shift away from gas-powered leaf blowers and towards electric ones. The directive requires all city departments to purchase solely electrical leaf blowers beginning in July.  
Learn more here.
---
Washington, DC
On Tuesday, Mayor Bowser's (D) 2024 Fiscal Spending plan was approved by the Council of the District of Columbia. Mayor Bowser expressed the challenge of creating such a budget under decreased federal funds and reduced revenues from property taxes.  
Learn more here.
---