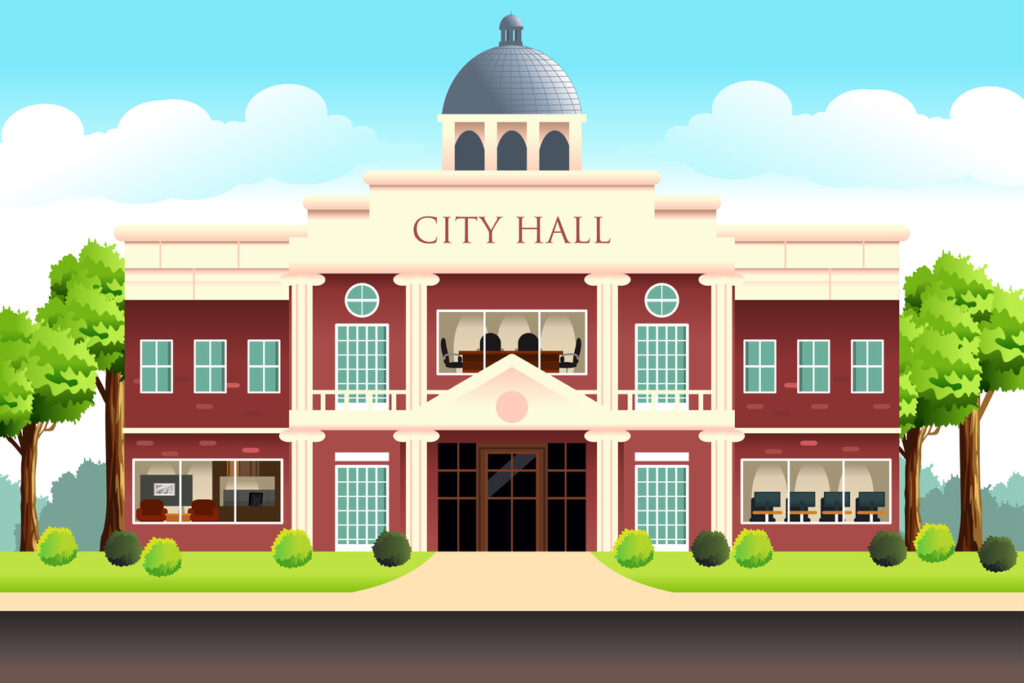 City governments and officials across the country were busy last week working on various types of legislation and ordinances. Notable issues covered below include Austin discussing moving power lines underground, Boston looking to ban mini liquor bottles, and Los Angeles cracking down on catalytic converter thefts.
---
Atlanta, GA
Atlanta City Council has called for an audit into the "More MARTA" program, which was funded through a 2016 half-penny sales tax.
Learn more here.
---
Austin, TX
The Austin City Council is considering underground power lines after an ice storm left thousands of customers without power in February.
Learn more here.
---
Boston, MA
The Boston City Council last week began debate on a proposal that would ban mini bottles of liquor, also known as "nips". Advocates for the proposal are citing a 2018 ban in Chelsea that led to a drop in alcohol-related emergencies.
Learn more here.
---
Columbus, OH
The Columbus City Council has voted to have food cart vendors completely packed up and off the street by 3 a.m.
Learn more here.
---
Detroit, MI
Councilmember Mary Waters has called for a halt for all pending Detroit Land Bank Authority "bundle sales" of 10 or more properties due to the risk of banks selling homes out from under residents.
Learn more here.
---
Kansas City, MO
Kansas City's Council has approved a $2.06 billion budget for the 2023-2024 fiscal year, an increase from last years $1.9 billion budget.
Learn more here.
---
Los Angeles, CA
In a crackdown of thefts in the city the Los Angeles City Council has approved an ordinance to prohibit unlawful possession of catalytic converts.
Learn more here.
---
Nashville, TN
Metro Nashville Leaders have included an affordable housing bill which would create a public dashboard on how the city is addressing the issue of housing affordability.
Learn more here.
---
New York, NY
New York City Council Speaker Adrienne Adams said last week that she agrees with the notion that the city budget should prioritize community investments over NYPD funding.
Learn more here.
---
Oakland, CA
Oakland City Council has opted to extend the requirement to wear a mask in city-owned facilities through July 1, 2023.
Learn more here.
---
Philadelphia, PA
Mayor Jim Kenney has vetoed legislation from the Philadelphia City Council that would have created a new position of Chief Public Safety Director.
Learn more here.
---
Portland, OR
The City of Portland is planning to upgrade the facilities of homeless camps by replacing tents with sleeping pods which will be funded using state funds.
Learn more here.
---
San Francisco, CA
Board of Supervisors member Shamann Walton has advocated for the creation of the 'Office of Reparations' and is requesting that the city appropriate $50 million for the project.
Learn more here.
---
Seattle, WA
The Seattle City Council is taking steps to make paid sick leave for gig jobs such as DoorDash and Uber into a permanent benefit once pandemic era emergency order expires on April 30th.
Learn more here.
---