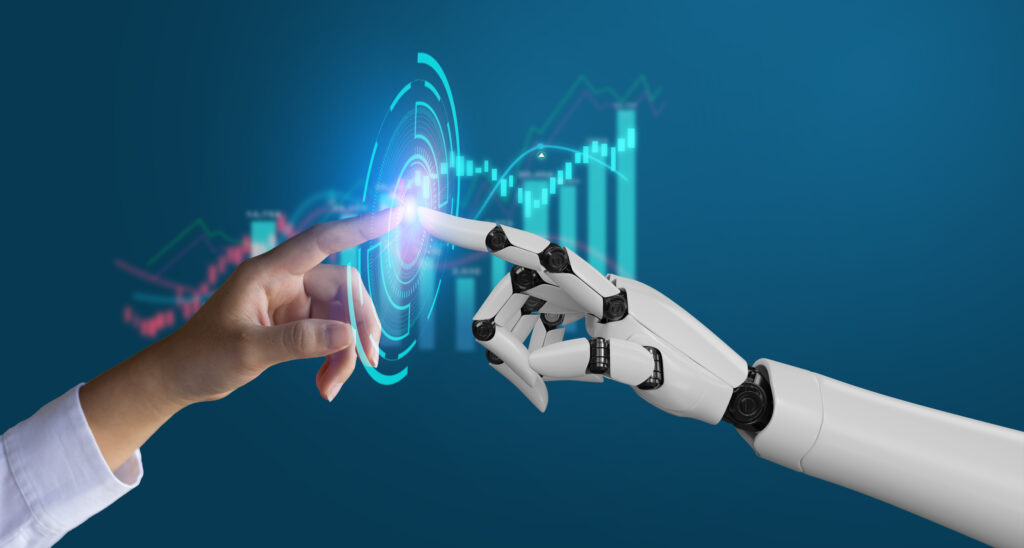 Various U.S. industries and services have adopted artificial intelligence (AI), with 25% of companies integrating and actively using AI in business operations. Mental health services have also begun to use AI as a tool, with some apps, such as Wysa and Woebot, leveraging AI to engage with and counsel users seeking mental health treatment. States such as Massachusetts, Rhode Island, and Texas are addressing this issue and are introducing legislation regulating artificial intelligence in mental health services.
---
Massachusetts: Bill Regulating Artificial Intelligence in Providing Mental Health Services Introduced
To regulate artificial intelligence in mental health services, H1974 was introduced in Massachusetts in February 2023 to permit ethical AI use while ensuring the safety and well-being of people undergoing mental health treatment. The bill would require licensed mental health providers to get the appropriate licensing board's clearance before utilizing AI. The bill would require providers to prioritize safety in AI systems employed in mental health services and require a qualified expert to oversee them closely. The bill would also require providers to make patients aware of the employment of AI in their care and provide referrals to a human healthcare provider. The legislation would further require licensed practitioners that utilize AI to disclose their use to patients and obtain informed consent.
---
Rhode Island: Bill to Regulate Artificial Intelligence in Providing Mental Health Services
H6285 in Rhode Island was introduced in April 2023 to define AI and regulate its use in providing mental health services. The measure would specify that licensed mental health providers obtain authorization from the appropriate licensing body before employing AI to deliver mental health services. Under the bill, a licensed professional must regularly assess AI systems for use in mental health services to ensure their effectiveness. Patients must be offered the choice to receive care from a human practitioner and be educated about the use of AI in their treatment by the experts who use it. Additionally, patients must be told about the use of AI in advance and provide their informed consent. Any licensed mental health provider who violates these guidelines risks discipline by the appropriate licensing board.
---
Texas: Artificial Intelligence in Mental Health Services Bill Died
Texas House Bill 4695 would establish rules for the state's provision of AI mental health services. Specifically, the bill would require providers to use approved AI applications and require each recipient of AI services to have access to a licensed mental health practitioner, who must also be available to the provider. In cases of self-harm, harm to others, or child abuse or neglect, the licensed professional would be required to be accessible for progress monitoring, direct communication, and intervention. The measure would also require providers to inform users of the AI nature of the services and require providers to obtain informed consent while abiding by moral standards and anti-discrimination laws. AI applications would also be evaluated and approved, and the findings must be available to the public. Under the bill, regulations for implementation would be devised, and reporting and record-keeping would conform to licensing requirements.
---