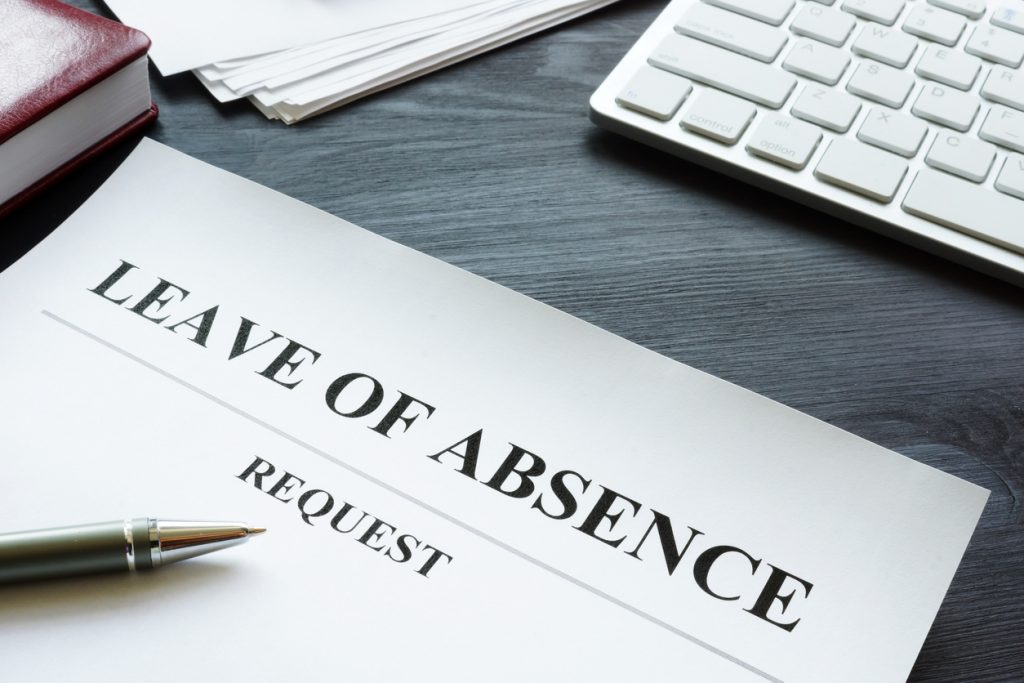 Various kinds of leave exist for workers, such as family leave, sick leave, parental leave, and vacation leave. In addition to these more traditional types of leave, after the Covid-19 pandemic, state lawmakers across the country took further action to introduce laws and regulations to protect individuals in the event that they or a close family member contracted the coronavirus.
---
California
California Governor Gavin Newsom signed AB 152 into law on September 29, 2022. The law extends the effective date under which employees who have been diagnosed with Covid-19 or are aiding a family member who has been diagnosed must be granted paid sick leave. This leave is covered for up to 40 hours and can be extended to 80 hours under certain circumstances. The leave was initially scheduled to terminate on September 30, 2022, but AB 152 extended this deadline to December 31, 2022.
---
Delaware
Delaware Governor John Carney signed SB1 into law on May 10, 2022. This legislation creates the Healthy Delaware Family Act, which establishes a statewide paid family & medical leave insurance program. The program allows residents of Delaware to receive up to 12 weeks of paid leave in certain qualifying circumstances. The bill would aid those in situations of providing essential care to family, including newborn children and those experiencing medical issues.
---
Maine
Maine Governor Janet Mills signed LD1874 into law on April 15, 2022. The bill was passed in an emergency concurrence on April 11 with a two-thirds vote, and the governor provided an emergency signature on April 15, 2022. The law granted public school employees who have been affected by COVID-19 up to a maximum of 15 days of paid leave. Any employee who had used sick leave prior to the effective date of this bill is also entitled to request that the leave time be restored and be granted this restoration by their employer.
---
Washington
Washington Governor Jay Inslee signed SB5649 into law on March 30, 2022. The purpose of this bill is to modify sections of the Washington State Paid Family and Medical Leave Act. Specifically, the legislation provides paid family leave under certain circumstances, including for seven days after the death of a family member and six weeks after childbirth.
---