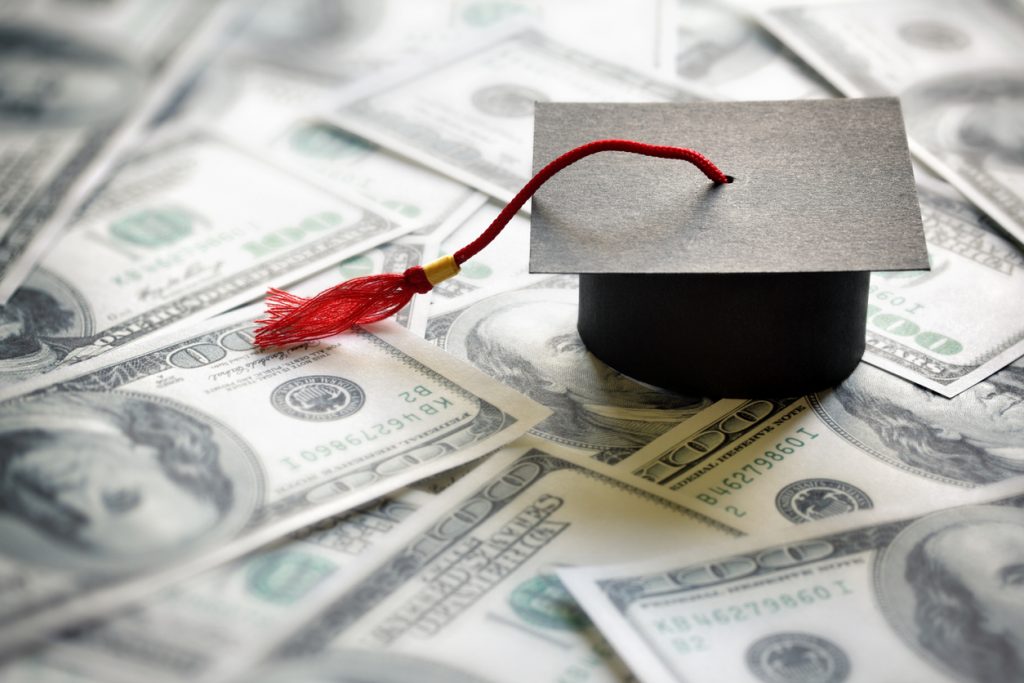 Since 1980, the cost of high education has tripled. Further, the average college graduate has $25,000 in debt, despite workforce shortages of college-graduates. While the Biden-Harris Administration's Student Debt Relief Plan has made news because of the national impact on alleviating student indebtedness, various states have also been legislating to reform loan servicers and safeguard borrowers' rights. According to Student Borrower Protection Center, as of 2022, only 12 states have enacted Student Loan Borrowers' Bill of Rights—setting lending standards, banning abusive lending practices, and ensuring consumer finance transparency.
---
Michigan:
Michigan State Representative Lori Stone introduced HB6267 on June 22, 2022. The bill would enact increased regulations and accountability for financial institutions and a student loan borrower's bill of rights. The bill would also create an ombudsperson and delegate the office's responsibilities and duties. This partisan bill (18-0 Democratic support) was last referred tothe Committee on Education on June 22, 2022.
---
Minnesota:
Minnesota States Senator Zack Duckworth introduced SF1502, a companion bill to HF1493, on February 25, 2021. The bipartisan bill would require licenses for student loan servicers and appropriate money to support the licensing. The Higher Education Committee took no action, and the bill was re-referred to the Commerce, Consumer Protection Finance, and Policy Committee on March 9, 2021.
---
New York:
New York State Senator Leroy Comrie introduced S5794, a companion bill to A2295, on March 18, 2021. The bill would establish a borrower's bill of rights to protect borrowers and incentivize student loan servicers to act more as loan counselors than debt collectors. As of January 5, 2022, the bill awaits consideration by the Higher Education Committee.
---
North Carolina:
North Carolina State Representative Rachel Hunt introduced H707 on April 29, 2021. Like New York's S5794, the bill would implement a student borrower's bill of rights and establish an ombudsperson. H707 was re-referred to the Finance Committee on July 21, 2021.
---
Oklahoma:
Oklahoma State Senator John Montgomery first introduced SB261 on February 1, 2021. Two months later, SB261 was signed by the governor and enacted into law. The bill created an Oklahoma Borrower's Bill of Rights and regulated student loan servicers. This bill was mainly a Republican-backed bill with few Democrats but passed the House with 91-0-10 and the Senate with 45-0-2 votes.
---
South Carolina:
South Carolina State Representative Jerry Govan introduced H4073 on March 11, 2021. It was then referred to the Education & Public Works Committee. H4073 would change the Department of Consumer Affairs' regulation of student education loan servicers and enforce a Borrower's Bill of Rights. As of October 2022, the Committee has yet to consider the measure.
---