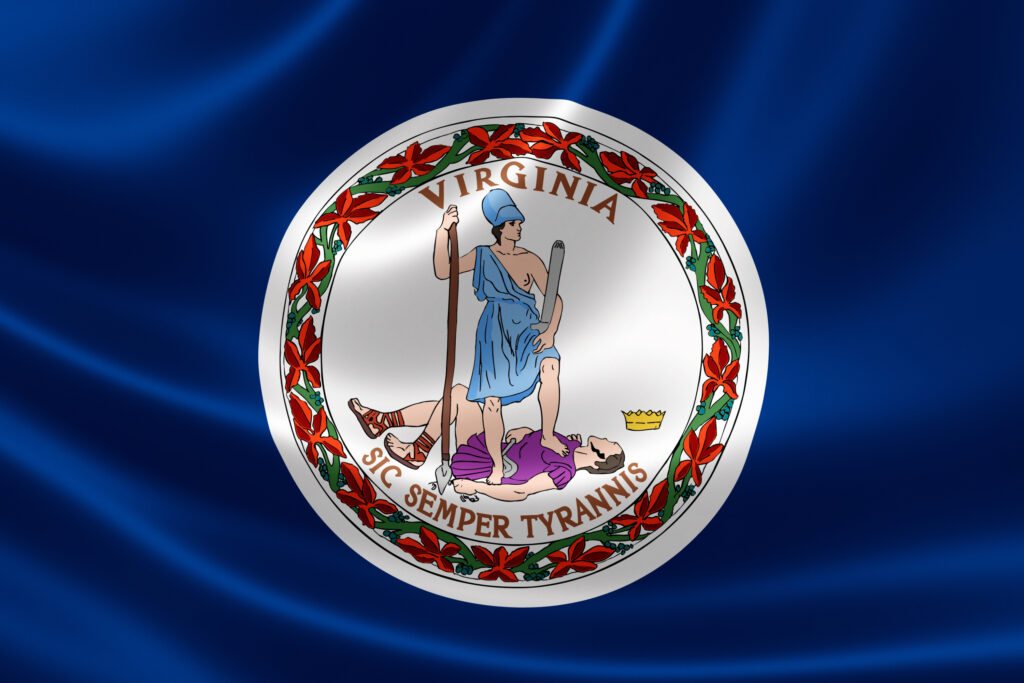 On June 20, 2023, Virginia concluded its legislative primaries. With a four-seat Democratic majority in the State Senate and a four-seat Republican majority in the House of Delegates, the primaries presented a significant opportunity for both parties to chart a course for party control of the Virginia General Assembly during the second half of Governor Glenn Youngkin's (R) first term. Here are the highlights of the 2023 Virginia Primary Election Results.
---
2023 Virginia Primary Election Results: State Senate
Several incumbent state senators lost their primary re-election bids on Tuesday. Republican Amanda Chase, a member of the Senate since 2016, lost to former Senator Glen Sturtevant. Chase has not conceded the race and is discussing a potential legal challenge. Chase's candidacy was seen as controversial because of her embrace of election fraud claims, and she was censured by the Virginia Senate for such claims in 2021.
Democratic voters decidedly declined to renominate State Senator Joe Morrisey (D-13). Morrisey was considered more moderate on abortion and lost to Lashrecse Aird by about 40 points. Redistricting also caused two incumbent Democratic state senators to face off, with State Senator Louise Lucas defeating State Senator Lionell Spruill. Another incumbent Democratic state senator, Jeremy McPike (D-29), was barely leading in a close race as of June 21.
---
2023 Virginia Primary Election Results: House of Delegates
House of Delegates primaries featured much less contention. Delegate Kelly Convirs-Fowler (D) faced contention in a four-way primary and was leading. Redistricting pitted two Republican incumbents, Delegate Wren Williams and Delegate Marie March, against one another. Speaker Todd Gilbert endorsed Williams, who won by 33 points.
---
Youngkin's Endorsed Candidates Win
Governor Youngkin endorsed candidates in some of the state's contested Republican primaries. However, Youngkin avoided weighing in on the most competitive Republican nomination elections, including the incumbent race in southwest Virginia or the three-way competition where Amanda Chase was a contender. In the contested races he did endorse, Youngkin was 10 for 10. The primary results set up competitive general election races, possibly leading to either Republican or Democratic control of either General Assembly chamber in 2024.
---