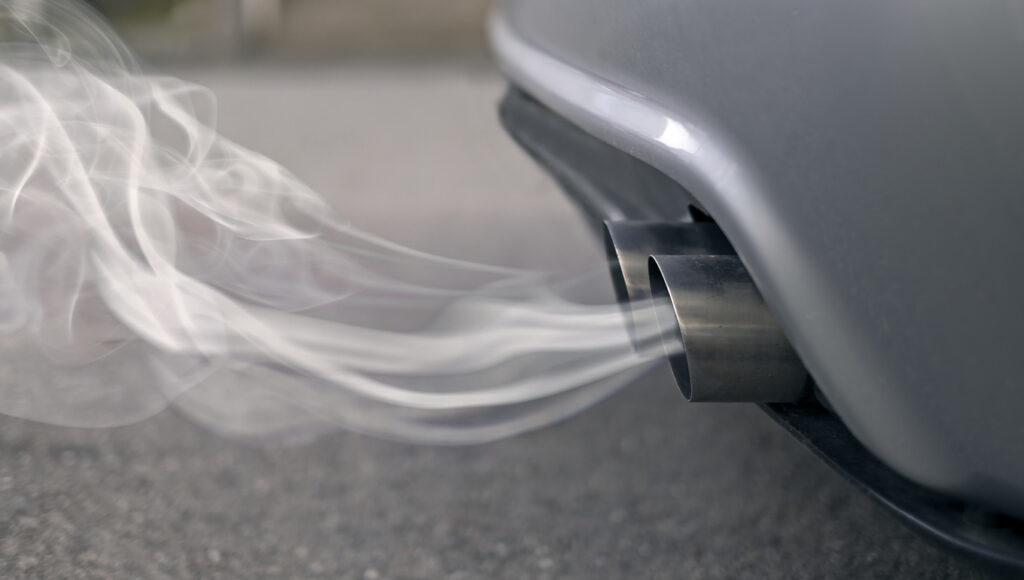 The U.S. Environmental Protection Agency (EPA) has proposed new tailpipe vehicle emission limits on vehicles to reduce pollution. The plan would require automakers to ensure that two of every three cars and light trucks sold in 2032 are electric models. These are some of the most robust standards in the world and are expected to have a significant impact on reducing greenhouse gas emissions.
The EPA's plan aims to reduce CO2 emissions from car and light truck fleets by 56% from 2026 standards by capping it at 82 grams per mile in 2032. This would avoid 7.3 billion tons of CO2 emissions through 2055, equivalent to eliminating all greenhouse gas releases from the entire U.S. transportation sector for four years. The proposed standards are performance-based and give automakers options to comply. However, electric vehicles are seen as the prime path for compliance.
While environmentalists and others have praised the proposed standards for their potential health benefits and positive impact on the climate crisis, there are concerns about the ability of auto manufacturers to fulfill the fleet-wide limits on carbon dioxide, soot, and smog-forming pollution. Some industry groups have warned that factors outside of the industry's direct control, including the buildout of U.S. power grids, charging stations, and battery manufacturing, will be outsized in dictating the pace of electric vehicle adoption. The Alliance for Automotive Innovation described the EPA proposal as being "aggressive by any measure" and wrote in a statement that it surpasses the Biden administration's 50% electric vehicle sales target for 2030 that was announced not even two years ago.
EV sales in Q1 2023 only accounted for 7.2% of U.S. vehicle sales, showing the industry has a long way to go to meet the Biden administration's goals, and one consulting firm predicts new EV sales could reach 49% by 2032 but not unlikely to exceed that due to the high cost of EVs compared to traditional gas-powered vehicles.
Meanwhile, the EPA has forecasted benefits of up to $1.6 trillion through 2055, tied to reduced premature deaths, cardiovascular illnesses, aggravated asthma, heart attacks, and decreased lung function exacerbated by pollution that the requirements would stifle. The measure would also shrink oil demand by at least 17 billion barrels through 2055.
However, the plan for vehicle emission limits has also faced criticism from the oil industry and Republicans on Capitol Hill, who argue it would deepen American dependence on China for the critical minerals used in electric vehicles. The EPA aims to finalize the standards within a year.
---