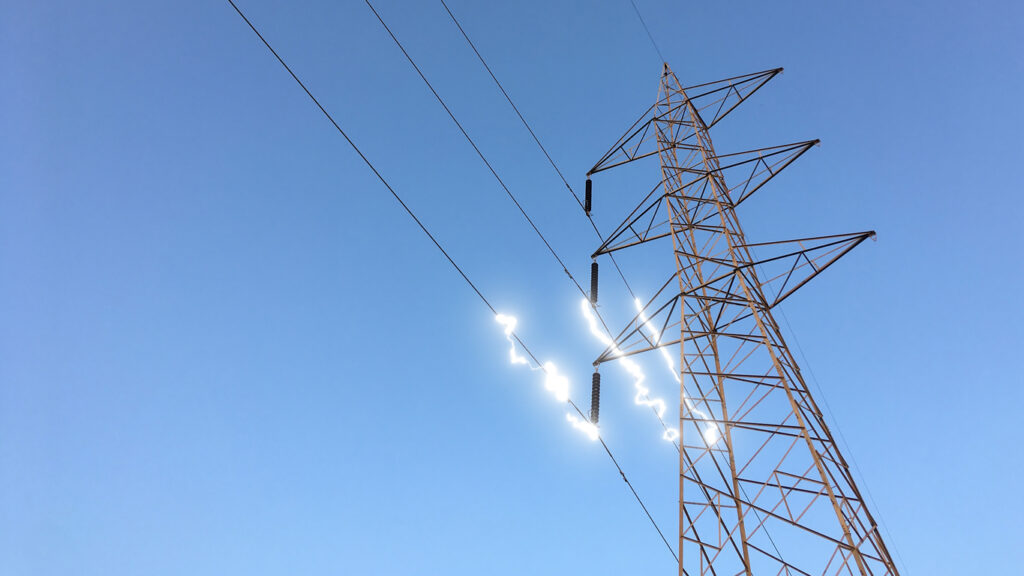 In recent years, states have been actively taking measures to reduce their gas emissions. This effort has prompted state lawmakers to introduce bills to promote energy electrification within their jurisdictions. By embracing energy electrification, these states are aspiring to foster economic growth, decrease greenhouse gas emissions, improve energy efficiency, and ensure a secure and resilient energy future.
---
Advancing Energy Electrification: Colorado Bill Sets New Guidelines for Sustainable Appliance Standards
Colorado State Representatives Cathy Kipp (D) and Jenny Willford (D) jointly introduced HB 1161 on February 1, 2023. The bill aims to advance energy electrification by establishing water and energy efficiency standards for specific appliances and fixtures sold within the state after January 1, 2024. Additionally, the bill incorporates the "Clean Lightning Act," designed to gradually eliminate the sale of general-purpose fluorescent light bulbs containing mercury. Having successfully passed through the House and Senate, the bill now awaits Governor Jared Polis's (D) approval.
---
Massachusetts Introduces Energy Electrification Net-Zero Emissions Mandate for Bio Labs and Hospitals
Massachusetts State Senator Lydia Edwards (D) introduced SB 2115 on February 16, 2023. Unless granted a waiver, this legislation would require that any newly constructed or substantially remodeled or rehabilitated bio lab or hospital achieve net-zero CO2 emissions by the year 2050. In addition, these facilities would need to implement a heating, ventilation, and air conditioning (HVAC) system that does not rely on on-site fossil fuel combustion. The primary objective of this bill is to curb gas emissions in Massachusetts and advance energy electrification effectively. The bill awaits consideration in the Telecommunications, Utilities, and Energy Committee.
---
New Jersey Energy Electrification Bill Sparks Efficiency and Emission Reductions
New Jersey State Senator Robert Smith (D) introduced SB 3672 on February 8, 2023. This legislation promotes "beneficial electrification," aiming to switch to efficient electric equipment for various building uses to reduce costs and greenhouse gas emissions. It requires the New Jersey Board of Public Utilities (BPU) to establish a beneficial building electrification program. It requires electric public utilities to prepare and implement electrification plans. The bill is currently awaiting review by the Senate Environment & Energy Committee.
---
Washington Bill Aims Toward a Transformative Path to Energy Electrification
On May 3, 2023, Governor Jay Inslee (D) approved SB 5165, a law concerning the planning of the electric power system transmission. This enacted bill brings significant changes to Washington's current transmission planning, extending the timeline from a 10-year plan to a 20-year plan. The expansion of transmission infrastructure is expected to yield numerous benefits for electricity consumers in the state, enhancing electric power system reliability and increasing access to more affordable electricity sources. Furthermore, the extended timeline enables Washington to expand its high-voltage transmission system, ensuring compliance efficiently and cost-effectively with the current greenhouse gas emission standards and paving the way for energy electrification within the state. The bill will come into effect on July 23, 2023.
---