With Labor Day just around the corner, Americans all across the country will be hitting the road for their last vacations before the unofficial end of summer.
According to reporting by AAA, average gas prices are the lowest they've been in three years – an important factor for those of us hitting the road for the long weekend.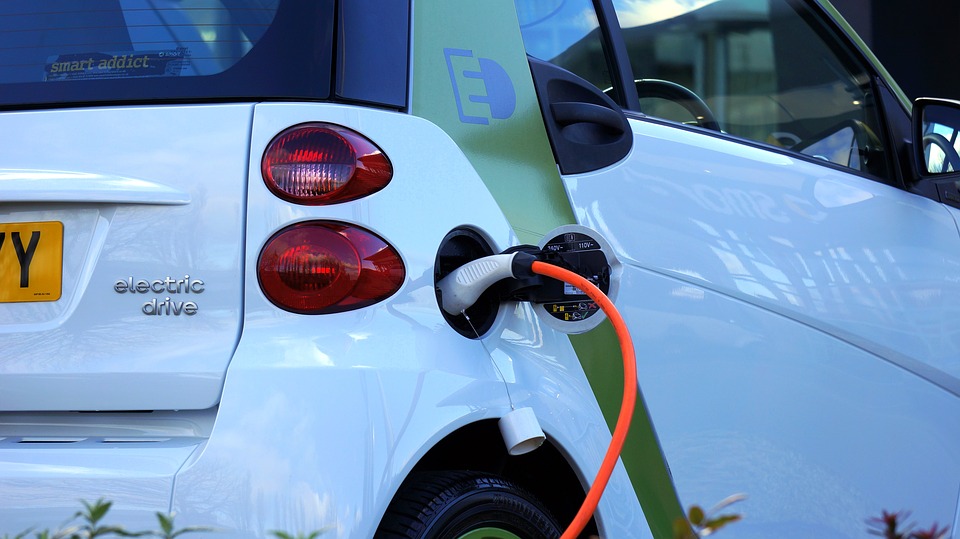 However, for some of our fellow vacationers, fuel prices are increasingly irrelevant. The expansion of the electric vehicle market in the United States has necessarily brought with it a series of regulations and laws governing their use, purchase, and sale.
In today's Legislative Update, we review the current state of some of these regulations.
California
California is uniquely situated as the clear leader in the American market for electric vehicles. According to a study by the Center for American Progress, California represents more than half of plug-in electric vehicles sales, 20 percent of hybrid vehicle sales, and nearly 100 percent of fuel cell electric vehicle sales in the United States.
This same study shows that if California were its own country, it would have ranked third in the world for plug-in electric vehicle market share in 2016.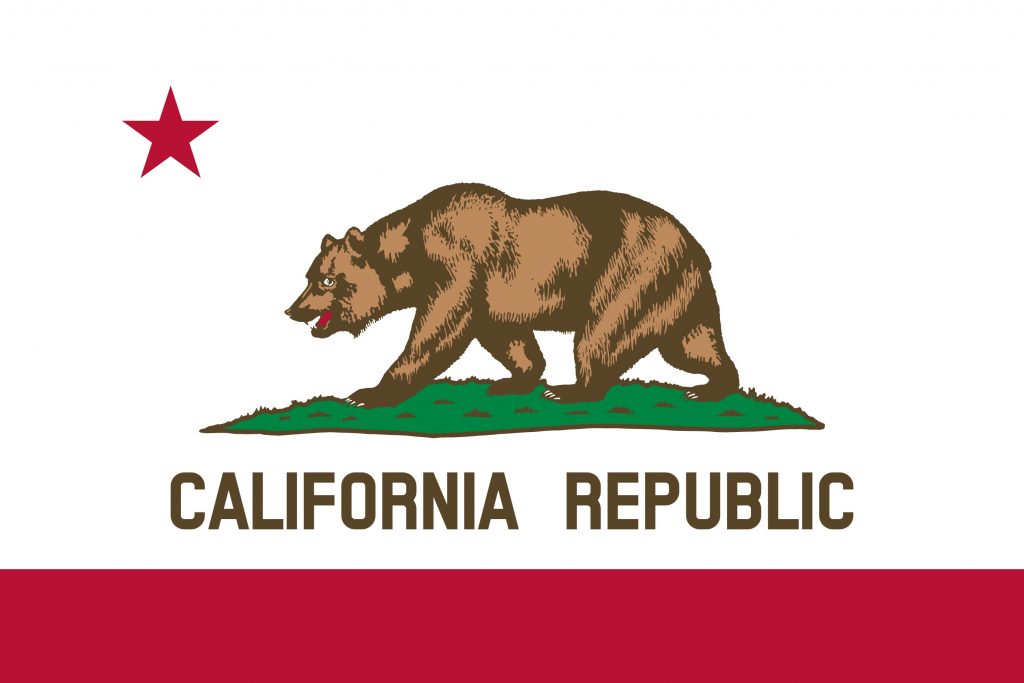 California's influence in this space cannot be overstated. Their adoption of a Zero Emissions Vehicle Program has been used as a model in states across the country, with Oregon, Connecticut, Maine, Maryland, Massachusetts, New Jersey, New York, Rhode Island, Vermont, and Colorado all adopting similar plans.
Just last month, California was able to do what the Trump administration has refused to do, which is begin the process of increasing national emissions and gas mileage standards. Ford, Volkswagen, BMW and Honda announced a deal with the California Air Resources Board which will raise the average fuel economy of the vehicles they produce to 50 MPG by 2026.
The Golden State also continues to invest in the infrastructure necessary to support widespread use of electric vehicles. Earlier this month, the California Energy Commission announced a partnership with local community partners to spend $33 million on installing charging stations throughout San Mateo and Santa Clara counties – the heart of the Silicon Valley.
California is so important to the nation's electric vehicle market that Tesla just this week announced that it would begin to sell car insurance directly to owners of their brand's vehicles.
Colorado
Following a three-day hearing earlier this month, the Colorado Air Quality Control Commission, in a nearly unanimous vote, agreed to adopt a zero-emissions vehicle mandate for the Rocky Mountain State.
This new mandate, also backed by Governor Jared Polis, will require automakers to sell more zero-emissions vehicles in the state beginning in 2023.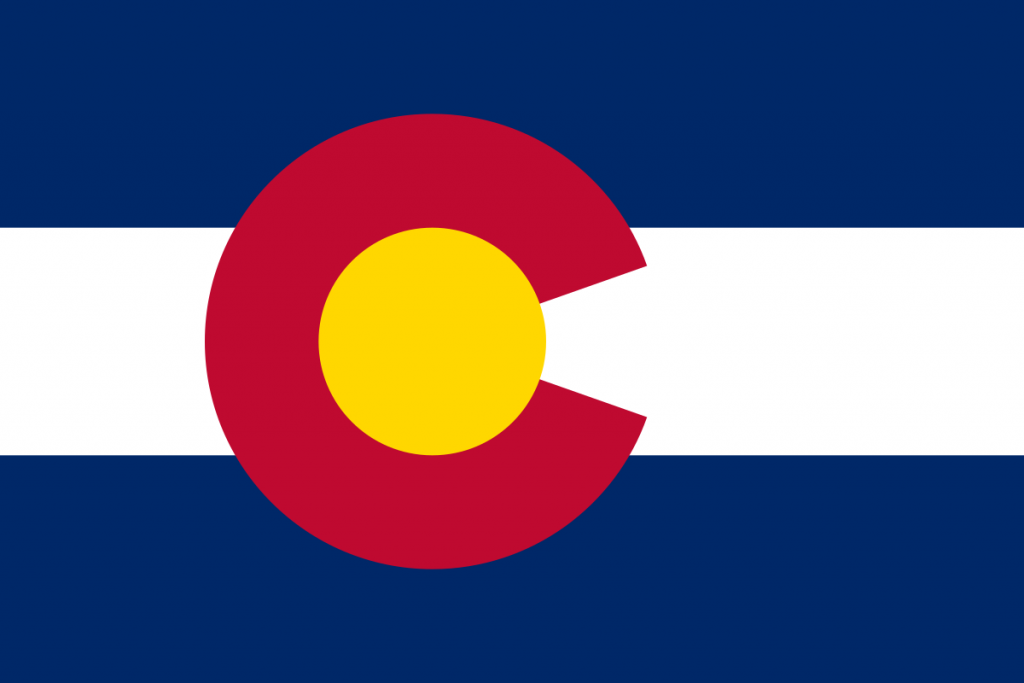 Specifically, manufacturers will have to supply enough zero emissions vehicles to reach 4.9% of the cars sold in Colorado – a mandate which jumps to 6.1% after seven years.
Opponents to this new measure include auto dealers, who worry that they will be forced to purchase these vehicles from the auto manufacturers, but will lose money if they sit on the lot for months.
They also make the case that the tax credits that make these vehicles more affordable are not effective if their rural Colorado customers can't afford the vehicle in the first place. Additionally, they cite concerns that many of the vehicles they currently sell are pickup trucks, electric models of which are currently largely unavailable.
Nevada
Aiming to address one of the challenges posed by the proliferation of electric and fuel-efficient vehicles, Nevada Assemblyman Howard Watts has introduced Assembly Bill 483.
Beginning in October, Watts' measure will require the Nevada Department of Transportation to collect odometer readings from vehicles. This data collection effort seeks to provide lawmakers with more information about how Nevadans spend their time on the road as officials work to develop a modernized infrastructure funding formula.
Opponents of the law claim that collecting this data is an invasion of privacy, while supporters point to the need for better, more accurate information to address the state's infrastructure needs.
North Carolina
Like in a number of other states, lawmakers in North Carolina are still working through a number of issues related to the effective regulation of electric vehicles.
In late July, Governor Rory Cooper signed legislation changing the way publicly available charging stations are treated. Under the new law, the owners of these publicly accessible stations are able to charge customers for the electricity they derive from use of the station.
Under the old law, it was illegal for any individual to re-sell electricity generated by the utility companies. The new measure was passed nearly unanimously through both chambers of the legislature, and signed by Governor Cooper.
Oregon
Oregon Governor Kate Brown, in late July, joined a number of other states in signing into law a new zero-emissions vehicle target.
A goal of the new law is, by 2035, 90 percent of all new vehicles sold in Oregon and 50 percent of all registered vehicles would be zero-emissions.
According a press release from the Governor's office, "The legislation also requires the Oregon Department of Energy to monitor ZEV adoption and, if the state is not on target, recommend strategies to the Legislature to spur ZEV adoption. Potential strategies could include policies to develop more infrastructure (such as electric vehicle charging and hydrogen fueling stations) and increasing public awareness about ZEVs and their benefits."
The future of these types of regulations will be important to watch, as more and more states and municipalities adopt new regulations and policies aimed at encouraging the use of electric vehicles.