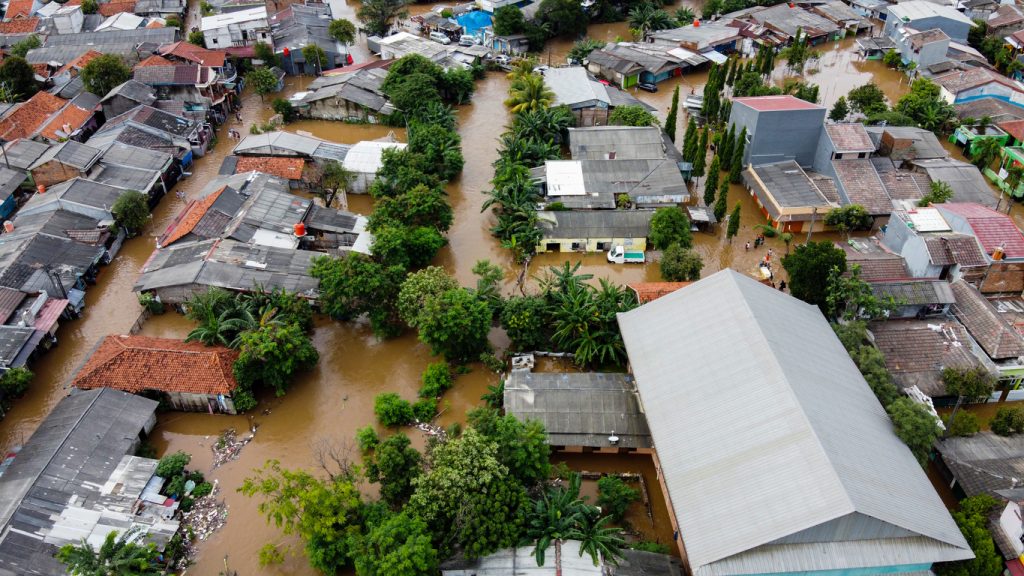 Flood events totaled over $3 billion in damages in 2021. That same year, flooding caused 146 deaths, the second-highest flood-related deaths since 1995. In response, several states have introduced legislation to help reduce the impacts of flooding events in the future, something we've covered previously.
---
California Flood Risk Reduction
In December 2022, State Senator Anna Caballero introduced SB-23. The legislation expresses the intent of the legislature to expedite the regulatory permitting process for future water supply and flood risk reduction projects. This legislation seeks to enact policies consistent with Governor Newsom's "California's Water Supply Strategy, adapting to a Hotter Drier Future," released in August 2022. The bill is pending in the Senate Rules Committee.
---
Minnesota Flood Prevention Project Funding
In January 2023, State Representative Heather Keeler introduced HF 349. The legislation appropriates $24 Million from the Bond proceeds fund for flood prevention projects throughout the state. Additionally, this bill provides specific funding for the city of Moorhead to continue flood mitigation projects.
---
New Jersey Flooding Prevention and Mitigation Funding
In January 2022, State Senator Joseph Pennacchio introduced S222. The legislation would appropriate $2 billion in bonds to fund flood prevention and mitigation. The bill would also allocate a fund to help localities take out loans for local projects in addition to the funding received from the bonds.
---
New York Office of Flooding Prevention and Mitigation
In January 2023, State Assembly Members Catalina Cruz, Steven Otis, Jo Simon, and Kimberly Jean-Pierre introduced A00132. The legislation would create an Office of Flooding Prevention and Mitigation to help other task forces, commissions, and programs coordinate flooding prevention. Additionally, the Office would recommend flooding prevention measures and assist municipalities in developing strategies and policies to address flooding.
---