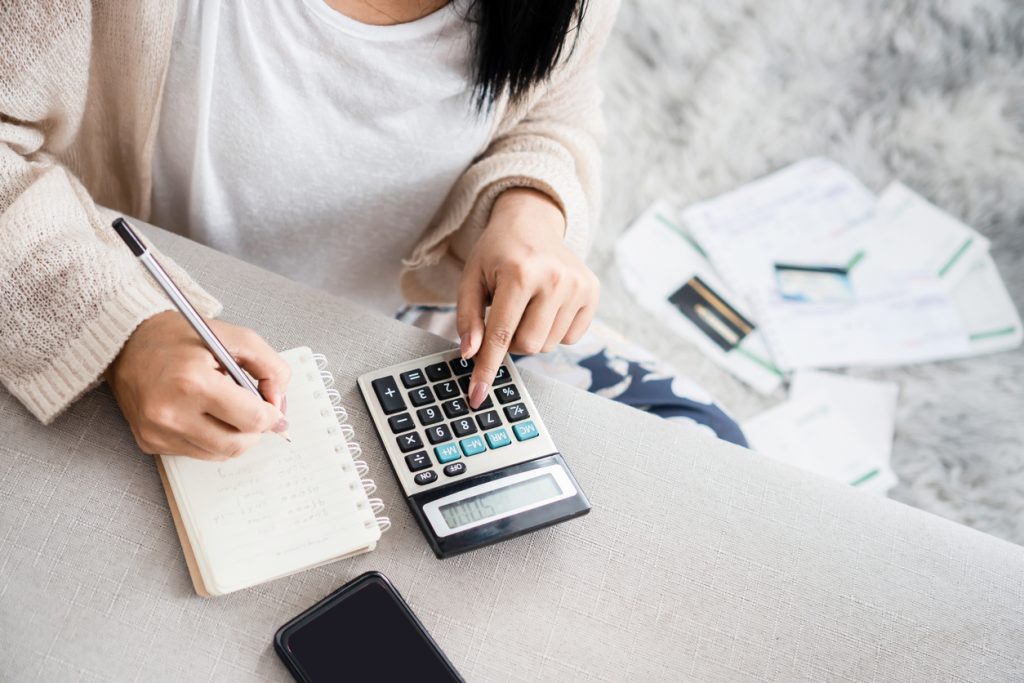 A growing trend amongst state legislatures is passing legislation requiring personal financial literacy education in high school. According to a 2022 Next Gen Personal Finance (NGPF) report, 22.7% of high school students, nearly one in four, have guaranteed access to personal finance courses this year. In 2018, 16.4% of graduating high school students took a standalone personal finance class. Estimates show that the number will grow to 35.1% soon after five states fully implement their statewide requirements for personal finance before graduation.
As of June 2022, 13 states either guarantee or have committed to guaranteeing that all high school students take a standalone personal finance course before graduating. Eight of those 13 states have fully implemented their requirements, and five are in the implementation phase(s).
---
Florida
In March, Governor Ron DeSantis signed SB 1054 into law. The bill, known as the Dorothy L. Hukill Financial Literacy Act, will require students to earn one-half credit in personal financial literacy and money management to receive a standard high school diploma. Under the bill, the class must include discussion of or instruction in all the following:
Types of bank accounts offered, opening and managing a bank account, and assessing the quality of a depository institution's services;
Balancing a checkbook;
Basic principles of money management such as spending, credit, credit scores, and managing debt, including retail and credit card debt;
Completing a loan application;
Receiving an inheritance and related implications;
Basic principles of personal insurance policies;
Computing federal income taxes;
Local tax assessments;
Computing interest rates by various mechanisms;
Simple contracts;
Contesting an incorrect billing statement;
Types of savings and investments; and
State and federal laws concerning finance.
The bill applies to students entering grade 9 in the 2023–24 school year and passed both the House and Senate unanimously.
---
Georgia
Governor Brian Kemp signed SB 220 in late April, establishing the Georgia Civics Renewal Act. The bill requires the State Board of Education to adopt content standards for a minimum course of instruction in financial literacy to be completed by students in 11th or 12th grade. Beginning in the 2024–25 school year, local Georgia education boards must require all students complete at least a half-credit course in financial literacy as a condition of graduation.
The bill also created the Georgia Commission on Civics Education, which will promote and enhance the education of students on the importance of civic involvement in a constitutional republic, the study of state and local government, the importance of civic engagement and public service, and communication and collaboration among organizations in the state that conduct civics education.
---
Michigan
In mid-June, Governor Gretchen Whitmer signed House Bill 5190 into law. The legislation prohibits a school district or public school academy from awarding a high school diploma to a student beginning with those entering 8th grade in 2023 unless they complete a 0.5 credit financial literacy course.
---
Who Could Be Next?
North Carolina
In North Carolina, lawmakers introduced S. 16 to address personal financial literacy requirements. Under the bill, each student attending a public high school or charter school in the state must complete a one-half credit course of study in basic personal finance to graduate high school. The standards for instruction must focus on student competency in the following:
Basic principles of personal finance for a global economy connected by the Internet;
Internet safety and cyber security;
Personal financial planning and asset management;
Options, alternatives, use, and responsibilities of loans and credit products;
Health, life, automobile, and other insurance products;
Risk recognition, avoidance, and management; and
Postsecondary education loans, loan forgiveness programs, grants, scholarships, apprenticeships, and other options to assist with related educational and career attainment costs, including the Federal Application for Federal Student Aid (FAFSA) and other federal, state, and local financial aid application processes, and implications of student loan indebtedness
---
Pennsylvania
A few pieces of legislation are pending in Pennsylvania relating to financial literacy classes. Notably, a lawmaker in the state House sent out a cosponsor memo in June for legislation that would require high school students to complete a full-credit course in economics and personal finance before graduating. Topics included in the course include credit and credit scores, savings and investments, and college, car, and home loans.
A similar bill, SB 1243, was introduced in the state Senate that would call for a new high school standard course of study to include covering the following topics:
The true cost of credit;
Choosing and managing a credit card;
Borrowing money for an automobile or other large purchase;
Home mortgages;
Credit scoring and credit reports; and
Planning and paying for postsecondary education.
---