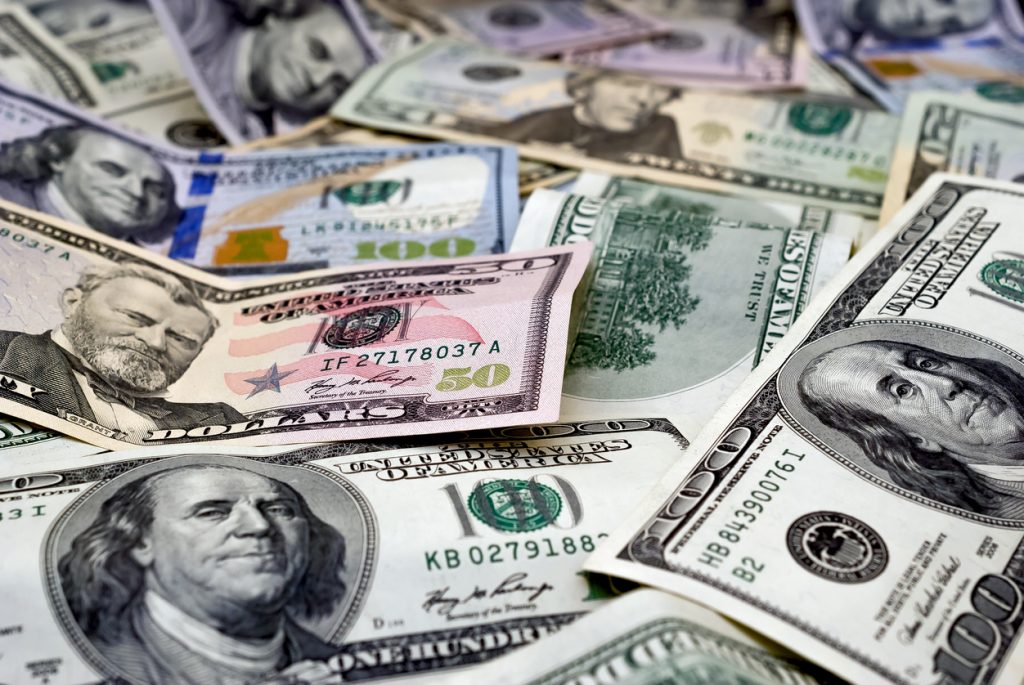 Many states are ending the 2022 fiscal year with a budget surplus, resulting in significant legislative deliberations about the best way to utilize those funds. During the fiscal year 2021, some states grew their rainy day funds by 37.7 billion, approximately a 50% increase from the previous year. In the fiscal year 2022, that trend has continued. Nevertheless, most state lawmakers realize that budget surplus years will not be the standard going forward, and many have begun to contemplate what exactly to do with the additional funds. With large surpluses, sometimes over $1 billion, state lawmakers are considering a wide range of options for their surpluses.
---
California
California has accumulated a substantial budget surplus during 2022. The surplus is an estimated $97.5 billion, driven primarily by the state's capital gains tax. On June 30, 2022, Governor Gavin Newsom signed a $308 billion state budget with improvements for California's health care and social services workforces, expanded abortion access, and enhanced infrastructure spending. Under state law, roughly half of the 2022 budget surplus must be spent on education, meaning that for 2022, the California state education budget received an additional $48 billion. The remaining $48 billion from the budget surplus is discretionary, and Governor Newsom reserved most for one-time spending. Governor Newsom suggested that remaining funds would be targeted to Californians struggling the most from inflation; an estimated $18.1 billion from the surplus will go to Californians to ease some of the financial stresses from inflation. Moreover, $37 billion from the surplus will be set aside for infrastructure investments, and an additional $2.3 billion will go to California's continued resistance to Covid-19.
---
Florida
Florida has declared a historic $21.8 billion budget surplus for the fiscal year 2021-2022, which amounts to more than 21% of the state's total budget. In May 2022, revenues exceeded expectations and totaled approximately $742 million above estimates. The trend of above-average revenues is poised to continue in the coming months. Governor Ron DeSantis noted that the budget surplus would allow the state to invest significantly in community support, education, and tax relief. Roughly $2.7 billion of the surplus will go to Budget Stabilization Fund and another $15.7 billion into the unallocated general revenue fund.
---
Maryland
Maryland has seen another unanticipated budget surplus this year. The state has an estimated $2 billion surplus and intends to use the additional funds to invest in state savings accounts, wage increases for state employees, and school construction programs. Approximately $500 million will go to Maryland's rainy-day fund, with another $370 million in capital investments in various public educational institutions. The cause of the $3 billion surplus is higher-than-projected personal income tax revenues and unexpected revenue increases in sales and corporate income taxes.
---
Massachusetts
In Massachusetts, the Executive Office for Administration and Finance reported that the state would end FY 2022 with an approximately $3 billion budget surplus. The surplus is a result of $1.9 billion in "over-collecting" and $2.3 billion from the federal American Rescue Plan Act. Massachusetts accumulated higher-than-expected revenue throughout the year. In particular, the Executive Office for Administration and Finance reported that in January and May alike, revenues exceeded expenditures, and the Administration revised its fiscal year benchmarks in response. However, unlike Florida and California, nearly all Massachusetts' surplus will be spent on tax refunds. Massachusetts has a tax cap law in place, which imposes a synthetic limit on how
---