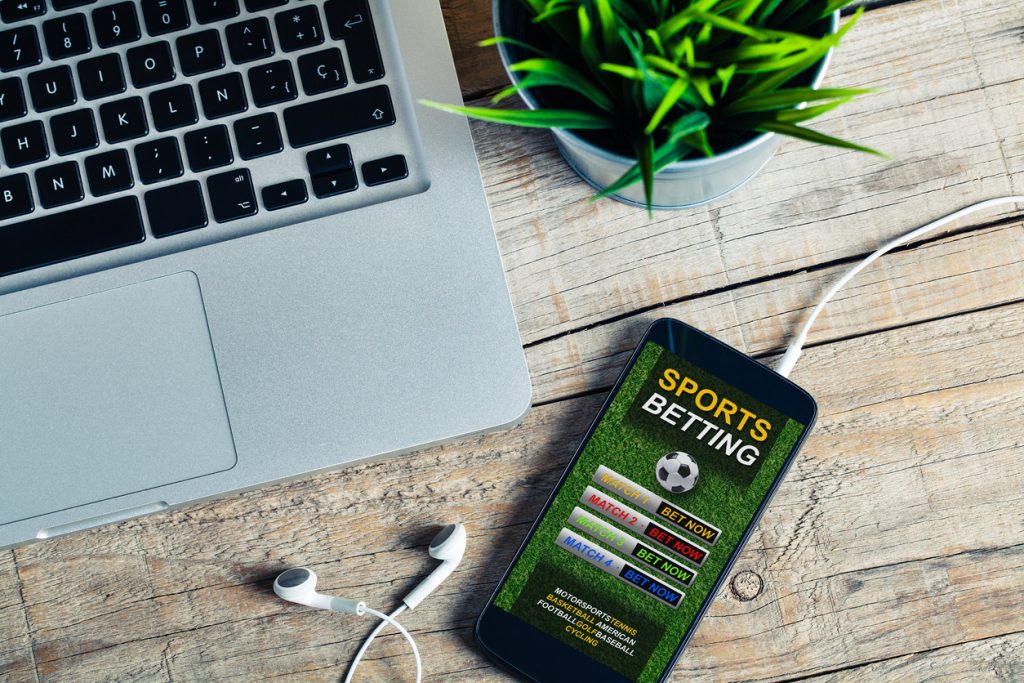 According to the American Gaming Association, sports betting is live and legal in 30 states and legal, but not yet operational, in three other states. As background, we previously noted that in 2018, the United States Supreme Court struck down a 1992 federal law that prohibited states, except for Nevada, from authorizing sports gambling. Could 2022 see additional states finally allow sports betting?
---
Massachusetts
Last month, Governor Charlie Baker, in his final year in office, indicated that he would sign legislation to allow sports betting in the Commonwealth. Last year lawmakers introduced S. 264, which would permit and regulate sports betting in Massachusetts.
Under the bill, a qualified gaming entity that falls under a "category 1" license would have to pay a $10 million application fee, while an entity in "category 2" would have to pay a $250,000 fee. Licenses will cover a five-year period and may be renewed for five-year periods upon the payment of $100,000 renewal fees.
The bill would establish a Sports Wagering Fund, which would receive all revenues collected under sports betting. From the fund, 35% of the special tax collected would go to Massachusetts' General Fund.
---
Missouri
SB 764 was introduced in mid-January. The bill would authorize sports wagering, but only on an excursion gambling boat or through an approved limited mobile gaming system or over the Internet to people physically in the state of Missouri. Licensed facilities under the legislation would be required to apply for authorization to conduct sports wagering to the Missouri Gaming Commission and pay a $50,000 application fee.
---
Ohio
In December of 2021, Governor Mike DeWine signed HB 29 into law to allow sports betting in Ohio. Under the bill, sports betting falls under the authority of the Ohio Casino Control Commission and the Ohio Lottery. Further, sports gaming proprietors licensed and regulated by the Commission could offer sports gaming online, at sports gaming facilities, and in the form of lottery sports gaming at both bars and restaurants. In order to participate in sports betting, HB 29 requires individuals to be at least 21 years old and physically present in the state of Ohio.
---
Oklahoma
In Oklahoma, HB 3008 would allow sports betting in casinos as long as the Native American Tribe operating a casino executes a supplement to their gaming compact as modeled in the bill. Under the bill, a Tribe would pay Oklahoma ten percent of the monthly net win from the operation of sports pools.
---