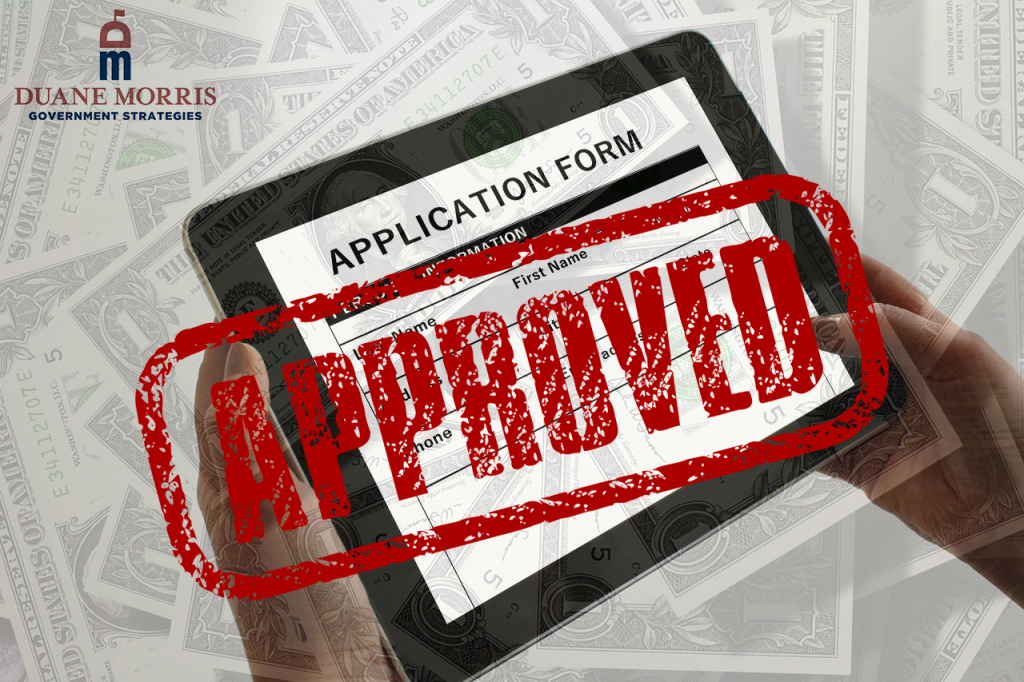 The American Rescue Plan provides the Department of Commerce's Economic Development Administration (EDA) with $3 billion in supplemental funding to accelerate the economic recovery from the coronavirus pandemic and build resilient local economies. This flexible funding enables EDA to provide transformational investments across the nation to support community-led economic development. Funding available through a series of innovative challenges:
---
$1 billion for transformational investments to develop and expand regional industry clusters across the country.
Phase 1: 50-60 regional coalitions of partnering entities will be awarded ~$500,000 in technical assistance funds to develop and support three to eight projects to grow a regional growth cluster.
Phase I applications are due by October 19, 2021.
Phase 2: EDA will award 20-30 regional coalitions $25 million to $75 million, and up to $100 million, to implement those projects.
Phase II applications are due by March 15, 2022.
---
$500 million for collaborative skills training systems and programs that bring together employers with other key entities to train workers for good-paying jobs.
Applications due by January 26, 2022.
---
$500 million of flexible funding for technical, planning, workforce development, entrepreneurship, and public works and infrastructure.
---
$100 million for economic development projects that will help Tribal Governments and indigenous communities recover from the pandemic and build economies for the future.
---
$240 million for investment in infrastructure, workforce or other projects to support economic resiliency and the recovery of these industries.
---
$31 million for investments in research that assesses the effectiveness of EDA's programs, and provides support for stakeholder communities around key EDA initiatives.
As part of its Coal Communities Commitment, EDA will dedicate $100 million of its Build Back Better Regional Challenge funds and $200 million of its Economic Adjustment Assistance funds to directly support coal communities. Applications are being accepted on a rolling basis unless noted. Individuals or for-profit entities are not eligible for EDA funding.
---
To discuss ways DMGS can assist your project contact:
Contact Michael P. Pehur (mppehur@dmgs.com), Development Finance Consulting Director for DMGS, today to discuss your project.
---