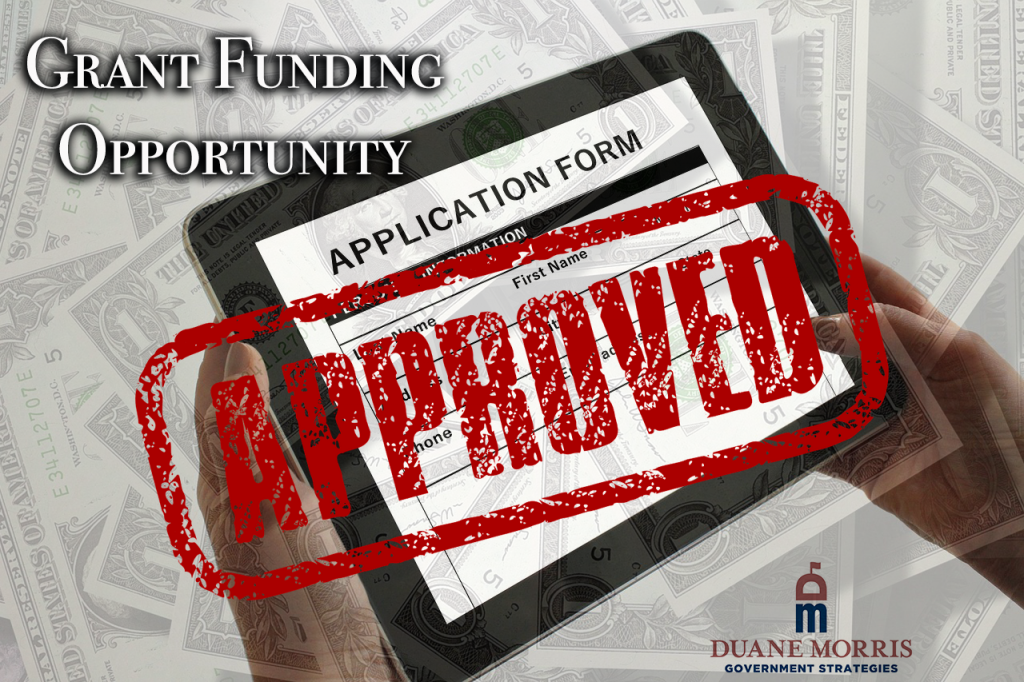 The Pennsylvania Redevelopment Assistance Capital Program (RACP) is a reimbursement grant program to acquire and construct regional economic, cultural, civic, recreational, and historical improvement projects.  The program began in 1986 when the Commonwealth made an initial investment of $400 million to fund projects that have brought jobs and new opportunities to a diverse group of communities in Pennsylvania.
The program has since seen funding increases (and some decreases).  The latest update was through Act 25 of 2020, which reduced Pennsylvania's general obligation borrowing authority by mandating a $50 million reduction in 2022, limiting the total outstanding obligations for RACP projects not to exceed $3.1 billion.
---
Eligibility & Funding
All grants awarded through Pennsylvania Redevelopment Assistance Capital Program funds must be for projects included in one or more of the PA Capital Budget Project Itemization Acts. The online application will ask applicants to identify the Itemization Act(s) related to your project. A list of available itemizations is available on the RACP website.
All RACP projects must have a total cost of at least $1,000,000 and must be comprised mostly of construction. Further, project applicants must match at least 50% of the project cost through matched (non-state) participation. Grantees will apply for periodic project payments to cover a portion of paid eligible and reimbursable project expenses. Compliance with all RACP requirements guidelines will be monitored throughout the construction.
Projects not eligible for RACP funding include state-funded projects, facilities, or projects that can typically obtain primary funding through other state programs; projects whose main purpose is for highways (including road and street improvements) and vehicular bridges; drinking water and wastewater facilities; housing units; and waste disposal facilities.
---
Application Deadline
The new window for Round 2021/1 will be open for 31 days between March 1, 2021, and March 31, 2021.
---
Next Steps
Check out DMGS' tips for successful grant writing.
Contact Michael P. Pehur (mppehur@dmgs.com), Development Finance Consulting Director for DMGS, today to discuss your project and its eligibility for the Pennsylvania Redevelopment Assistance Capital Program.