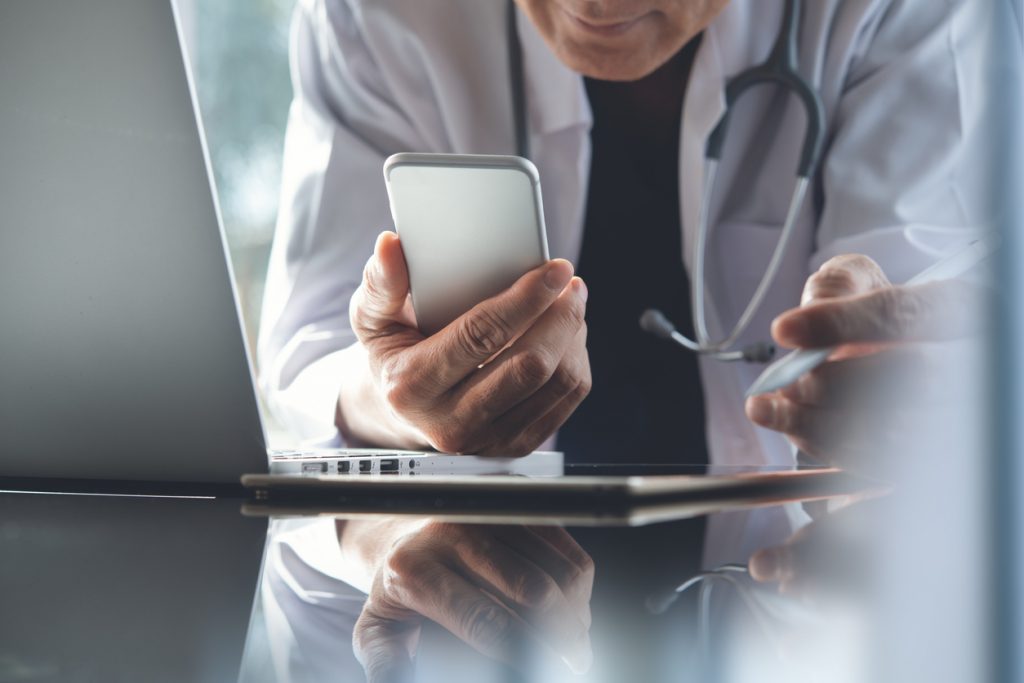 In 2021, DMGS discussed the increased push for remote telehealth services due to the Covid-19 pandemic and new insurance policies and legislation enacted. One year later, we revisit this topic to examine how telehealth service in various states has expanded further under state and federal law.
On March 15, 2022, President Biden signed H.R. 2471, the Consolidated Appropriations Act of 2022. The new law authorized the Telehealth Network Grant Program at the Health Resources and Services Administration, including prenatal, labor care, birthing, and postpartum care service providers. The law also relaxed geographic and in-person requirements for telehealth services and mental health services furnished through telehealth technologies, expanded telehealth flexibility extensions, increased the number of practitioners eligible to offer telehealth services, and extended telehealth services for Federally Qualified Health Centers and health clinics in rural areas.
---
Indiana
Indiana legislators passed SB284 on March 14, 2022. In addition to consolidating telehealth language about Medicaid, the bill clarifies that case management, care management, service coordination, and care coordination services are excluded from the designation of "health care services" for telehealth purposes. It further incorporates school psychologists, developmental therapists, occupational therapist assistants, physical therapist assistants, certain community mental health providers, and students and graduates of certain professional programs into the community of healthcare "practitioners" who are permitted to practice telehealth.
---
Kentucky
On March 31, 2022, state lawmakers passed HB188, which limits the prohibitory power of professional licensure boards over telehealth services. Particularly, the bill bars professional licensure boards from prohibiting the delivery of telehealth services to Kentucky residents located temporarily outside of the state by health service providers credentialed in Kentucky and to nonresidents of Kentucky temporarily located in the state by health service providers credentialed in their state of residence. The bill further prohibits professional licensure boards from barring health care providers from being physically present in their credentialing state in order to provide telehealth services to a person who is a resident of the same state.
---
Virginia
In Virginia, legislators passed HB81 on April 27, 2022. Under this law, Virginia's Board of Health must consult with the Virginia Telehealth Network in implementing and amending the Statewide Telehealth Plan. Alongside this, the Board must contract with either the Virginia Telehealth Network or any other telehealth-focused NGO to provide direct consultation to any advisory groups charged with tasks of implementation and data curation, to track the employment of the Statewide Telehealth Plan, and to facilitate any changes to the Statewide Telehealth plan given technical and medical advancement and innovation.
---