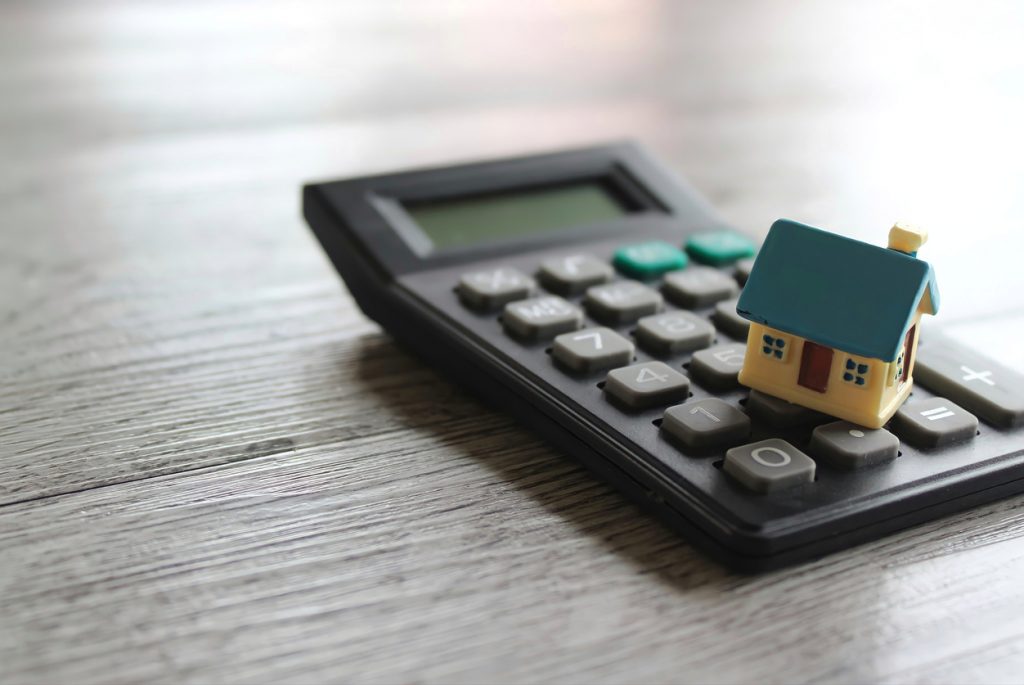 The high fluctuations within the housing market have recently encouraged buyers and renters to rethink their moving plans. Many depending on affordable housing units have experienced the trickledown effect of this fluctuation. With constricting housing options and rising housing prices, citizens are relying on legislation to support their ability to afford housing. The United States has experienced an overall 14.1% average monthly rent increase. Covid-19 alone has created an unforeseen financial struggle for many families, along with the disproportionate 3% salary budget increase in 2021 as identified by the Society For Human Resource Management. States have begun to develop plans and write legislation to aid those most dependent on the affordable housing market, including via affordable housing tax credits.
---
Colorado: Affordable Housing Tax Credits
In Colorado, Governor Jared Polis signed HB22-1051 in May 2022. The bill extends the amount of time Colorado has access to its $10 million State Housing Tax Credit from December 31, 2024 to December 31, 2031. Thus far, the tax credit has incentivized over 8,000 affordable homes throughout the state.
---
New Jersey: Security Deposit Assistance Pilot Program
New Jersey's SB-515 would establish a Security Deposit Assistance Pilot Program in which $450,000 could be allocated from general funds to support the program. The law would structure the program in three-year terms—funding for Year 1 would be maxed at $450,000, while Year 2 and 3 have yet to be determined. The bill would also provide insurance on security deposits through the Departments of Community Affairs (DCA), which could be used in place of a full security deposit payment. The bill would also require DCA to report the pilot program's effectiveness to the New Jersey Legislature. For a New Jersey citizen to qualify for this program, the bill would require them to 1) make 30% or less of the area's median income and 2) pay a monthly rent of less than 40% of the household's monthly income. The bill was introduced to the Senate on November 11, 2022, and was referred to the Senate Budget and Appropriations Committee.
---
Pennsylvania: Affordable Housing Tax Credits
State Representative Jared Solomon introduced HB-581 in February 2022. The bill authorizes local taxing agents to issue 10-year-tax exemptions for multi-unit projects where 30% of projects count as affordable housing. The legislation aims to increase low-income housing availability by incentivizing affordable housing construction. Within Pennsylvania alone, 27% of renter households are extremely low income. According to the bill's sponsor, Pennsylvania can only offer affordable housing to 42 citizens out of 100. The bill de-centralizes the state-led housing approach and allows local authorities to expand the affordable housing market. The law passed along with a series of bills and resolutions to amend Act No.58 of 2020 (Pennsylvania's Urban Redevelopment Law) and was approved by Tom Wolf on July 11, 2022.
---
Virginia: Housing Opportunity Tax Credits
In Virginia, state lawmakers introduced SB47 in February 2022. The Virginia General Assembly passed the bill in July 2022; Governor Glenn Youngkin signed it into law on August 4, 2022. The law set the annual cap for Virginia housing opportunity tax credits from 2022 through 2025 at $60 million. The Commonwealth previously had an annual credit cap of $15 million. The law requires that $20 million of the $60 million cap be allocated for qualified projects in a locality with a population no greater than 35,000. Beyond that, the law enforces an aggregate cap of $225 million from 2021 through 2025 on the Virginia housing opportunity tax credits.
---