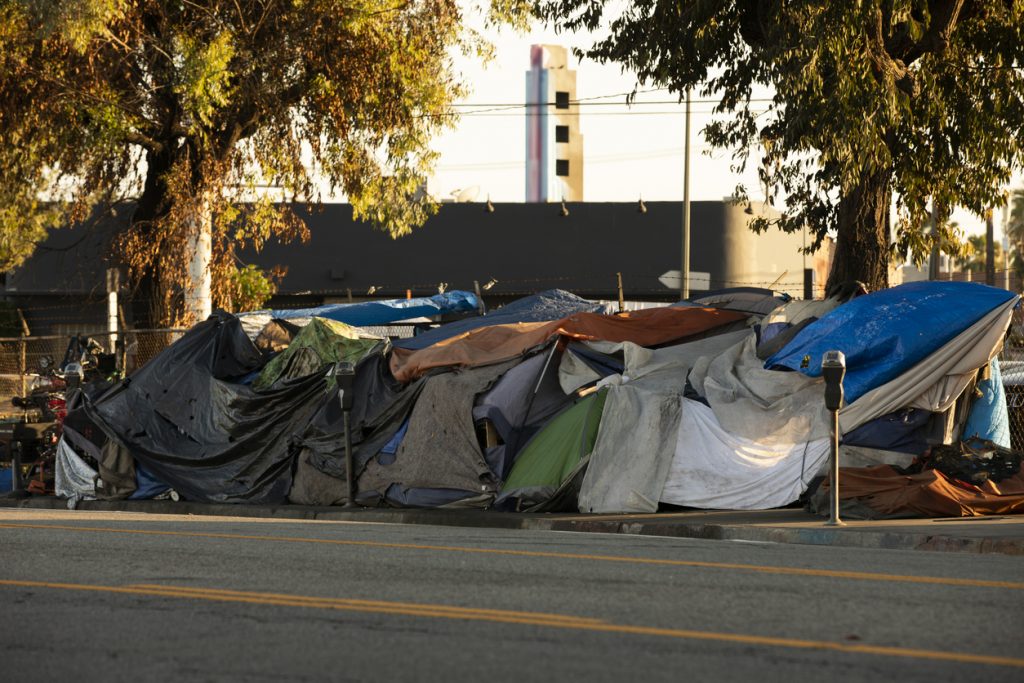 In the United States, over half-a-million people are experiencing homelessness on any given night. Homelessness is not a new issue, but it has increased over 2022 as the number of Americans living without homes, in shelters, or on the streets has increased. The causes of homelessness in America go back decades. They can be traced back to policies that prevented the United States from building enough housing. Issues such as inflation, rent-gouging, and the lingering effects of the pandemic have doubled or tripled the wait lists for shelters in 2022.
In the past, homelessness has often affected those who had experienced a job loss or had ongoing medical expenses. However, in late 2022, there was a rise in families with steady incomes who could not afford housing. In 2022, several states have taken measures to provide resources to those experiencing homelessness.
---
California Addresses Childhood Homelessness
California has passed and introduced several pieces of legislation addressing homelessness. In July 2022, the State Legislature passed SB 914, requiring that cities or counties that receive funds to address homelessness target families, people fleeing domestic violence, and unaccompanied women. The law is meant to reduce gender bias and disparities in California's handling of homelessness.
California also addressed childhood homelessness with AB 181 in order to ensure that all children who are in foster care and who are homeless have equal educational opportunities. The bill requires representatives from the State Department of Social Services to develop policies to support homeless children and ensure that child abuse and neglect reporting requirements do not hinder the child's education.
---
Hawaii Office on Homelessness Established
The Hawaii State Legislature passed SB 2370, establishing an Office on Homelessness and Housing Solutions within the Department of Human Services. The office is responsible for developing and implementing homeless shelters, mental health and substance abuse treatment facilities, supportive housing projects, and working with other state departments to develop strategies to combat homelessness. The bill also appropriated funds to develop housing solutions.
---
Louisiana Housing Study
In June 2022, Louisiana legislators passed House Resolution 194, which urges and requests that the Louisiana Housing Corporation study issues related to the rising number of individuals experiencing homelessness, the lack of housing, and potential funding sources to address these issues. The Louisiana State Legislature passed the bill in response to Louisiana's 7.9% increase in homelessness between 2019 and 2020.
---
Utah Homeless Shelter Legislation
In March 2022, Governor Spencer Cox signed HB 440, requiring government officials to create a homeless overflow shelter for winter. The law also provided additional funding for cities to mitigate the impacts of homeless shelters. As of December 2022, the state has created 340 winter overflow beds, 60 short of its goal of 400 beds.
---