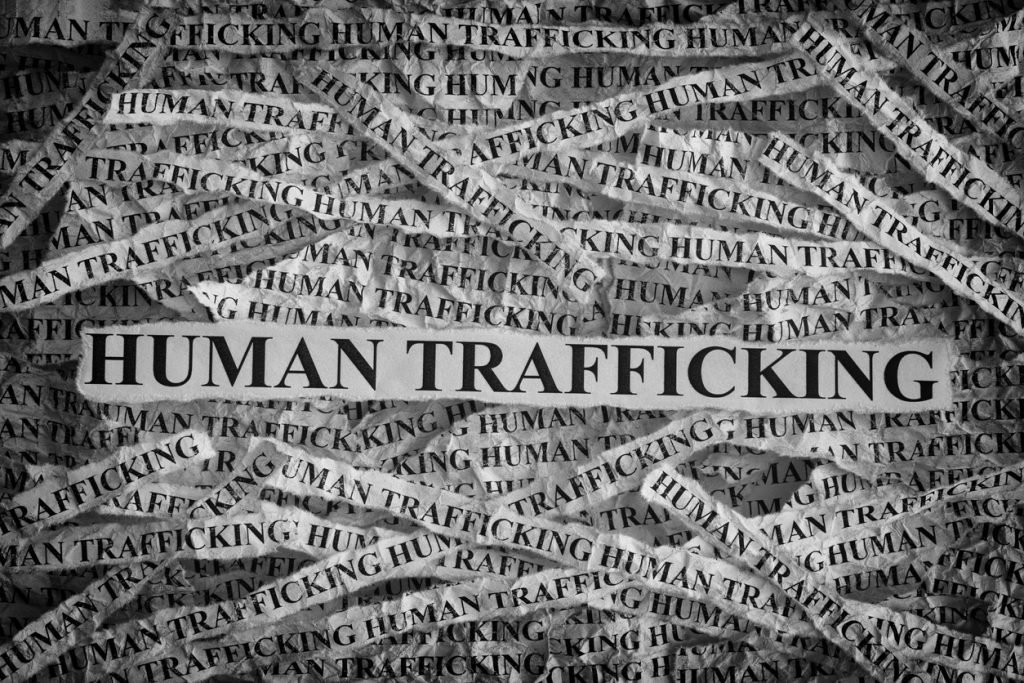 Human trafficking is the use of force, fraud, or coercion to obtain some type of labor or commercial sex act. Traffickers use violence, manipulation, and fear as force to procure the victims and keep them. The exploitation for profit of these men, women, and children of all ages and backgrounds results from violence, fraudulent employment agencies, and fake educational and work promises. Congress has seen several bills introduced during the current session, such as S.3946 – Abolish Human Trafficking Reauthorization Act of 2022 or H.R. 6552 – Frederick Douglas Trafficking Victims Prevention and Protection Reauthorization Act of 2022, to reauthorize programs to combat human trafficking and addresses related issues. Additionally, state legislatures have considered or passed legislation to address human trafficking.
---
California
In California, Assembly Bill 2553 would establish the California Multidisciplinary Alliance to Stop Trafficking Act (California MSAT), which would work toward collaborative models for protecting trafficked victims and survivors with governmental and non-governmental organizations. The legislation would create a task force of elected and appointed officials and designees by the Governor. The task force would have to meet for the first time by July 2023 and report its findings by January 1, 2025. While the House passed it in May, it has yet to advance past the committee process in the Senate.
---
Florida
In Florida, House Bill 1439 was introduced in January 2022 to reduce the risk of sex work by prohibiting public lodging establishments from offering hourly rates and increasing criminal penalties for soliciting or purchasing services from one engaged in prostitution, or getting another person to commit prostitution. The bill would also specify the offenses that may be removed from human trafficking victims' criminal history records, remove the need for certain evidence when determining victim status, and create a Statewide Data Repository for Anonymous Human Trafficking. The State Senate did not consider the measure.
---
Maryland
On October 1, 2022, House Bill 270 went into effect, taking preventative measures against trafficking by requiring the Crime Prevention, Youth, and Victim Services Office and Labor Department to approve educational training programs for identification and reporting of suspected trafficking activity. The law also requires innkeepers to record guest transactions and receipts, as well as provide training on prevention, identification, and reporting on human trafficking.
---
Massachusetts
In March 2021, Massachusetts Senate Bill 1098 was introduced to reinforce laws combating human trafficking and protecting modern-day slavery survivors. The bill would encourage corporations and private entities to volunteer in prevention efforts. Additionally, it would require that law enforcement agencies and others providing direct services in the juvenile and criminal justice systems train to identify the signs of human trafficking, and implement mandatory training for educators in the K-12 school system. It would also have required the Secretary of Health and Human Services to annually outline human trafficking victims' resource needs. The human trafficking legislation stalled in February 2022.
---