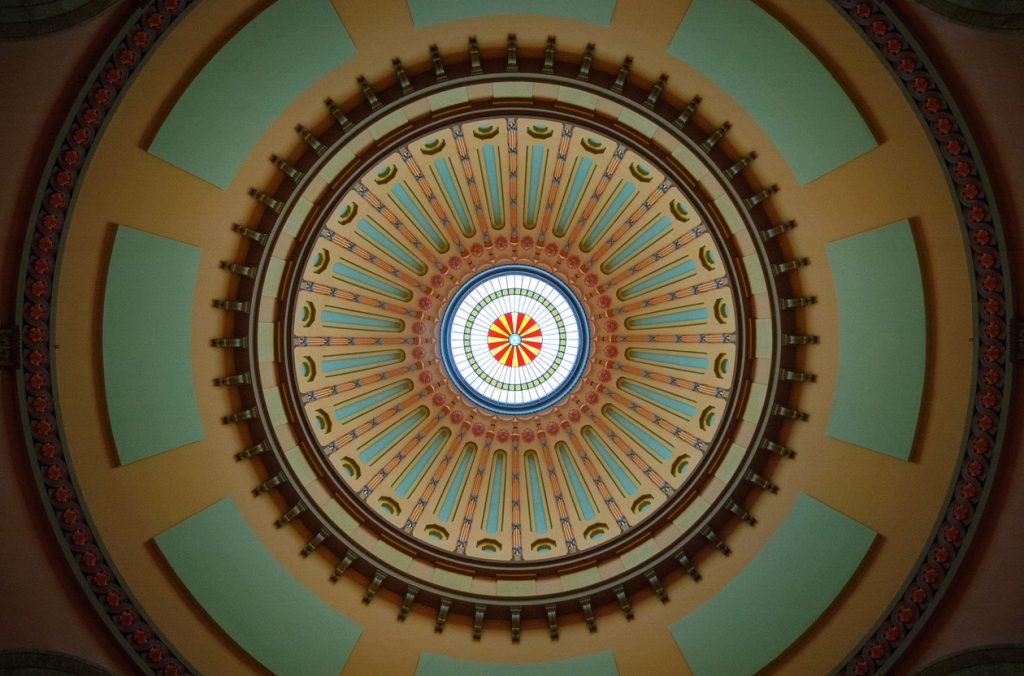 Eighteen states began their respective 2023 legislative sessions the week of January 2, 2023. While much attention was paid to the vote(s) for U.S. Speaker of the United States House of Representatives, two states chose unlikely leaders for their speakerships.
---
Ohio Elects New Speaker
In November 2022, Republicans in the Ohio House of Representatives chose State Representative Derek Merrin of Lucas County for Speaker of the House for the 2023 session. However, on January 3, State Rep. Jason Stephens was elected Speaker of the House over Merrin by a vote of 54-43, thanks to Democratic support. While all Merrin's votes were from Republicans, Stephens picked up all 32 House Democrats and 22 Republicans.
---
Pennsylvania Gets First "Independent" Speaker
Like Ohio, Pennsylvania has a new and unexpected Speaker of the Pennsylvania House of Representatives. On January 3, State Representative Mark Rozzi was elected Speaker by a 115-85 vote. Rozzi was re-elected as a Democrat in 2022 but pledged not to caucus with either party, which would make him the Commonwealth's first independent Speaker, although it's not certain if he will officially change his party registration. While Pennsylvania Democrats won 102 seats to Republicans 101 for a razor-thin majority, one incumbent Democrat, Rep. Tony DeLuca, died before Election Day, and two other incumbent Democrats (Austin Davis, Lt. Gov.-elect; Summer Lee, U.S. Rep.-elect) won higher office, and resigned their positions in the state House. From November 2022 to January 2023, both parties fought over who had current control over the House and who had the authority to set dates for the special elections for the three vacancies.
---