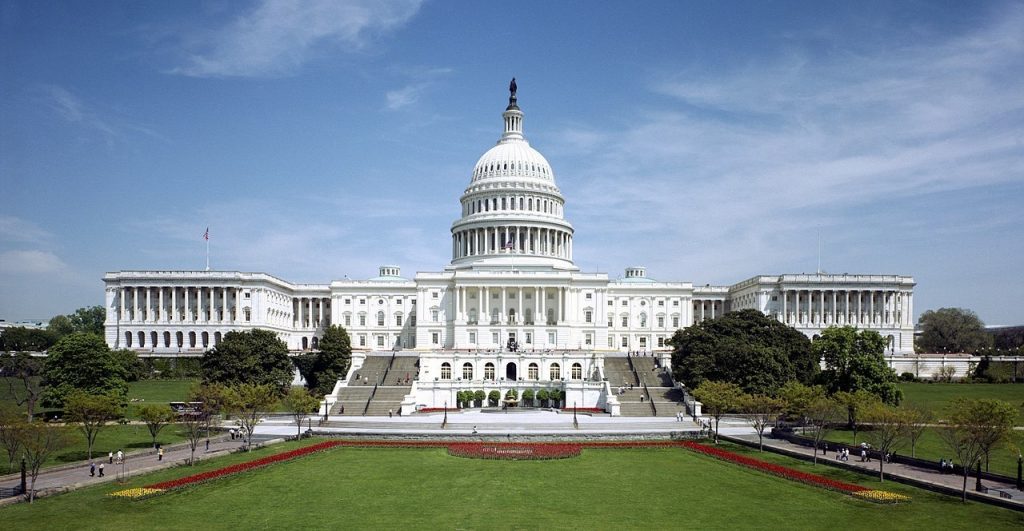 McConnell Weighs Background Checks
Senate Majority Leader Mitch McConnell (R-KY) said that gun legislation will be at the top of the Senate's agenda once legislators return from the August recess. Presently, background checks for firearm purchases is the topic with the most consensus with the Manchin-Toomey bill a candidate for floor debate. That bill would eliminate loopholes in required background checks for gun purchases.
Notable Republican Retirements
A wave of early retirements by House Republican Representatives is improving the Democratic Party's chances of retaining their House majority in 2020. This week Rep. Kenny Marchant (R-TX) became the 11th Republican House member, the 4th from Texas, to announce his decision not to seek reelection. Those Republican Representatives having made such announcements now include:
Bradley Byrne (R-AL)
Greg Gianforte (R-MT)
Kenny Marchant (R-TX)
Martha Roby (R-AL)
Mike Conaway (R-TX)
Paul Mitchell (R-NI)
Pete Olson (R-TX)
Rob Bishop (R-UT)
Rob Woodall (R-GA)
Susan Brooks (R-IN)
Will Hurd (R-TX)
New Acting DNI
President Trump announced that Joseph Maguire, the current head of the National Counterterrorism Center, will serve as the acting Director of National Intelligence (DNI). This followed the news that Sue Gordon, the Deputy DNI who would otherwise have become the acting DNI, would be resigning.
After the announcement that Dan Coats would be leaving the position of DNI, President Trump first announced the nomination of Rep. John Ratcliffe (R-TX). However, Ratcliffe withdrew himself from consideration following push-back from the Senate due to his lack of qualifications and concern over his vociferously partisan demeanor, which many saw as disqualifying for the DNI position.
Trade War
President Trump's August escalation of the trade war between the U.S. & China involved implementing the largest array of tariffs yet and formally branding China a currency manipulator. The Trump administration is rushing to finalize a list of $300 billion in Chinese imports to hit with 10% tariffs come September 1.
As trade negotiations between the U.S. & PRC continue, U.S. farmers are increasingly feeling the pinch of the President's tariffs, which have left them temporarily and potentially permanently closed off from Chinese markets.