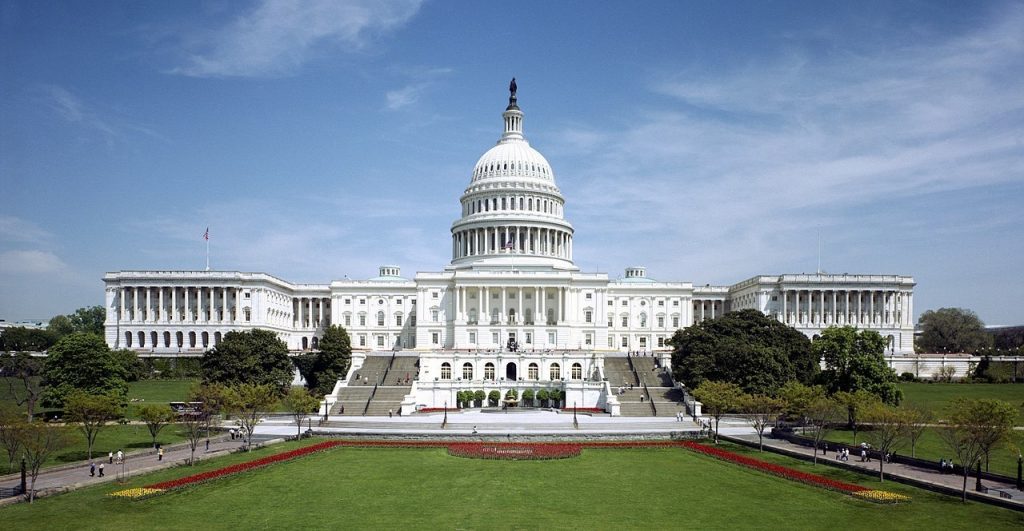 Economic Strife a Potential 2020 Issue
An increasing concern for an economic downtown leading up to the 2020 looms over President Trump's hopes for a second term. With a global factory slowdown and Trump's trade war already weighing on growth =, fears of a broader downturn rose.
Such a scenario would likely bolster the messages of Democratic candidates' campaigns which have highlighted rising income inequality, untenable costs of health care, and higher & vocational education to argue that the working class isn't feeling the boom. Sen. Elizabeth Warren (D-Mass.), who posted a Medium blog in July about the economic slowdown, tweeted that "the warning signs for another recession are flashing. We need to pay attention and act now, while we still have time to avert a downturn."
Warren Moves Ahead of Sanders in Fox Poll
According to the latest Fox News poll of Democratic primary voters, the campaigning of Sen. Elizabeth Warren (D-MA) has propelled her into second place in the Democratic presidential primary. Behind former Vice President Joe Biden at 31% Warren has 20% support ahead of Sen. Bernie Sanders (I-VT) at 10%. Sen. Kamala Harris (D-CA) is in fourth place with 8% support.
The Fox News poll found that each of the Democratic candidates tested in the poll would defeat President Trump in possible 2020 matchups. However, with those undecided still between 12-15 percent, there remains plenty of time for candidates to swing the race either way.
States Sue Trump Over 'Public Charge' Plan
Over a dozen states have filed suit against the White House over a new federal regulation denying legal status to legal documented immigrants if they receive any kind of public assistance. The suit filed yesterday in Washington state alleges the rule is inconsistent with the Immigration and Nationality Act.
Pressure Increases for Rep. King Resignation
Rep. Steve King (R-IA), who has been stripped of his committee assignments for his history of offensive comments, expressed his opposition to exceptions for rape and incest in anti-abortion bills by saying that humanity might not exist if rape and incest did not occur, according to the Des Moines Register.