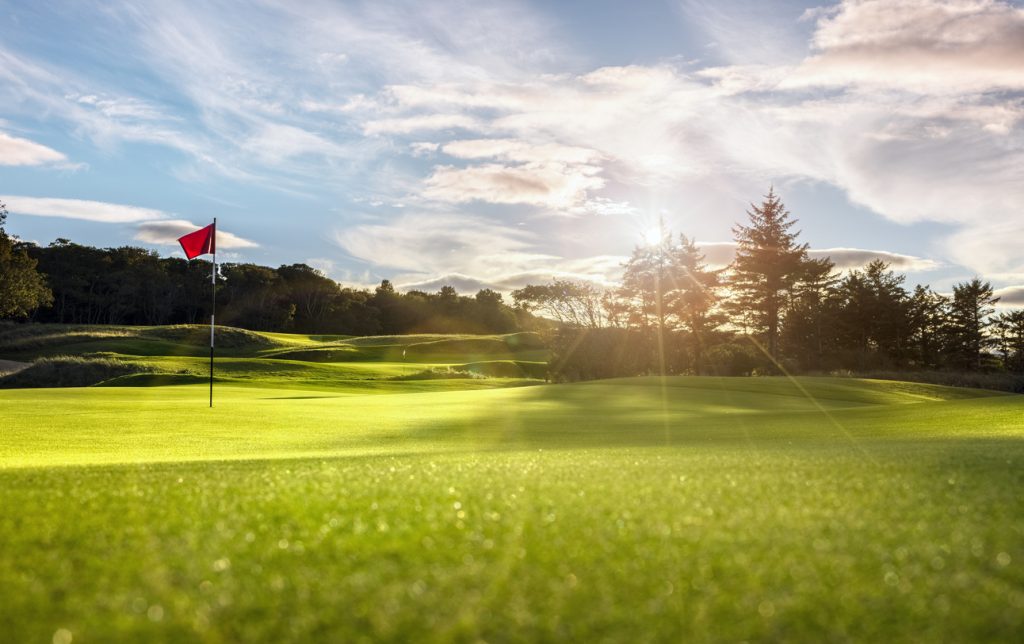 The world of professional golf has seen a shake-up in recent months with the rise of LIV Golf as a rival to the PGA Tour. LIV Golf's eight-event invitational series takes place from June through October 2022 across various continents, with upcoming events in Boston, Chicago, and Bangkok. LIV recently held a tournament at the Trump National Golf Club in Bedminster, New Jersey. Some state lawmakers have introduced legislation to ensure the tour does not return via an essential LIV Golf ban.
---
What Does the Legislation Do?
In the Garden State, Democratic lawmakers recently introduced S3032 to prohibit professional sports organizations operated utilizing funds received mainly from sovereign wealth funds from hosting either sports or athletic events in New Jersey.
According to a press release from New Jersey Senate Democrats, a sovereign wealth fund is a state-owned investment fund that contains money generated by the government, and Saudi Arabia has one of the largest such funds in the world, the Public Investment Fund (PIF). Saudi Arabia's PIF is backing the new LIV Golf league. Under the proposed legislation, the state Attorney General would have the authority to monitor and ensure compliance with the law by a county, municipality, political subdivision, organization, property owner, and permit or license holder.
---