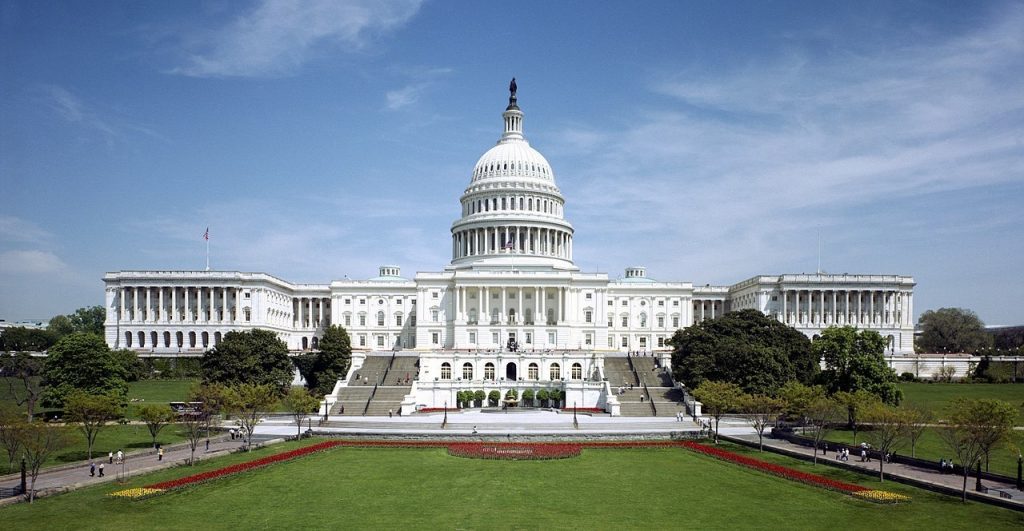 North Carolina Special Elections
Two special elections in the State of North Carolina will determine the newest members of the House.
Voters in the 9th District are choosing between Dan Bishop, a Republican state senator, and Dan McCready, a Democratic businessman and Marine Corps veteran. The 9th District's seat was left open because the Republican candidate in the 2018 election, Mark Harris, engaged in absentee-ballot fraud.
North Carolina's 3rd District, represented by Republican Walter Jones until his death this year, is likely to send Republican state House member Greg Murphy to the House.
Recess Wrapping Up
On September 9th, Congress will return to legislative work after more than a month of recess. A September 30 deadline for fiscal year 2020 appropriations looms large at the very top of the to-do list for the Senate.
While the House has passed 10 of its 12 appropriations bills, the Senate has failed to pass a single bill. A stopgap spending measure will almost certainly be required to keep the federal government appropriately funded.
Wall Funding
The United States military, not Mexico, will end up paying for President Donald Trump's border wall renovations. Under a national emergency declaration pilloried by legislators from both parties, the federal government will divert $3.6 billion dollars from Department of Defense military projects to pay for one of the President's signature initiatives.
Lawmakers in both parties could seek to restore the funding as part of the conference report to the National Defense Authorization Act or in annual spending bills, further exacerbating President Trump's skyrocketing budget deficit.