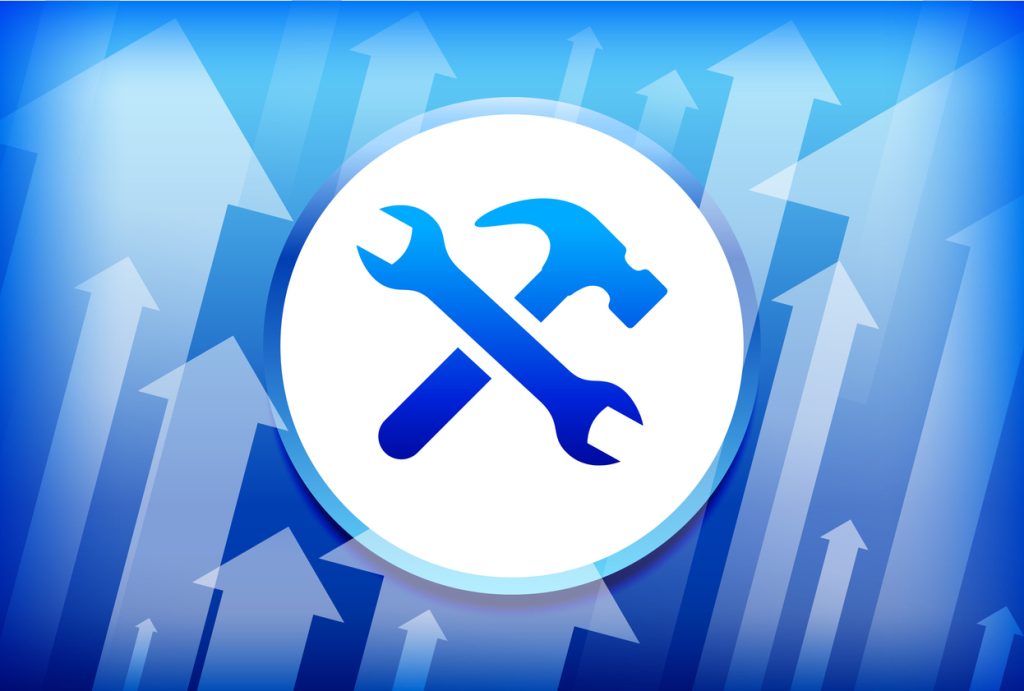 The right to repair is the concept that consumers have the right to repair, modify, and maintain the products they own without being restricted or penalized by the manufacturer or third-party service providers. This includes accessing repair manuals, diagnostic tools, replacement parts, and software updates needed to maintain or repair products. No federal law in the United States explicitly addresses the right to repair. However, several states have passed or proposed so called right to repair legislation requiring manufacturers to provide access to repair information and tools to consumers and independent repair shops.
Right-to-repair legislation could cover multiple industries, such as automotive, handheld devices, and agricultural equipment. While manufacturers worry that the right to repair could lead to safety risks or compromise intellectual property rights, state legislation could promote sustainability, reduce electronic waste, and empower consumers by giving them more control over their own products.
---
Colorado Consumer Right to Repair Ag Equipment
On February 21, 2023, the Colorado House of Representatives passed "The Consumer Right to Repair Agricultural Equipment Act," HB23-1011. If passed by the Senate and signed into law by Colorado Governor Jared Polis, the legislation would add agricultural equipment to the existing consumer right-to-repair laws.
Specifically, the bill would require manufacturers to "provide parts, embedded software, firmware, tools, or documentation, such as diagnostic, maintenance, or repair manuals, diagrams, or similar information (resources), to independent repair providers and owners of the manufacturer's agricultural equipment to allow an independent repair provider or owner to conduct diagnostic, maintenance, or repair services on the owner's agricultural equipment". The law would go into effect on January 1, 2024.
---
Maine Right to Repair Referendum
On February 21, Maine officials announced that a "Right to Repair" referendum campaign qualified to be on ballots in fall 2023. This referendum aims to ensure independent repair shops can access the high-tech diagnostic systems built into modern cars. Over 90% of new cars are passively gathering real-time diagnostic and repair data, which is transmitted to the manufacturer. The manufacturer uses the data collected to repair the car at a dealership service department. With detailed information on the state of a vehicle and necessary repairs, consumers could make repairs themselves and save money. Independent repair shops with access to the information would also help consumers save. The initiative will go to the Maine State Legislature, where it will either be approved as written or sent to voters as a referendum in the 2023 general election.
---
New York Enacts First Digital Right to Repair Law
On January 28, 2022, New York Governor Kathy Hochul signed the "Digital Fair Repair Act" (A7006B/S4104A) into law. In doing so, Governor Hochul secured New York as the first state to enact a digital right-to-repair law. This law will enable New Yorkers to take their electronics to a servicer of their choice instead of going through the product manufacturer. Additionally, waste will be reduced as consumers choose to fix their devices at a lower price instead of throwing them away because manufacturer repairs are not affordable to everyone.
---
Washington Right to Repair Legislation
Washington has recently joined other states in introducing right-to-repair legislation. In March 2023, HB 1392 passed the Washington House of Representatives. This bill would require manufacturers to provide repair parts, tools, and information for electronic devices. Consumers, as well as independent repair shops, could repair devices from companies like Apple and Samsung at a lower price than repairs offered by the manufacturers.
---