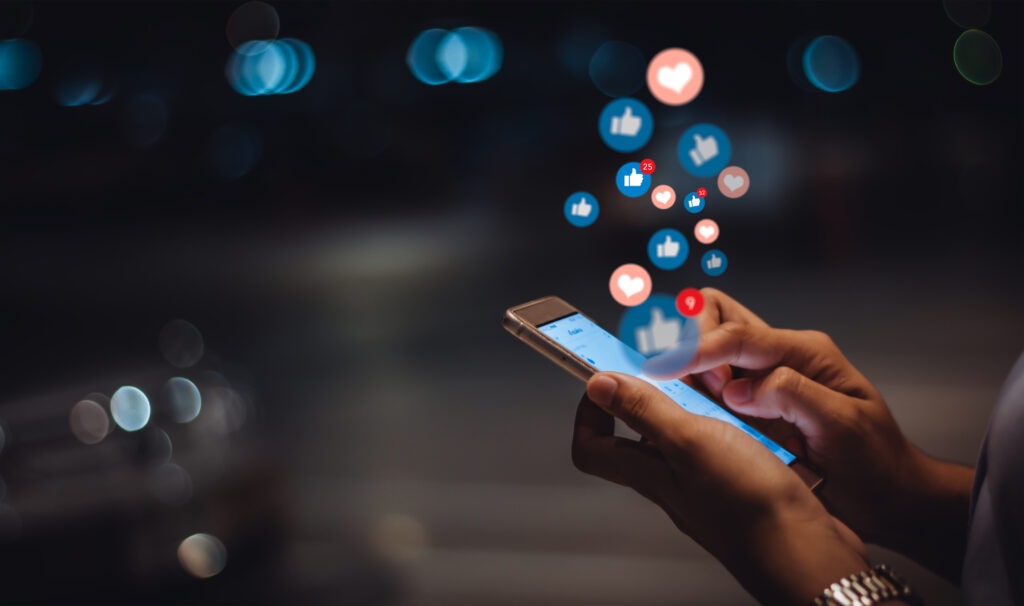 In October 2021, the American Academy of Pediatrics declared a national state of emergency in children's mental health. While the extent of social media's contribution to the rise in depression, anxiety, eating disorders, and suicidal thoughts among children is still debated, many state legislators are finding it to be of growing bipartisan concern. As a result, several states are introducing and enacting legislation to restrict minor access to social media platforms to protect children from potential harm. California, Louisiana, and North Carolina are a few states with bills underway.
---
California: Civil Penalty for Designed Algorithms for More Secure Online Child Interaction
In February, California State Senator Nancy Skinner (D) authored SB 287 to penalize social media content that knowingly harms persons under 18 through designed algorithms. The bill requires that media companies regularly conduct audits to prevent violations. The bill would require companies to investigate addiction to platforms and content that causes children to self-harm, develop eating disorders, or purchase illegal firearms or drugs. A company in violation could be fined up to $250,000 per instance.
---
Louisiana: Age Limitations of Social Media Accounts
In early June 2023, Louisiana lawmakers passed SB 162, legislation requiring that social media companies not allow anyone under 16 to be an account holder without parental consent. Beyond that, the bill would require media companies to verify the age of new and existing accounts to confirm that no minors hold accounts without express permission. Once confirmed, a minor's social media account could not directly message with 'unfriended' accounts, release unnecessary personal information, or be targeted by suggested posts or advertising. Lastly, minors' accounts would be restricted from access between 10:30 pm and 6:30 am unless the minor's parent changed the settings, who would always have password access to the account.
---
North Carolina: Imposed Features on Minor's Accounts for More Secure Child Interaction
In April, a bipartisan group of North Carolina lawmakers introduced HB 773, the 'Let Parents Choose Protection Act' or Sammy's Law of 2023, and HB 644, the 'Social Media Algorithmic Control in IT Act' to regulate how social media companies are allowed to handle accounts of minors. Like California's bill, the legislation aims to curtail social media addiction and other adverse effects. Aside from restricting targeted advertisements and age verification, the bills also push for making teen profiles private by default and increasing notifications encouraging minors to take breaks.
---