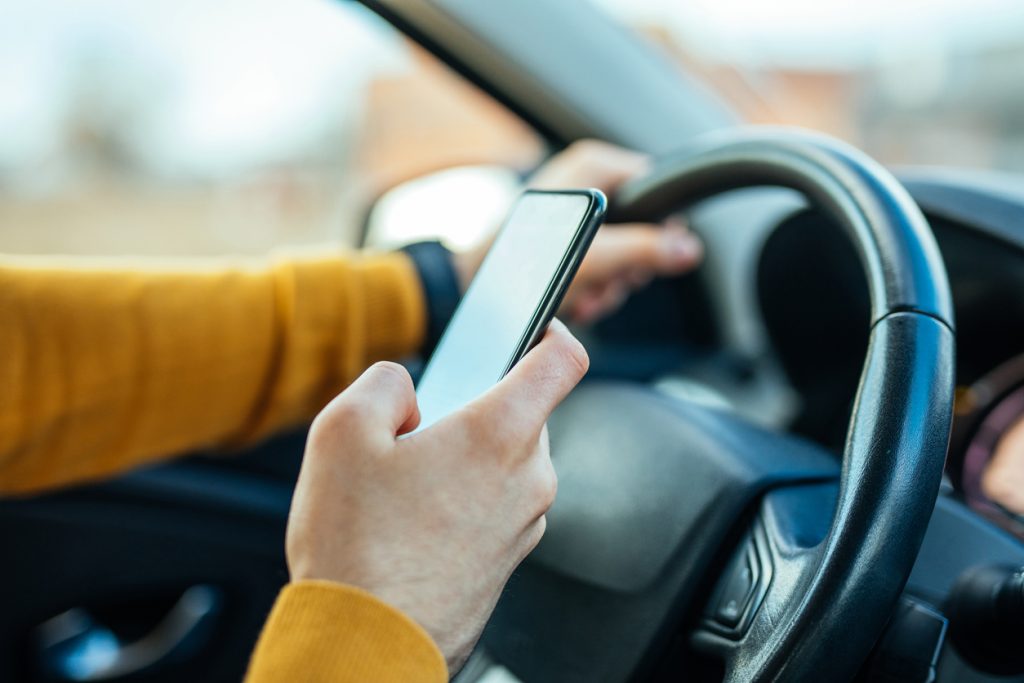 Several state legislatures across the country are clarifying laws regarding using wireless communication devices while driving a vehicle via hands-free device bans. State lawmakers are distinguishing between manually operating an electronic communication device in-hand to send messages and receive phone calls versus using a hands-free option. Most states have made the hands-free option legal. Nevertheless, the in-hand use of a communication device is often the subject of state legislation.
---
Louisiana
Louisiana lawmakers considered a bill in the 2022 session to modify how one can use a wireless telecommunication device while driving. This bill would modify previous legislation prohibiting communication on a wireless communication device, allowing communication on wireless devices only if it is a wireless hands-free connection. Wireless hands-free communication devices would include electronics that are a part of a vehicle, headphones, earpieces, and watches. The bill would exempt law enforcement officers, firefighters, and emergency service workers. The bill passed the House but did not advance through the Senate in 2022.
---
Missouri
The Missouri Senate considered SB713 in the 2022 session, which would have altered the permissible operation of motor vehicles using electronic devices. This bill would prohibit anyone 21 years old or younger from using a hand-held electronic communication device to send, read, or write texts while driving a motor vehicle. However, a person could use a hands-free communication device while operating a non-commercial vehicle, as long as they are not holding the device and their attention is still focused on operating it.
---
South Carolina
The South Carolina Hands-free Act (SB248) was introduced in January 2021. This bill would prohibit a person operating a motor vehicle on a public highway from holding an electronic device, reading or writing texts, or watching any motion (video, movie, game, etc.). However, using an electronic communication device in a hands-free manner using an earpiece or device worn on the wrist would be permissible. Those who violate the rules could be convicted of distracted driving. This bill passed the Senate but did not advance in the House.
---
West Virginia
HB4066, the "Distracted Driving Act", was introduced in the West Virginia Legislature in January 2022. This bill would prohibit using a wireless communication device on any street, highway, or public property where there may be vehicular traffic. An individual could not physically hold a device, write, send, or read texts, play a game, watch a video or movie, or manually enter characters on a website or application. This prohibition would not apply to using voice-operated or hands-free functions on a device. The bill failed to advance in 2022.
---