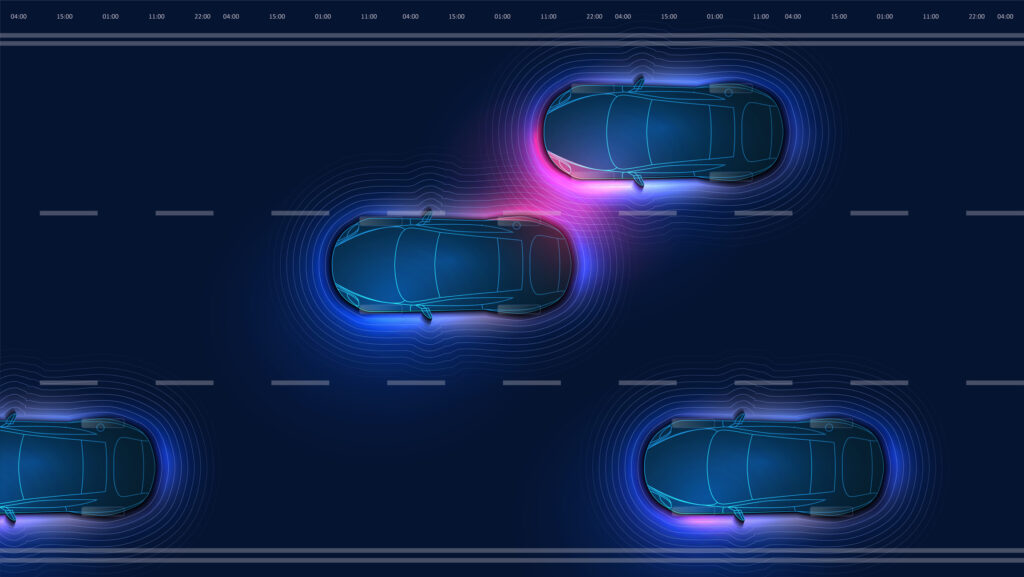 With the number of self-driving cars in the United States projected to be over 3.5 million by 2025, many state governments have begun to consider laws to regulate the use of this new technology concerning public roads, traffic laws, and other issues. States like Massachusetts have already introduced myriad autonomous vehicle legislation to outline regulations for these vehicles. Other states like New Jersey have begun introducing legislation to gather more information about autonomous vehicles to craft future legislation about their integration.
---
Massachusetts: Legislation for the Integration of Autonomous Vehicles
In January 2023, S2257 was introduced and filed in the Massachusetts General Court. The bill would permit fully autonomous and level three vehicles (vehicles that can make decisions but still require human override and the driver to be alert) to be tested on public roads if they meet the necessary qualifications, like a failure alert system. The bill includes provisions limiting the number of autonomous vehicles on the roads and the miles a fully autonomous vehicle could drive. The bill would also create a road usage charge for autonomous vehicles for at least two and a half cents per mile, adjusted annually to go to the Massachusetts Transportation Fund.
---
New Jersey: Legislation Establishing a "Fully Autonomous Vehicle Pilot Program"
In January 2022, lawmakers in the Garden State introduced Assembly Bill 2031, a piece of autonomous vehicle legislation. The bill would establish a one-year pilot program run by the NJ Motor Vehicle Commission in consultation with the NJ Transportation Department to test and evaluate autonomous and fully autonomous vehicles. The findings of this program would be submitted into a report to the governor to be used in integrating fully autonomous vehicles in the state.
---
New York: Legislation Amending Traffic and Vehicle Laws for Autonomous Vehicles
Assembly Bill 539-A was introduced by lawmakers in January 2023. The autonomous vehicle legislation would allow the operation of fully autonomous vehicles on public roads if the vehicle and driver meet specific requirements like submitting a Law Enforcement Interaction Plan outlining information, such as how law enforcement officials would know if a given vehicle is fully autonomous. This bill would also allow for an on-demand autonomous vehicle network to operate within the state and prohibits fees or taxes placed on autonomous and fully autonomous vehicles.
---
South Dakota: Legislation of Integration of Autonomous Vehicle Dies in Chamber
In January 2023, HB 1120 was introduced into the South Dakota State Legislature. This bill put forth provisions for the operation of automated motor vehicles in the state. It would allow fully autonomous vehicles without a human driver on public roads if they met certain requirements like minimum risk conditions and compliance with state traffic and safety laws. The bill would also statutorily impose responsibility for a fully autonomous vehicle's safety or traffic law violations on the vehicle's owner. The legislation would also permit the creation of on-demand autonomous vehicle networks.
---