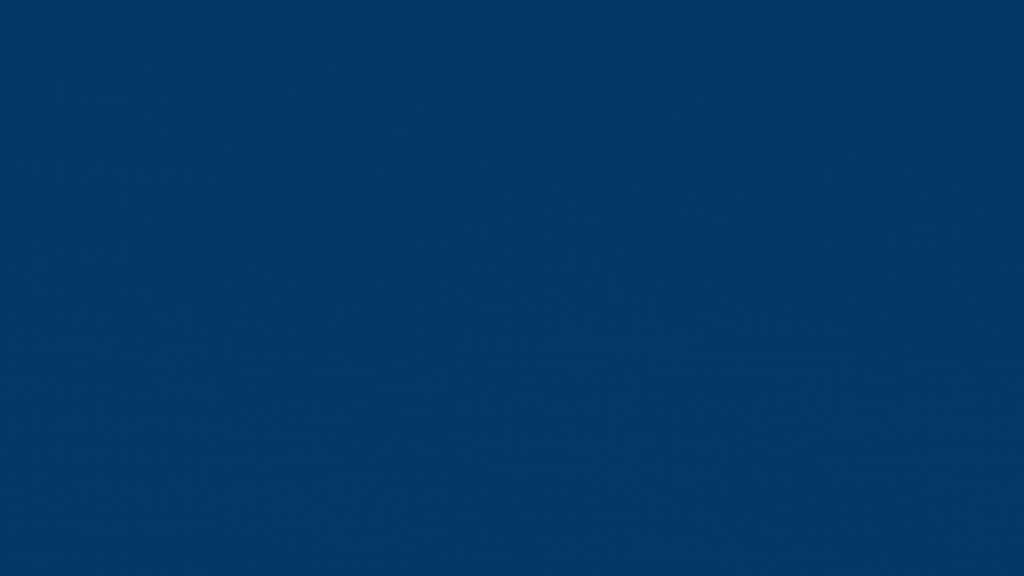 This week saw plenty of action in various state capitals around the country. Notably, lawmakers in Florida are working to advance a controversial abortion ban bill, California lawmakers are proposing legislation to require online platforms to disclose how their algorithms work, and Michigan lawmakers are proposing legislation to allow speed cameras in construction zones.
Learn about these issues, and many more, in this week's DMGS State Capital Recap!
---
California
A proposal floated this week by a California lawmaker, which still is being finalized, would require online platforms such as Facebook to publicly disclose how their algorithms work and how they promote user content, including which data sets are used and how they rank the prominence of user posts.
Learn more here.
---
Connecticut
Members of the state's Judiciary Committee agreed this week to consider a bill ending the prison system's use of solitary confinement, picking back up on a conversation that ended last year with a gubernatorial veto.
Learn more here.
---
Florida
State lawmakers are moving quickly to pass a controversial abortion bill that would ban nearly all abortions at 15 weeks.
Learn more here.
---
Kansas
One bill introduced by Kansas lawmakers would create a parent's bill of rights and require teachers to publish their course materials and other items online in a so-called "transparency portal.'
Learn more here.
---
Louisiana
Confused over how medical marijuana research is funded at Louisiana universities that grow medical marijuana, lawmakers grilled administrators Wednesday because they mistakenly believed the state was paying millions for work that private sector partnerships actually finance.
Learn more here.
---
Massachusetts
The Massachusetts state House approved legislation earlier this week that would let immigrants in the country illegally obtain state driver's licenses.
Learn more here.
---
Maine
The Maine Legislature's Committee on Marine Resources on Tuesday voted to table a proposal to create a legal defense fund to fight new lobster fishing restrictions.
Learn more here.
---
Michigan
Michigan lawmakers introduced legislation this week that would allow speed cameras in road construction zones.
Learn more here.
---
New Jersey
With a goal of returning for the first in-person budget speech by Governor Phil Murphy since 2020 due to the pandemic, New Jersey lawmakers voted earlier this week to delay the legally required address by two weeks.
Learn more here.
---
New York
New York's state Assembly has passed a bill that would allow currently licensed hemp growers to apply to grow marijuana.
Learn more here.
---
Oklahoma
The medical marijuana industry is taking off in Oklahoma and state lawmakers are now introducing dozens of bills ranging from licensing to enforcement.
Learn more here.
---
Oregon
Democrats in the state introduced legislation this week that would provide a one-time payment of $600 to low-income Oregon workers.
Learn more here.
---
Pennsylvania
Legislation has been introduced in Pennsylvania that would create a new office to attract immigrants to the Commonwealth and help them once they arrive.
Learn more here.
---
South Dakota
Legislation moving through the South Dakota legislature would "increase a tax on the gross receipts of all sales of marijuana," and essentially sets the framework for how cannabis would be taxed in the state if it becomes legal.
Learn more here.
---
Tennessee
Tennessee has seen a record number of marijuana-related legislation this year and one lawmaker presented a resolution recently to give voters the final say over legalizing medical marijuana.
Learn more here.
---
Utah
The Utah Air National Guard picked up lawmakers earlier this week to give them a helicopter tour of the shrinking Great Salt Lake.
Learn more here.
---
Virginia
Governor Glenn Youngkin signed SB 739 into law this week that allows parents to choose whether or not their child wears a mask while on school property regardless of any mandates issued by local school boards or state agencies.
Learn more here.
---
Washington
Legislation introduced by Washington state lawmakers would prohibit the sale of magazines that hold more than 10 rounds. A hearing on the bill was scheduled for Wednesday in the state House.
Learn more here.
---
This Week's DMGS Posts
States Lifting Mask Mandates: 2022 Update

With overall vaccination levels continuing to creep higher and COVID cases declining in the last 30 days, many states are lifting their public indoor mask requirements. At least 11 states – mostly with Democratic governors – have announced rescinding some mask requirements, whether outdoor, indoor, in schools, or some combination of all three.

2022 Automatic Voter Registration Legislation

Since 2016, at least 22 states have passed automatic voter registration legislation, and the list could keep growing. In the current 2022 legislative session, lawmakers in additional states hope to implement an automatic voter registration process.
Capital and Capitol Happenings: Staff on the Move, Promotions, and More
Abby Chiumento: new Research Analyst, Senate of Pennsylvania
Holly Yanai: new Program Manager – Science Policy, Divert
Amanda De Palma: new Director of Communications and Outreach (North America), Streetworks Development
Helena Schwarz: new Director of Government Affairs, NOVONIX
---
Happy Birthdays This Week
Nicholas Bibby: Government Affairs Representative, Duquesne Light Company
John Frick: Regional Manager, US Senator Pat Toomey (R-PA)
Matthew Macedo: Policy and Budget Analyst, California Department of Finance
Mark Stine: Executive Vice President, PA Automotive Association
Matt Vermeire: Government Affairs Director, REALTORS Association of Metropolitan Pittsburgh
Email future suggestions to rjstevens@dmgs.com
---