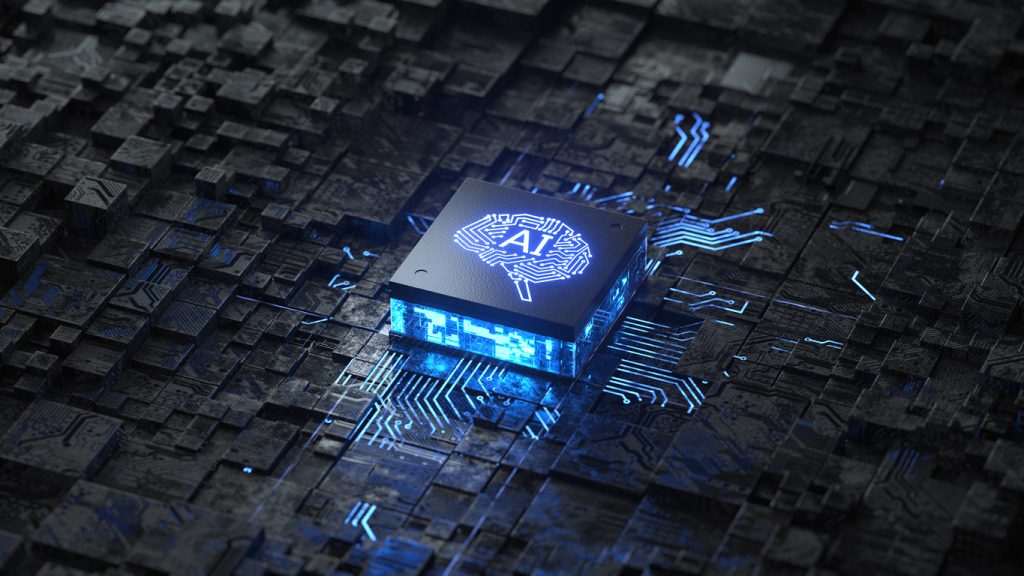 Artificial intelligence (AI) is rapidly transforming our world, with a growing impact on industries ranging from healthcare to finance, transportation to entertainment, etc. Advancements in AI technology have accelerated at an unprecedented pace, driven by breakthroughs in machine learning, natural language processing, and computer vision. Today, AI systems can perform complex tasks once thought to be the exclusive domain of human intelligence, such as recognizing speech, understanding natural language, and making decisions based on large data sets. However, while AI holds enormous potential for improving our lives, it also presents significant challenges and ethical considerations, such as data privacy, bias, and accountability. State governments are increasingly grappling with the implications of AI on privacy, transparency, and accountability to ensure that it is utilized carefully, ethically, and with consideration for potential unintended consequences. As such, regulating artificial intelligence has become a topic of consideration in state legislatures around the country.
---
Connecticut: Regulating Artificial Intelligence, AI Bill of Rights
In February 2023, the General Law Committee sponsored Senate Bill 1103. This legislation would establish an Office of Artificial Intelligence for Connecticut. Additionally, Connecticut would establish an artificial intelligence task force to study AI and develop an AI Bill of Rights. This legislation was referred to the Joint General Law Committee and was still pending.
---
Maryland: Commission on AI, Regulating Artificial Intelligence
In February 2023, Delegate Anne Kaiser (D) was the primary sponsor of House Bill 1068. If passed, this bill would establish the Commission on Responsible Artificial Intelligence in Maryland. Their responsibilities would include researching AI issues and reporting their findings to the House Health and Government Operations Committee, the House Economic Matters Committee, the Senate Finance Committee, and the Senate Education, Energy, and Environment Committee. This bill was introduced to the House Health and Government Operations Committee and was still pending.
---
New Jersey: Study AI's Economic Impacts
In February 2023, Assembly members Linda Carter (D), Robert Karabinchak (D), and Clinton Calabrese (D) sponsored Assembly Bill 168. This legislation would require the Commissioner of Labor & Workforce Development to study and report on how AI affects the state's economy. This report would be due one year after enactment.
---
New York: Commission to Research Developing AI
In February 2023, Assemblymember Clyde Vanel (D) introduced Assembly Bill 4969. This bill would create a temporary commission in New York to research developing AI. The commission's goals would include studying and investigating how to regulate AI, including robotics and automation. Such things could include the impact of AI in obtaining confidential information and potential restrictions on AI use in weaponry.
---