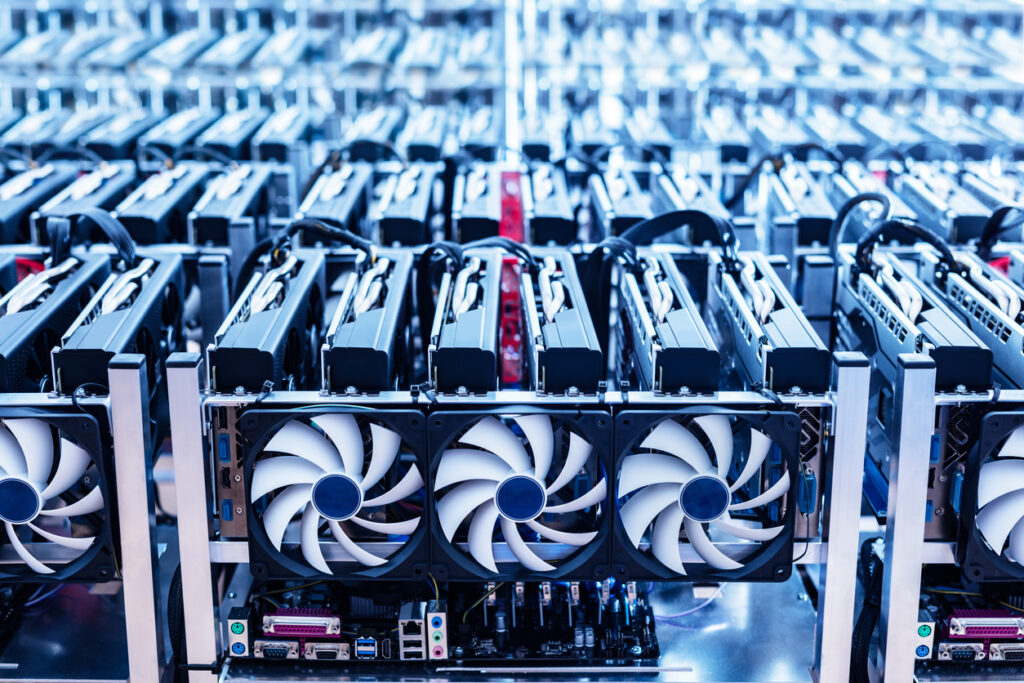 As the calls for cryptocurrency regulations heat up, several state legislatures are jumping ahead, clarifying their existing laws and providing protections for digital asset miners and cryptomining. Cryptomining, or digital asset mining, is essentially the process of validating a cryptocurrency transaction through complex mathematical problems on a blockchain network.
As another refresher from our previous coverage, cryptocurrency is a digital or virtual currency secured by cryptography and based on blockchain technology.  Blockchain is a decentralized technology spread across a myriad of computers that manage and record transactions and is known for its security.  
---
Missouri Digital Asset Mining Protection Act
HB 764, the Digital Asset Mining Protection Act, was introduced in the Missouri House for the 2023 legislative session. The bill's chief purpose is to prevent the state or any form of local government from preventing a citizen from running a mining node out of their residence or taking certain actions against digital asset mining businesses. The Public Service Commission could not set unfair rates for digital asset mining businesses. The bill would also provide a set of clarifying definitions surrounding digital assets and virtual currency. Finally, the bill would exempt any virtual currency asset from state, county, and local taxes.
---
Mississippi Bill to Protect Right to Mine Digital Assets
Mississippi legislators authored two identical bills at the beginning of 2023, HB 848, and SB 2603, which passed the full Senate but died in the House. The bills have the same goal as the Missouri bill, to protect the right to mine digital assets and promote the potential of digital assets in Mississippi. The bill prohibits discrimination against residential mining or industrial mining from regulations that would not be placed on other similar activities or industries. The bill also prohibits the Public Service Commission from unfair rates and provides definitions for virtual currency. The bill also would set up the Digital Asset Mining Council to investigate potential uses or benefits for digital assets.
---
Montana Cryptomining Legislation
In Montana, lawmakers have introduced their own cryptomining legislation. SB 178 protects against discriminatory rate-making against digital asset miners. The bill also protects against additional taxes levied on digital assets. Furthermore, the bill protects the rights of individuals to operate digital asset mining operations, either for personal or business use, by prohibiting the use of local government power against miners. Finally, digital assets are classified as commodities and considered personal property.
---
Oklahoma Digital Asset Mining Legislation
Oklahoma lawmakers in February 2023 introduced HB 1600, legislation focused on protecting and growing industrial crypto mining. The bill qualifies digital asset mining as an industrial sector business and should be taxed that way. The bill also exempts equipment and technology deemed necessary for operating a commercial mining operation, exempt for the state sales tax.
---