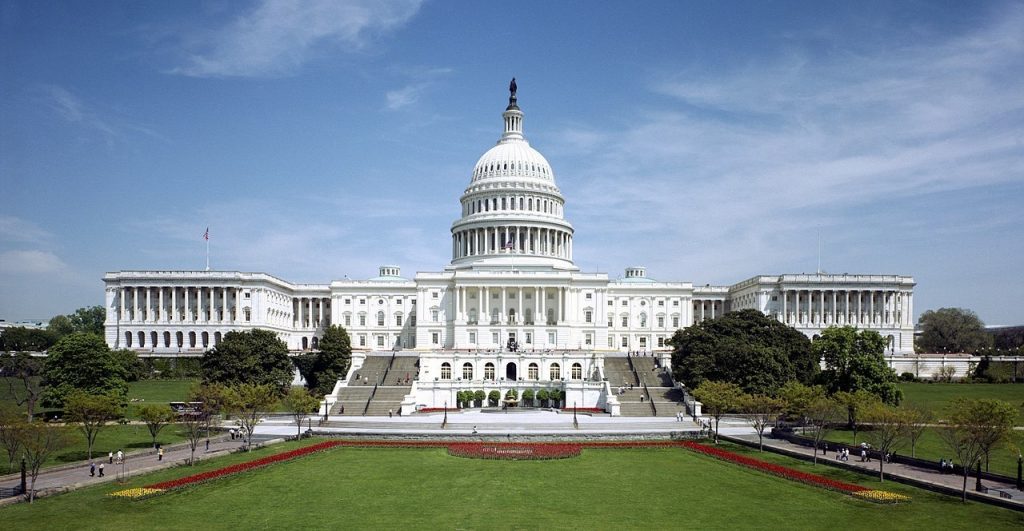 The Senate passed and President Trump has said he will support H.R. 2157, a $19.1 billion disaster-aid plan for areas hit by hurricanes, Midwest floods, and California wildfires. The 85-8 vote sends the bill to the House. Trump had previously insisted that the disaster-aid bill provide more funds for detaining undocumented migrants, leading to an impasse with the House.
The bill includes funding to assist victims of 2019 tornadoes in the South and floods in the Midwest. It also includes aid for Puerto Rico and other projects that the president previously opposed.
The measure would also extend the National Flood Insurance Program for the rest of fiscal 2019.