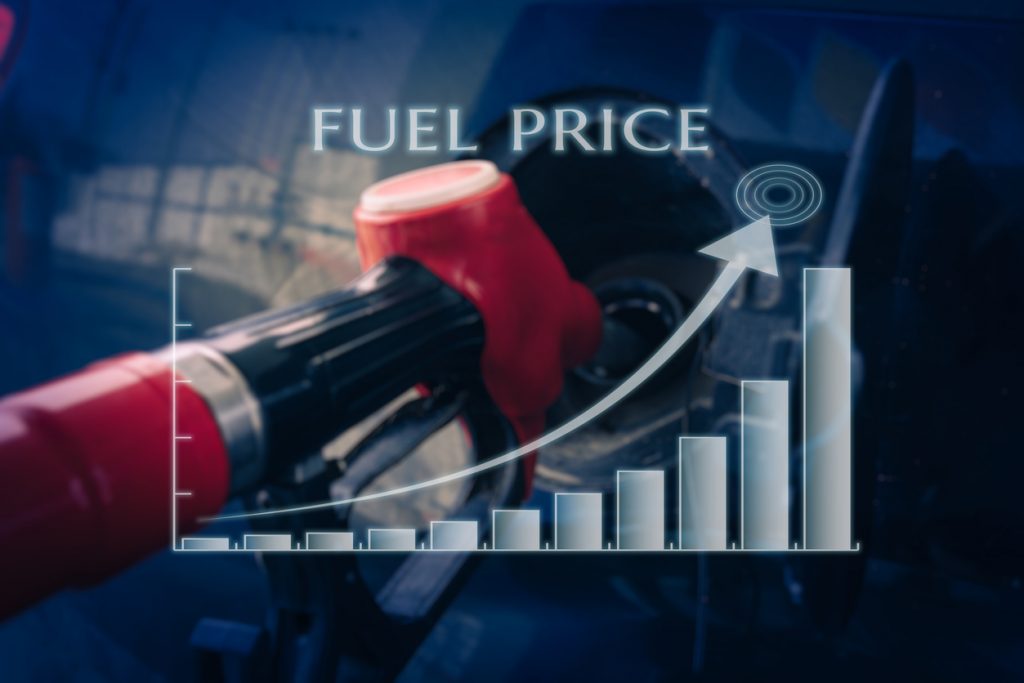 As the 2022 Russian invasion of Ukraine continues, international commodity prices for fuel and food remain higher than ever, including in the United States. U.S. allies in western Europe are evaluating their domestic biofuel policies as the global crisis caused by the Russian invasion of Ukraine causes continued food shortages and price spikes. European leaders are increasingly reacting to the conflict's spillover effects by curbing the economic effects of biofuel mandates on food supplies and consumers.
As food gets more expensive due to grain shortages, U.S. lawmakers have likewise begun considering the impact of biofuel mandates on escalating prices, considering reforms to the federal Renewable Fuel Standard (RFS) to counteract its impacts on fuel and food prices.
A diverse coalition of elected officials, union and business leaders, and independent refiners have been calling attention to the RFS' effect on fuel and food price hikes, adding to the cost of inflation.
Domestic food producers have been raising this issue with the Biden administration. Among them is the American Bakers' Association (ABA), whose senior vice president of government and public affairs, Lee Sanders, testified at the Environmental Protection Agency (EPA) public hearing on the RFS earlier in 2022:
Other groups have complained about the RFS's impact on grocery bills. In a public comment submitted for EPA's proposed biofuel blend rates, the National Retail Federation (NRF) argued that the federal biofuel mandate is leading to shortages of essential food ingredients and products:
---