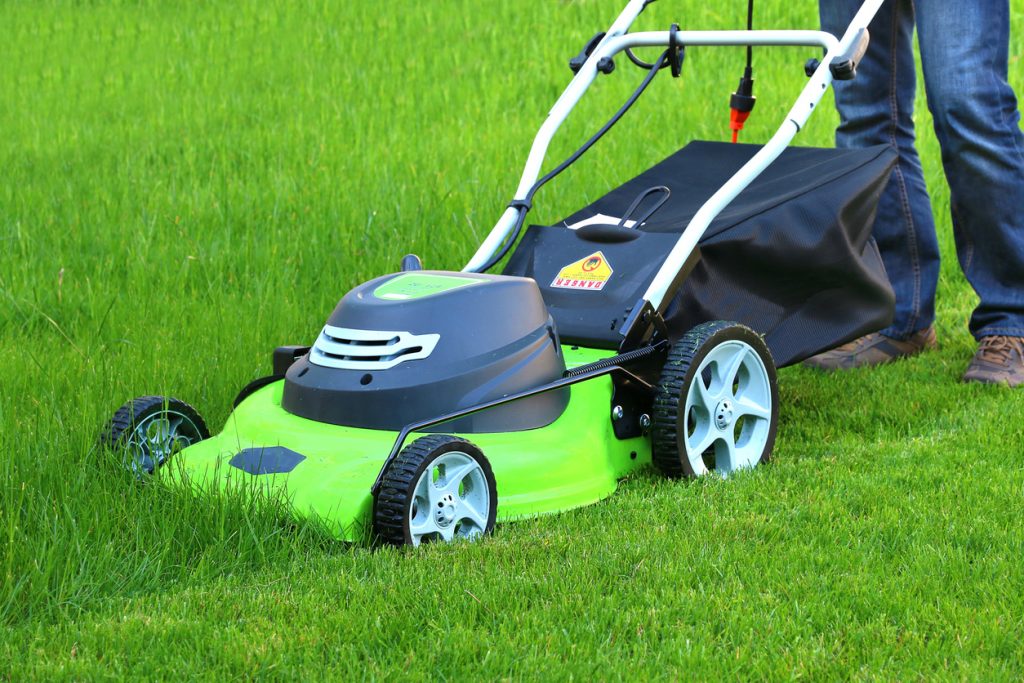 Every weekend in the United States, about 54 million Americans mow their lawns, using 800 million gallons of gas annually and producing air pollutants, including carbon monoxide and nitrogen oxides. Lawn equipment engines produce up to 5% of the country's air pollution and relatively exceed emissions from automobiles by nearly 300 times. Because of those emissions, multiple state and local lawmakers have proposed and enacted legislation to transition from gas-powered lawn equipment to all electric lawn equipment.
---
California
California began its shift to electric-powered equipment when the State Legislature passed AB 1346, banning "small off-road engines" typically used in gas-powered lawn equipment such as leaf blowers and lawnmowers. The law required the California Air Resources Board to adopt regulations prohibiting engine exhaust from new small off-road engines as of July 2022. These regulations are set to take effect in 2024.
Several cities and towns in California have gone a step further, prohibiting both the purchase and use of gas-powered leaf blowers. In July 2022, the cities of Fairfax and Sausalito required the phase-out of gas-powered equipment by 2024.
---
Delaware
Rehoboth Beach Commissioners are considering banning gas-powered leaf blowers, lawnmowers, string trimmers, and smaller chainsaws. The proposed ban would be phased in for city contractors and go into effect on December 31, 2023. Commercial lawn care providers would be banned from using hand-held gas-powered devices at the end of 2024, and residents would have until 2025 to switch to electric-powered equipment.
---
New York
The same month California passed its law, New York State Senator Peter Harckham introduced a similar bill restricting gas-powered lawn equipment. The New York legislation would amend the state's energy law to require all instate sales of new lawn care and landscaping equipment to be zero-emission by 2027. The legislation only addressed the sale of new equipment, meaning homeowners can continue using previously purchased gas-powered equipment. The legislation did not pass the regular session; Harckham plans to re-introduce it in the next session.
---
Opposition
The National Association of Landscape Professionals opposes such electric equipment mandates, arguing that such requirements are uneconomical for small landscapers. The laws require landscapers to purchase new equipment, batteries, and chargers, costing as much as $1,500. While California has set aside $30 million to offset these prices, that may only amount to $15 for each existing piece of gas-powered equipment.
---