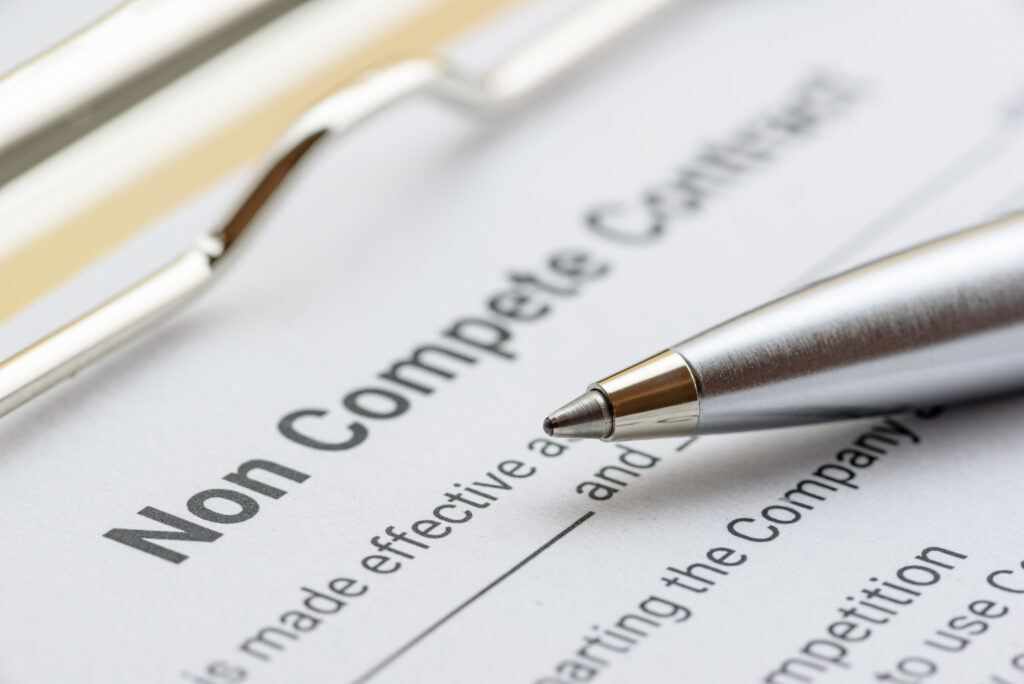 Non-competes are contractual agreements between an employer and employee that typically restrict employees from working for a competitor or starting their own ventures within a specific geographic area and timeframe. Once reserved for high-level executives, these legal contracts have found their way into the lives of ordinary low-wage employees, including hairdressers and janitors, raising questions about the place such contracts of adhesion should have in the modern workforce. As a result, state lawmakers around the country have introduced and taken action on various pieces of non-compete legislation.
---
New York: Lawmakers Pass Non-Compete Legislation
In mid-June 2023, A1278B passed through the New York State Senate and Assembly and was sent to Governor Kathy Hochul's desk to be signed into law. This bill would alter labor laws in the state by prohibiting non-compete agreements. While many expect Hochul to sign the legislation, some oppose the bill's lack of specificity and hope Governor Hochul will require more explicit language before final approval.
This sweeping legislation that would affect all New York employees and make all labor contracts, including non-compete agreements in the state potentially void, is not unique. These bans have been long-standing in California and Oklahoma and have recently passed in Minnesota (HF121), Colorado (HB22-1317), Illinois (SB0672), and Maryland (SB0328).
The measure comes on the heels of the U.S. Federal Trade Commission's (FTC) proposal to ban non-compete clauses nationwide as an unfair trade practice, citing higher consumer prices and decreased innovation. The FTC's vote on this topic is reportedly scheduled for April 2024.
---
Hawaii: Non-Compete Legislation Introduced
In January 2023, SB1054 was introduced into the Hawaii State Senate. The bill would further Act 158, passed in 2015 to prohibit non-compete clauses for technology workers and stimulate innovation and business growth in the state's technology sector. The prohibition was considered a success—the state saw mobility and new-hire wages increase between 2015 and 2023 for those working in the field. SB1054 aims to increase wages and mobility by prohibiting non-compete clauses for all workers in the state. The bill did not advance in the 2023 session.
---
Rhode Island: Prohibition on Non-Compete for Healthcare Workers
While Rhode Island does not have state-wide prohibitions on non-compete clauses, two pieces of legislation have been introduced relating to restrictive covenants in contracts for both physician assistants and registered nurses in the state. HB5284 was introduced in February of 2023 and delineates rules for physician assistants, and HB6485 was introduced in June of 2023 and delineated rules for nurses. Both bills use identical language which stipulates that contracts with restrictive covenants (clauses that prohibit a nurse or physician assistant from working in a particular geographic area, with certain patients, or for certain employers) are prohibited for nurses and physician assistants unless the contract is part of the sale of a medical practice and the non-compete covenant lasts no longer than five years. HB5284 passed the House in April and was sent to the Senate in March but died there when session ended. HB6485 was referred to the Health & Human Services Committee after its introduction and failed to advance.
---