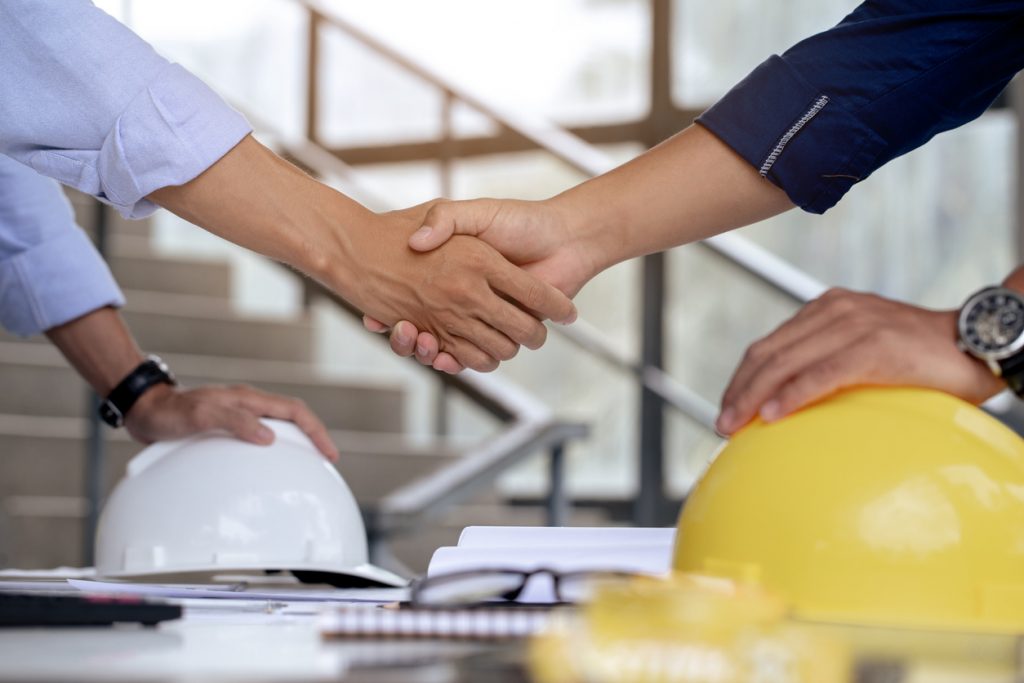 In the United States, while employees may not be compelled to join a union, 23 states permit employers to enter into agreements with unions that distribute the costs of collective bargaining to all employees—whether union members or not. In the other 27 states, right-to-work laws prohibit such agreements between employers and unions requiring employees who are not union members to contribute to the proportional costs of union representation. In 2022, several states have right-to-work ballot measures which will appear before voters in the November elections.
---
California
Governor Newsom recently signed AB257—the Fast Recovery Act. The law creates a council of fast-food workers, franchisees, corporation executives, and state officials to set minimum standards for the fast-food industry, including conditions in which unions can form. The law aims to improve the working conditions of fast-food workers, who often possess little recourse to counter unfair labor practices.
---
Illinois
In the 2022 general election, Illinois voters will decide whether to amend the state constitution's bill of rights to guarantee workers' freedom to organize and collectively bargain. The Illinois General Assembly passed SJRCA011, which will put this question to Illinois voters. Should voters approve of the amendment, it would effectively prohibit the General Assembly or any local government from enacting any right-to-work law interfering with those freedoms.
---
Tennessee
Tennessee voters will vote in the 2022 general election on Amendment 1, a proposed amendment to the state constitution that will enshrine the state's right-to-work law. Amendment 1, if enacted, would make it illegal for any person, company, association, or governmental entity operating in Tennessee to make employment decisions based on an employee's refusal to pay for the benefits of union representation. Supporters of Amendment 1 argue it would constitutionally enshrine state law that already prohibits employees from being required to pay dues to a labor union as a condition of employment. Critics argue that Amendment 1 would infringe on workers' freedom to benefit from bargaining collectively and would exacerbate the state's labor shortage by further artificially reducing employers' incentives to offer competitive worker compensation.
---