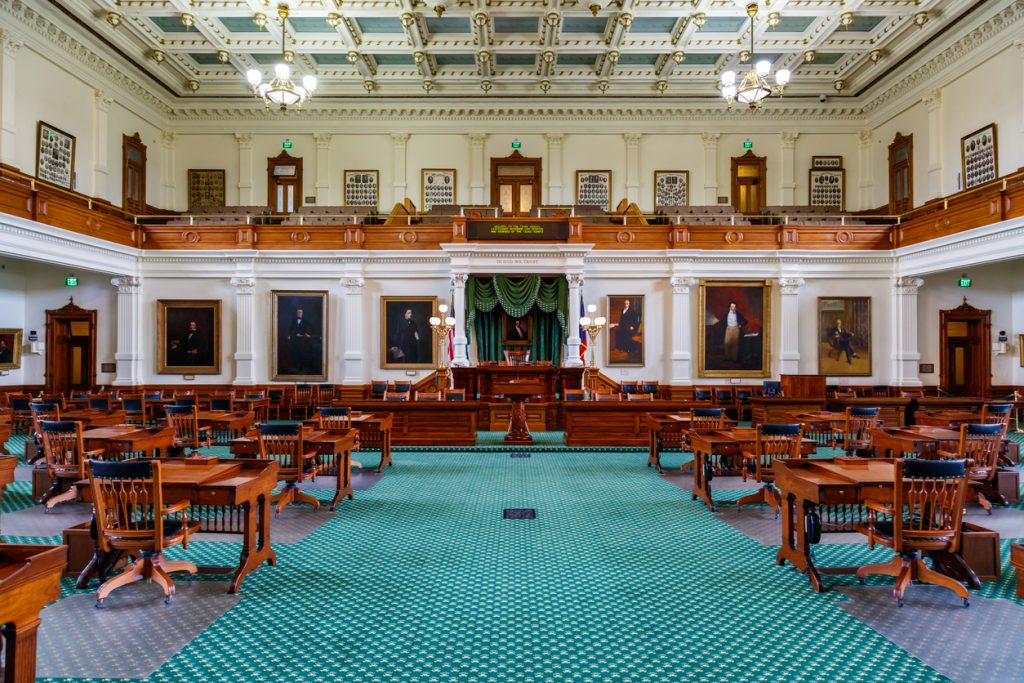 In 2023, every state legislature in the country will meet, with the vast majority beginning their sessions in January. While lawmakers might not meet until next month (or later), most states allow lawmakers to prepare pre-filed legislation. Only 13 state legislative bodies do not allow for the pre-filing of legislation.
Pre-filing legislation allows bills to be prepared before a regular session, increasing the legislative process's efficiency.
Pre-filing legislation also gives advocates a jump-start on advocacy and government affairs efforts.  Learn more about scheduling meetings with lawmakers here, or how to interact with lawmakers in grant-writing efforts here.
---
California
Lawmakers in California, scheduled to reconvene in January, have already begun introducing legislation for the 2023 session. Legislation already pre-filed includes:
---
Montana
Montana lawmakers are hoping to get a jump-start on the 2023 legislative session, which begins January 2nd, with various pieces of pre-filed legislation, including:
---
Pennsylvania
While bills aren't officially introduced just yet in Pennsylvania, lawmakers began sending cosponsor memos on December 1, announcing their intentions to introduce myriad legislation.
One proposed piece of legislation would create a digital currency task force that would conduct a study on industries related to digital currency, cryptocurrency, and blockchain. The task force would also hold public hearings and submit a report on their findings. 
Another bill, modeled after recently-enacted legislation in California, would ban lodging establishments from offering guests personal care items contained in small plastic bottles.
Other legislation being introduced would ban any business or corporation doing business in Pennsylvania from using environmental, social, and governance (ESG) scores as a credit score or only condition for financing. The bill would further prevent ESG scores from being predominantly used in making decisions for consumer transactions.
One more bill would enact hospital closure reform, while another would create a Pennsylvania Solar for Schools Grant Program.
---
Texas
As of December 8, 269 bills were pre-filed in the Texas Senate and 1,003 bills were pre-filed in the Texas House. Pre-filed legislation in the Texas legislature for 2023 include:
---
Washington
Lawmakers in Washington State are getting a head-start on the 2023-24 session with various pre-filed legislation, which include:
---