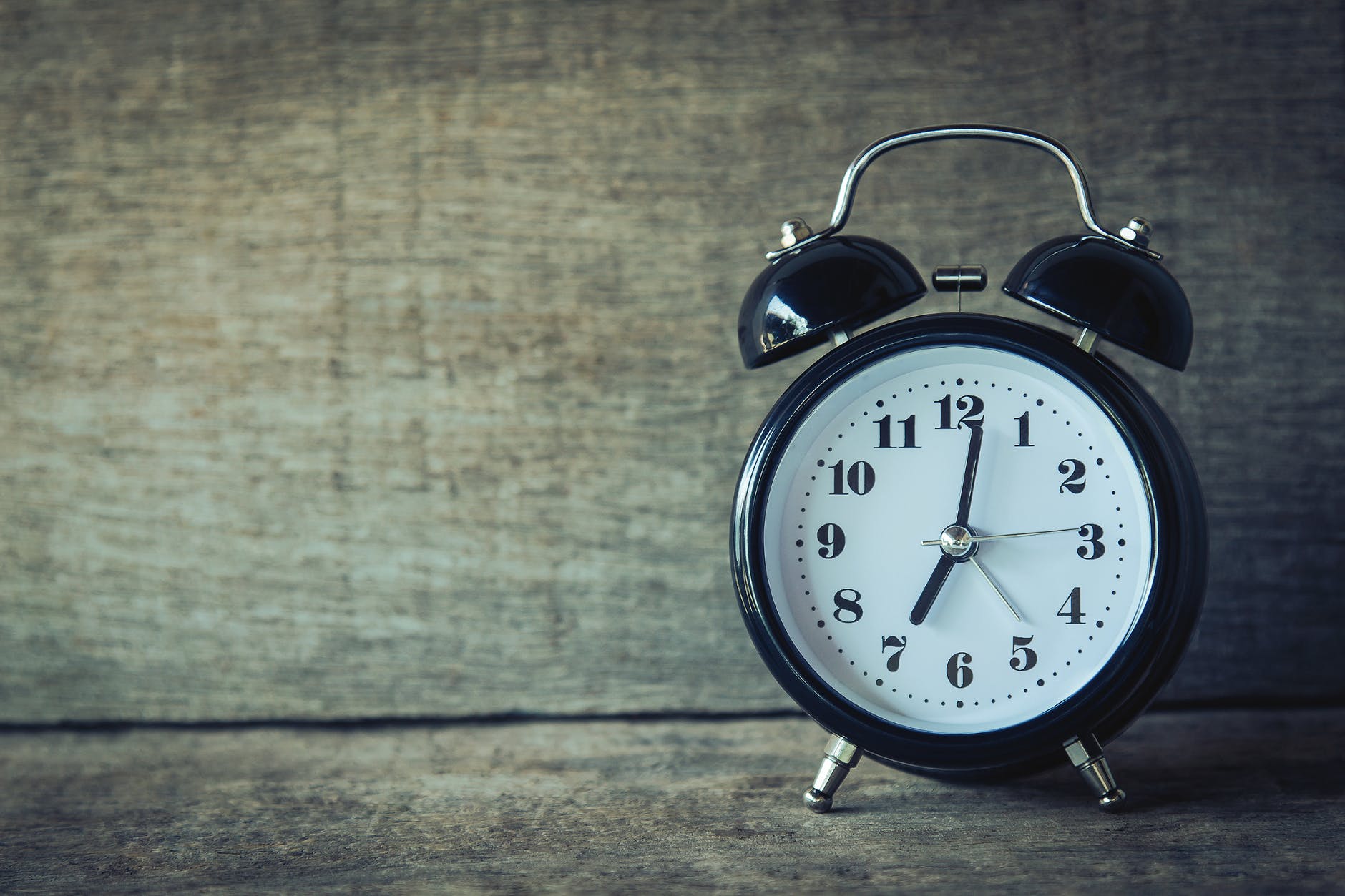 Did you remember to set your clocks back one hour last Sunday? If some lawmakers get their way, you might not need to worry about changing your clocks twice a year.
---
Louisiana
Governor John Bel Edwards signed HB 132 in June this year. The bill provides that Louisiana shall adopt DST as the year-round standard time for the whole state if Congressional lawmakers pass a bill to observe DST year-round. Further, the bill provides that if Congress does pass such a bill while the state is observing standard time, Louisiana will remain in standard time until 2 AM on the second Sunday in March. Then, the state shall begin observing daylight saving time and shall not return to standard time.
A similar bill, HB 134, was introduced but did not advance.
South Carolina
Numerous pieces of legislation were introduced in South Carolina this session, including S 11, signed by the governor in February. The bill provides that South Carolina will observe DST year-round in the entire state if Congress passes a law to allow states to do so.
Another bill, H 4658, would have provided a statewide advisory referendum along with the 2020 General Election. The referendum would have been on whether South Carolina's Attorney General shall request a waiver from the federal government for South Carolina to observe DST year-round. The House Judiciary Committee did not advance the bill this session.
Pennsylvania
Pennsylvania lawmakers introduced numerous bills this session to address daylight saving time. SB 774 would opt Pennsylvania out of the Uniform Time Act of 1966 and place the state permanently on standard time. The bill, which the Senate State Government Committee has not advanced, would set up an Atlantic standard time and prohibit daylight saving time.
The Senate State Government Committee passed SR 179 unanimously, but the full Senate has yet to vote on the bill on the floor. The resolution calls for Congress to adopt legislation to make daylight saving time permanent.
Lawmakers introduced two House bills this year to address changes to DST. HB 825 would permanently place Pennsylvania on Eastern Standard Time and end DST permanently. The cosponsor memo for the bill states that energy savings from changing clocks have been negligible. It also cites a report estimating that the annual U.S. opportunity cost of changing clocks could be as high as $1.7 billion.
HB 1462 would take a different approach, allowing Pennsylvania to observe DST year-round if Congress allows states to do so. Both bills are still in the House State Government Committee.
Vermont
In Vermont, H. 10 would make DST the "U.S. Eastern Standard Time," the standard time for Vermont, establishing year-round observance of daylight saving time. The bill would be subject to Congressional authorization. Suppose Congress allows for it while Vermont is observing U.S. Eastern Standard Time. In that case, Vermont will not transition until the next scheduled time change.
H. 559 would also amend the state's observance of DST. The bill would exempt Vermont from observing DST and introduce the observance of year-round standard time. Neither H. 559 nor H. 10 has received any consideration this session.
New Jersey
Garden State lawmakers have also introduced legislation related to DST. S420 and A3868 would both establish permanent daylight saving time in New Jersey. Neither bill has advanced through their respective committees this session.
---