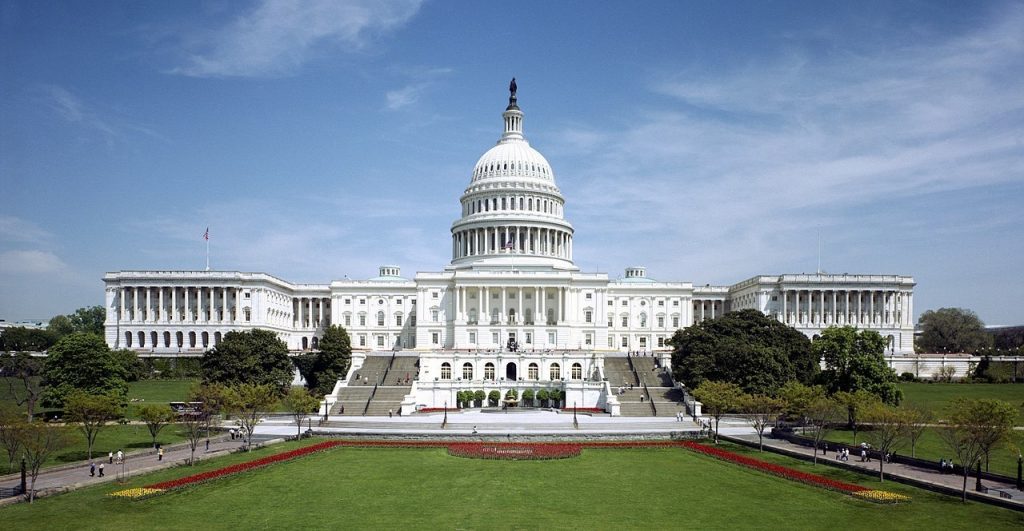 Oregon's Legislative Assembly passed a measure Wednesday calling for United States presidents to be elected based on the popular vote rather than through gaining the most votes in the Electoral College.
Under the bill, Oregon would award its electoral votes to the presidential candidate who won the most popular votes nationwide. It would go into effect only when states holding the majority of electoral votes have passed such legislation. The bill would formally commit the state as a signatory to the Interstate Compact for Agreement Among the States to Elect the President by National Popular Vote.
Oregon would be the 15th state, plus the District of Columbia, to enact a national popular vote bill if the measure is signed into law by Gov. Kate Brown (D).