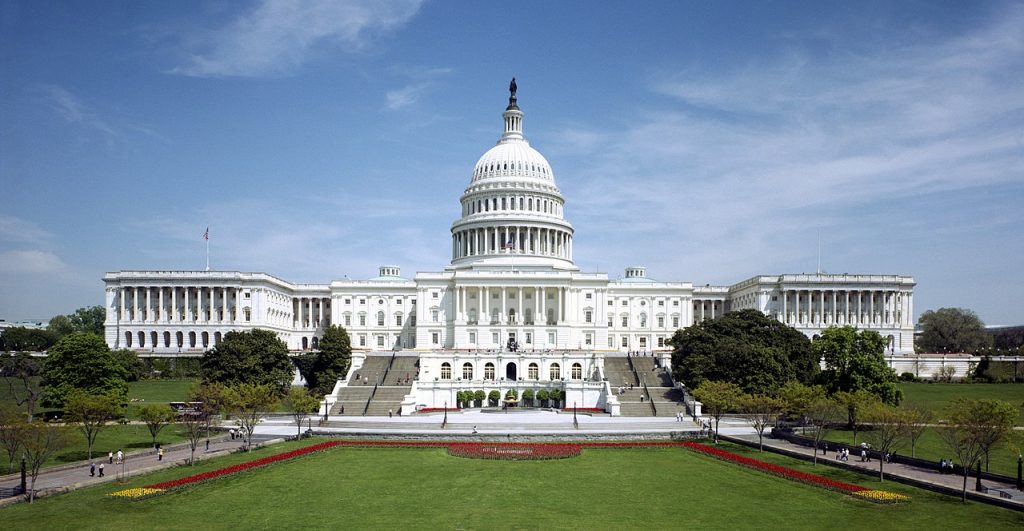 Today the House will hold a final vote on legislation to expand voting accessibility and reduce money in politics. Next week Congress will tackle several items including a batch of federal circuit court nominees, a vote on Trump's border emergency in the Senate, and advancing legislation on immigration and women's rights in the House.
On Monday, we expect the White House to release its fiscal 2020 budget request to Congress, followed shortly by trips to Capitol Hill by cabinet secretaries and top administration officials to begin detailing their spending proposals to legislators. The action comes ahead of a week-long recess in both chambers, with lawmakers on leave from March 18-25.
Trump's budget proposal will be an aggressive opening bid in negotiations over the coming months to further increase the $22 trillion federal debt limit as well as increasing caps on spending for domestic & defense programs. In each year of his presidency, Trump has proposed deep cuts to domestic agency spending as well as cuts to entitlement programs, and in each year Congress has ignored them.