Dockless electric scooters have quickly proliferated as transportation options in over 100 U.S. cities over the past two years. That expansion, however, has had its fair share of conflicts as have many other technology companies that leverage the sharing, gig economy.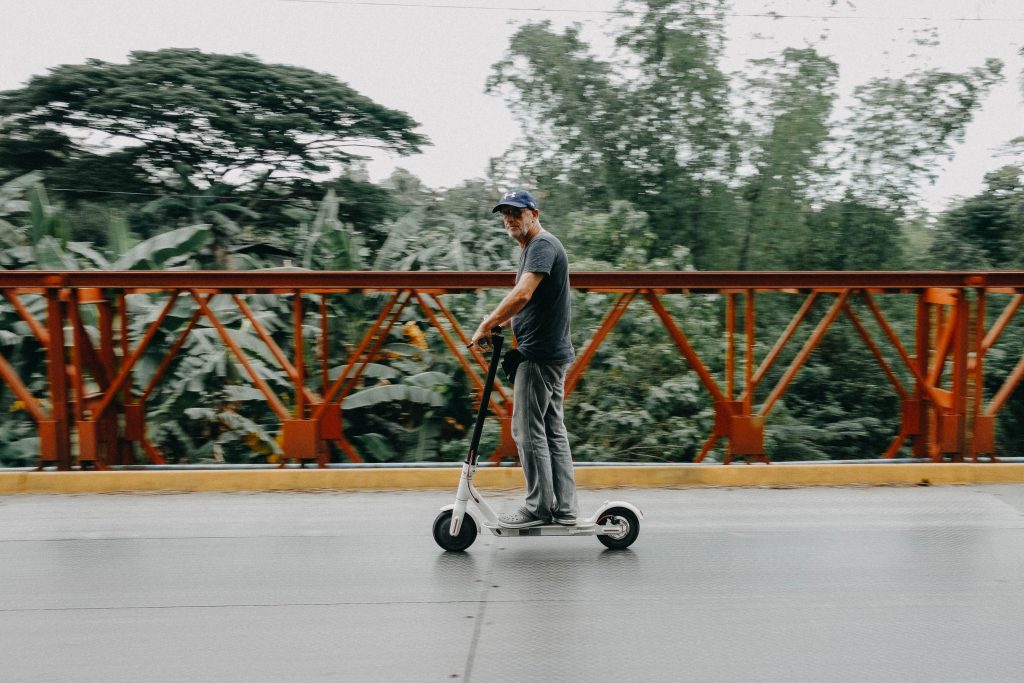 Several companies have launched without obtaining the appropriate permits. In many cities, electric scooter companies have been fined for operating a business without a license, failure to follow various business zoning laws, or for allowing parked scooters to amass outside of designated areas in such a way that would block sidewalks.
Electric scooters with brand names such as Lime, Bird, and Lyft could also potentially pose a liability for companies allowing workers to ride the e-scooters for business travel. The primary concern is with employees utilizing the e-scooters for traveling between offices, meetings, and assignments while on company time. Risk concerns led Duke Energy Corp. to prohibit its 6,000 workers in downtown Charlotte, N.C., from using e-scooters for company business as a precaution.
A company may well be held liable for its employees' travel for business and may restrict employees from using types of transportation considered too dangerous. However, commuting between home and work is not considered business travel. Injury lawsuits have been filed in California. However, those cases involve personal use of e-scooters.
However, there are options for employers short of a ban. A company could require e-scooter users to abide by the laws and regulations for using the vehicles, be familiar with the e-scooter company's safety requirements, and have a valid driver's license. If employers allow workers to use e-scooters, they should consider whether training is needed and whether they should supply safety gear such helmets.
The primary companies offering e-scooter rentals are Bird Rides Inc., Neutron Holdings Inc. doing business as Lime, and Lyft Inc. All require riders to register online through a smartphone app and agree to disclaimer statement before riding. For example, Lime's 18,000-plus word user agreement states Lime reserves the right to hold an operator "fully responsible for all damage, losses, claims and liability" arising from using the e-scooter.