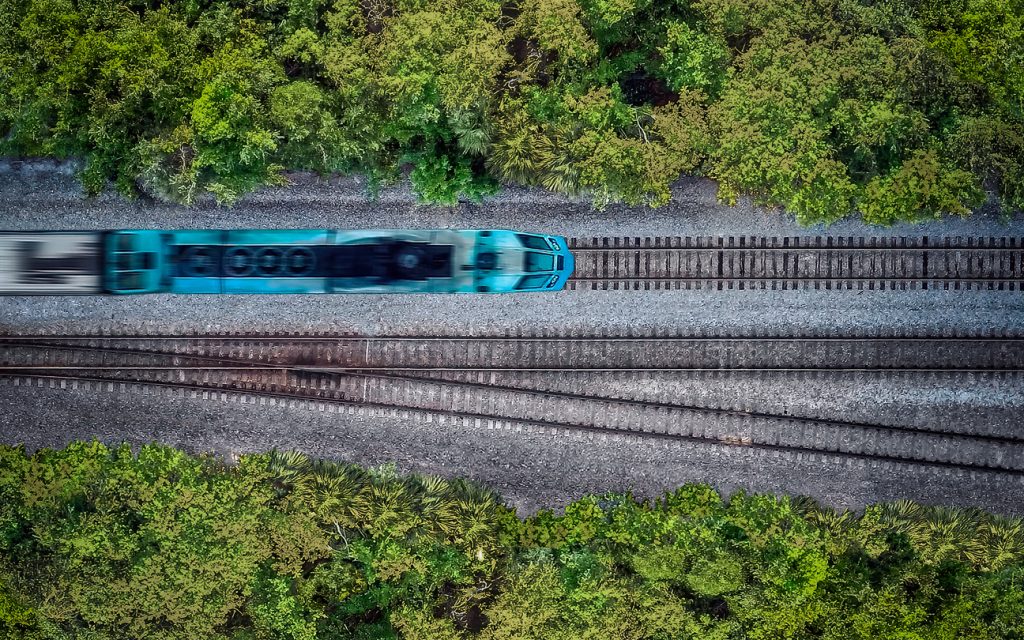 On August 18, 2022, the U.S. Department of Transportation announced grants of over $230 million to 11 projects in 8 states to enhance and update various critical intercity passenger rail services. The Federal-State Partnership for State of Good Repair Program (Partnership Program) funded the rail infrastructure grants, which aim to fund infrastructure projects to improve, restore or rehabilitate a variety of railroad investments that lessen repair backlog, improve safety, and improve the functioning of passenger rail. The United States has lacked dedicated and sustained railway network funding, which has resulted in multiple railway assets falling into a state of disrepair. The primary goal of the Federal-State Partnership for State of Good Repair Programs (Partnership Program) is to provide the necessary funding to revitalize rail assets and improve railroad infrastructure.
---
California 
California received approximately $27 million for a proposed project to replace the San Luis Rey River Bridge, over 100 years old. The existing structure will be outfitted with a new double-track concrete bridge. The San Luis Rey River Bridge currently creates a single-track bottleneck that spans more than half a mile. The project aims to eliminate the bottleneck, improve safety, and add an adjacent bike bath and pedestrian underpass. California's state rail system has been in operation for over 150 years. It is a crucial part of the state and national transportation infrastructure. In June 2021, Governor Gavin Newsom issued a statement highlighting the continued prioritization of California's railway network and noting efforts to restore funding to California's High-Speed Rail project.
---
Connecticut 
Connecticut received a total of $85 million to fund two projects, one replacing the Connecticut River Bridge and the other providing two power substations for the railroad signaling system. The Connecticut River Bridge project will replace the bridge with a new moveable bridge that Amtrak will use to enhance maritime traffic and improve safety. The second project will replace two power substations along the New Haven line to increase reliability and be more energy efficient. Governor Ned Lamont has said that Connecticut's aging infrastructure is hindering economic growth and has vowed to increase funding to support further railway projects.
---
Massachusetts 
Massachusetts is set to receive nearly $7 million to replace the South Elm Street Bridge, over 100 years old. The bridge is set to be outfitted with a modern two-track bridge, which Amtrack and MBTA's commuter rail service will use. Massachusetts Governor Charlie Baker has pledged to prioritize railway infrastructure as he wraps up his term as governor and has promoted the opportunity for economic growth resulting from investments in the state's railway system.
---
New Jersey 
New Jersey will receive up to $45 million to complete the Sawtooth Bridge Replacement project to replace two 110-year-old bridges. A new four-track segment between Newark and New York City will replace the Sawtooth bridges and improve reliability while heightening capacity and reducing delays. Governor Phil Murphy is a vocal supporter of railway project funding, announcing several rail infrastructure projects throughout his term.
---