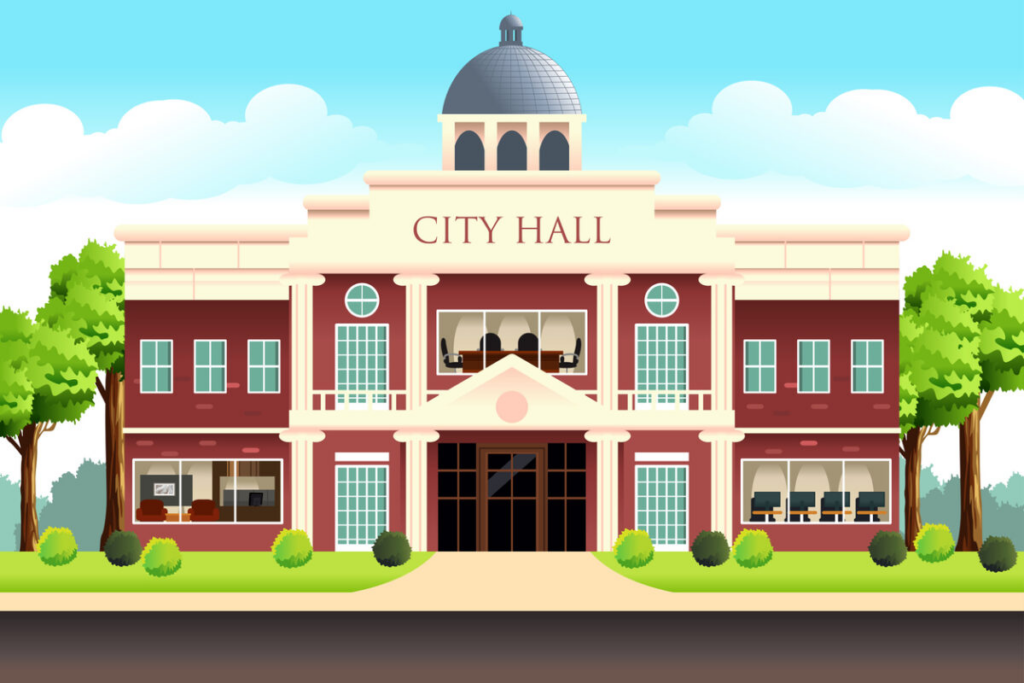 City governments and officials across the country were busy last week working on several types of legislation and ordinances. Notable issues covered below include Boston's ban on fossil fuels in city-owned buildings, the migrant crisis in New York City, gun safety ordinances in Kansas City, and plans for a new 76ers arena in Philadelphia.
---
Atlanta, GA
In response to a rising number of car thefts and violence at gas stations in the city, Atlanta City Council approved a new measure that will require surveillance cameras at gas stations.
Learn more here.
---
Austin, TX
On Monday, Mayor Kirk Watson (D) announced that the Zilker Metropolitan Park Vision Plan won't appear before council at the end of August and likely won't be brought up again any time soon.
Learn more here.
---
Boston, MA
Mayor Michelle Wu (D) signed an executive order banning fossil fuels in new buildings owned by the city. The order also applies to major renovations on existing municipal buildings.
Learn more here.
---
Detroit, MI
Detroit police are expected to receive $3.1 million for public safety initiatives. In an effort to combat the mental health crisis, funding will be used to bring on 25 new officers.
Learn more here.
---
Houston, TX
On Wednesday, Amtrak and Texas Central announced they are looking into a collaboration for a high-speed rail network between Houston and Dallas. Mayor Sylvester Turner (D) expressed his support for the project.
Learn more here.
---
Kansas City, MO
Two ordinances introduced by Mayor Quinton Lucas (D) have received approval in committee and are advancing to the City Council. The ordinances address gun safety, one of which addresses "switches" that allow semi-automatic handguns to be fully automatic, and another which requires parental consent if someone under the age of 18 wishes to purchase ammunition.
Learn more here.
---
Los Angeles, CA
11,000 Los Angeles city workers went on a 24-hour strike on Tuesday, seeking higher pay and fairer labor practices. Mayor Karen Bass (D) announced the city would not shut down, but some services may be disrupted.
Learn more here.
---
New York City, NY
On Wednesday, Mayor Eric Adams (D) announced the migrant crisis will likely cost the city $12 billion, calling for for state and federal aid to combat the issue.
Learn more here.
---
Philadelphia, PA
On Wednesday, details regarding the proposed new 76ers' arena were released, which include a housing component with 395 apartments. Plans are for "76 Place" to open in 2031 in the city's Fashion District.
Learn more here.
---
Phoenix, AZ
On Tuesday, Mayor Kate Gallego (D) announced she is pushing Congress to amend the Stafford Act to include extreme heat so that the city can receive federal assistance from FEMA. The Stafford Act determines what qualifies as a disaster or emergency that precedes FEMA intervention, and extreme heat is not currently on the list.
Learn more here.
---
San Francisco, CA
On Tuesday, California's appeals court ruled in favor of allowing non-citizen parents or guardians to vote in school board elections.
Learn more here.
---
Seattle, WA
On Tuesday, Seattle City Council passed legislation that protects 'gig workers' from being kicked off apps such as Instacart or DoorDash. The measure aims to prevent app-based workers from being unjustly "deactivated."
Learn more here.
---