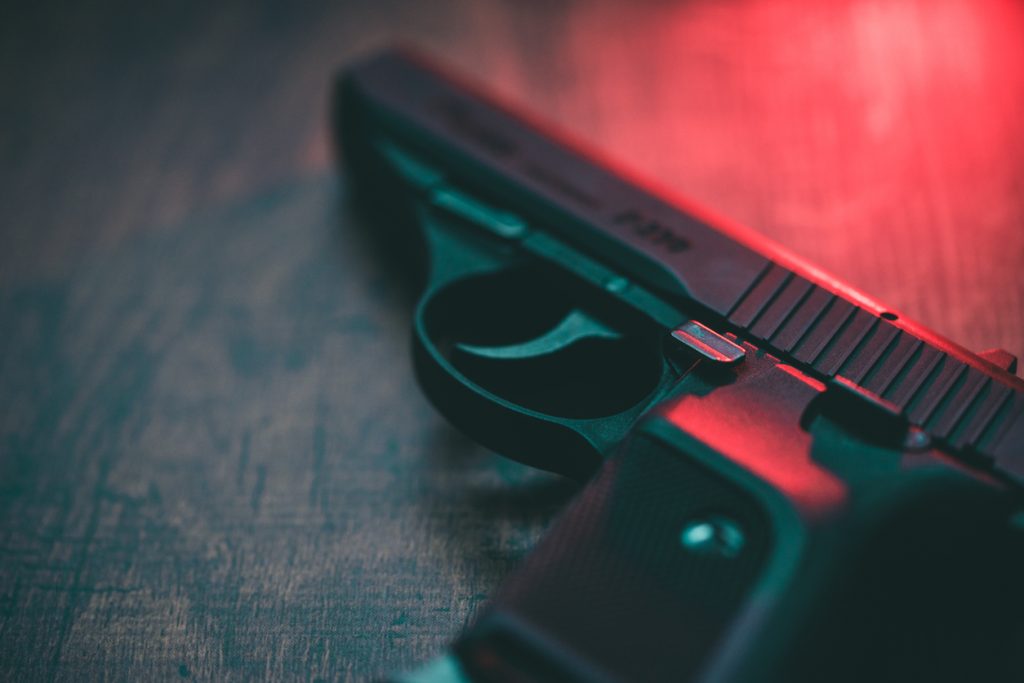 The recent mass shootings in Uvalde, Texas, and Buffalo, New York, have resulted in calls for action to address firearms and school safety. The U.S. Congress passed the Bipartisan Safer Communities Act (S. 2938), which bolstered gun safety measures through expanded background checks, restrictions on certain individuals owning firearms, and incentives for states to enact "red-flag" programs. However, states have been looking to take their own action.
---
Delaware
In June of 2022, Governor Jay Carney signed six bills to address firearms. The bills signed into law include the following:
HB 450: bans the sale of assault weapons in the state.
HB 451: raises the age to purchase most firearms from 18 years to 21 years.
HB 423: strengthens background checks by re-instituting the Firearm Transaction Approval Program
SS 1 for SB 6: prohibits the manufacture, sale, offer for sale, purchase, receipt, transfer, or possession of a large-capacity magazine, which is a magazine that can accept more than 17 rounds of ammunition.
SB 302: holds gun manufacturers and dealers liable for reckless or negligent actions that lead to gun violence.
SB 8: bans the use of devices that convert handguns into fully automatic weapons.
---
Ohio
On June 13, 2022, Governor Mike DeWine signed two bills into law to reduce barriers to gun access in Ohio. The first bill, HB 99, reduced Ohio's previous requirement of 700 hours of training for armed school personnel to four scenario-based training hours with an additional 20 hours of instruction on the history of school shootings and first aid. HB99 further allows local school boards to decide whether to allow their staff to carry guns on school property and any additional training beyond the new state minimum of 24 hours of training.
The second bill, SB 215, provides for 'constitutional carry' across Ohio without a permit. Under the law, anyone 21 years or older and eligible for a permit may carry a handgun without a license to conceal carry.
---
Rhode Island
On June 21, 2022, Governor Dan McKee signed three separate bills into law that will impact Rhode Island's gun laws. The first bill institutes a gun magazine restriction—to ten rounds of ammunition for rifles and handguns. The bill allows gun owners six months time to modify their weapons to comply with the new law or dispose of them. Anyone violating the magazine capacity restrictions is subject to a fine of $5,000. The second bill raised the minimum age to buy both guns and ammunition to 21 years old. The third law prohibits the open carry of any loaded rifle or shotgun in a public space.
On July 12, 2022, McKee signed two pieces of additional legislation to ban "straw purchases" of firearms and prohibit anyone from carrying a firearm on school property, except for peace officers, retired law enforcement officers, those under contract to provide school security services, and unloaded firearms in locked containers or a locked rack in a motor vehicle.
---