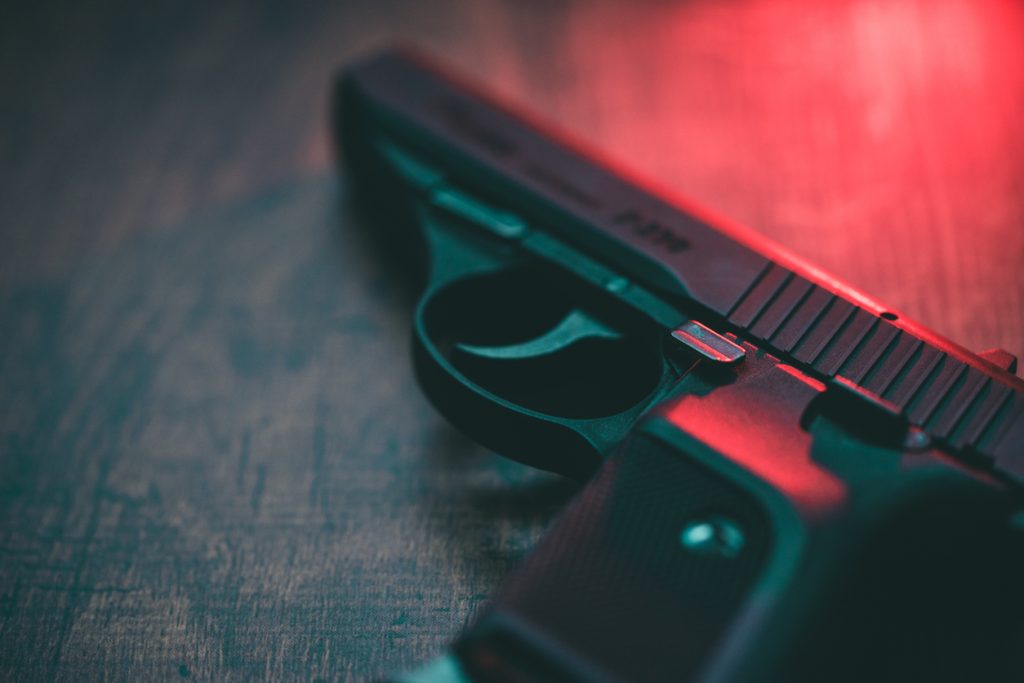 There is insurance for everything: houses, cars, healthcare costs, and pets. Some are required but some, such as pet insurance and insurance for firearms, are not universally required in many states. In 2019, council members from San Jose, California, were the first to introduce legislation to require firearm owners to own and carry firearm liability insurance. The complexity of gun insurance is embedded in many renters' and homeowners' insurance under the liability sections. However, requiring separate firearm insurance can simplify the individual policy needs to cover the specific risks of firearms-related damages or losses. Several states are considering similar measures.
---
California
California Democratic State Senator Nancy Skinner introduced SB505 on February 17, 2021. SB505 would add to two sections of the California Civil Code regarding firearm liability insurance. The bill would require firearm owners to be civilly responsible for any property, bodily injury, or death losses. It would also require firearm owners to obtain firearm liability insurance and written coverage as proof as the Insurance Commissioner develops a standard for liability insurance. Those who do not comply could be charged with a misdemeanor. As of August 11, 2022, the bill was presented to the Assembly Appropriations Committee and is under submission.
---
Michigan
Democratic Representative Brenda Carter and 19 other Democrats introduced HR0332 to the Michigan State Legislature on September 21, 2022. The resolution urges the United States Congress to require purchasing insurance for firearm owners. The partisan bill lays out specifics of what insurers should include in firearm liability policies and mandates firearm liability insurance for gun owners. After it was introduced, it was referred to the Committee on Military, Veterans, and Homeland Security and is currently pending.
---
New York
New York Democratic State Senators Alessandra Biaggi and Kevin S. Parker introduced S4946 on March 3, 2022. This bill would require firearm owners to obtain firearm liability insurance for no less than one million dollars. S4946 amends current law to add a section mandating liability insurance. As of January 5, 2022, the bill was referred to the Committee on Insurance.
---
Ohio
Ohio Republican State Senators Theresa Gavarone and Terry Johnson introduced SB293 on February 26, 2022. Unlike the previous bills, SB293 was introduced by Republican state senators to prohibit firearm fees and insurance. This bill would amend certain sections of the Revised Code and cites the Ohio Constitution to support the fundamental individual right to bear arms. As of February 16, 2022, the bill was referred to the Committee on Veterans and Public Safety.
---
South Carolina
S1149 was introduced to the South Carolina State Legislature by Democratic State Senator Maymia McLeod on March 10, 2022. This bill would require liability insurance and proof of insurance upon request by law enforcement. They are specific that the firearm liability insurance can be obtained individually or combined with homeowner's/renter's insurance as long it covers losses and damages resulting from the firearm. After Senator McLeod introduced it, it was referred to the Committee on Judiciary.
---