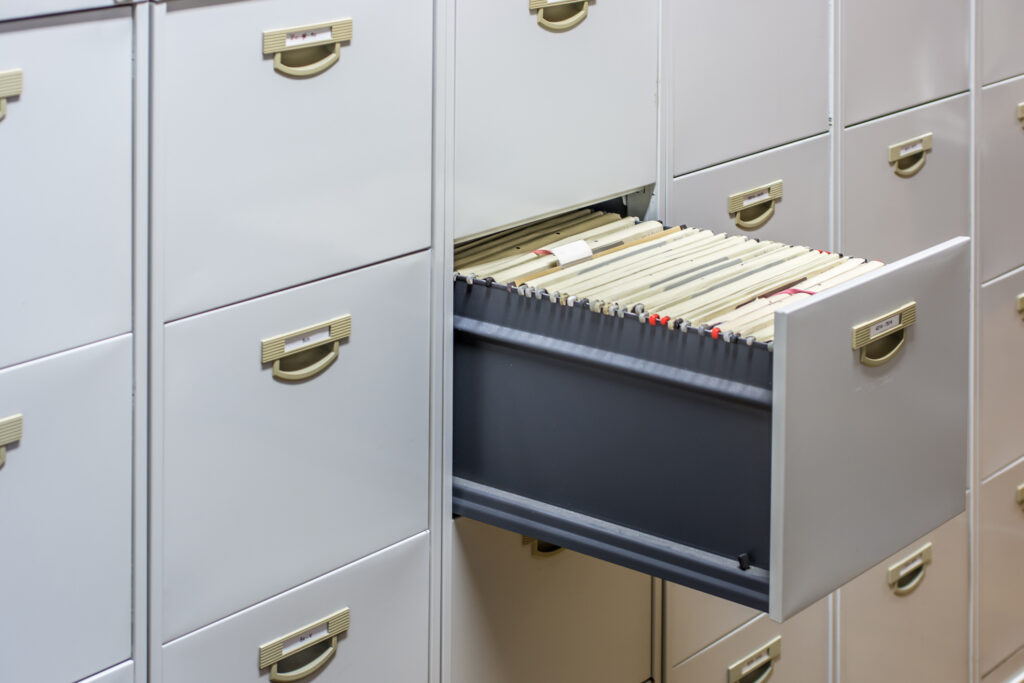 In the aftermath of the pandemic and the digitalization of government services, many state government offices have experienced a surge in open records requests. Between 2018 and 2022, records requests grew by 74%. More than ever, public records access is critical in bolstering government transparency, supporting citizens' participation in civic affairs, and fostering fact-based policy discussions. 2023 has seen lawmakers in New Jersey, Pennsylvania, Colorado, and Florida seek to address public records management through various proposals.
---
Colorado Legislation Strengthens Open Records Act
In early June 2023, Governor Jared Polis signed Senate Bill 286, a bill to eliminate barriers to open records requests. The bill prevents state agencies and local governments from requiring individuals requesting access to records subject to the Colorado Open Records Act (CORA) to provide identification. SB 286 also includes provisions requiring public disclosure of final reports from sexual harassment investigations involving elected officials with the accuser's identity redacted unless already known to the public. In addition, it prohibits per-page charges for records provided in digital formats like PDFs and mandates reports from lawmakers, the governor's office, and state agencies on their email retention policies.
---
Florida Governor Signs Legislation Limiting Sunshine Laws
In May, Gov. Ron DeSantis signed legislation preventing the release of past and future records related to the governor's official travel and usage of state planes. Senate Bill 1616 provides a public-records exemption for travel records of the Florida governor, his immediate family, the lieutenant governor, Cabinet members, the House speaker, the Senate president, and the Florida Supreme Court chief justice. Critics claim that the measure would inhibit government transparency and undermine Florida's Sunshine Laws, while proponents argue that the measure is necessary for security purposes. The bill took effect immediately after receiving DeSantis' signature.
---
New Jersey Legislation Aims to Extend Open Public Records Act
A package of proposed laws in New Jersey seeks to amend the state's Open Public Records Act (OPRA). Assembly Bills 5613, 5614, 5615, and 5616 would allow government agencies to extend their response times for repeat public records requests from 7 business days to 20, limit commercial requests to two per month per requester, and delegate the appeal process to the Government Records Council rather than the Superior Court. The GRC has faced criticism for long processing times, making it difficult for requesters to receive timely information. A5613, A5614, A5615, and A5616 currently await review from the Assembly Oversight, Reform, and Federal Relations Committee.
---
Pennsylvania Bill Seeks to Criminalize the Destruction of Right-To-Know Records
In May 2023, the Pennsylvania Senate State Government Committee advanced a bill to strengthen the state's Open Records Law. Under current law, there are no prescribed criminal penalties for destroying public records subject to Right-to-Know requests; Senate Bill 355 aims to promote government transparency by classifying such a violation as a third-degree felony. SB 355 is now awaiting consideration by the full Senate.
---