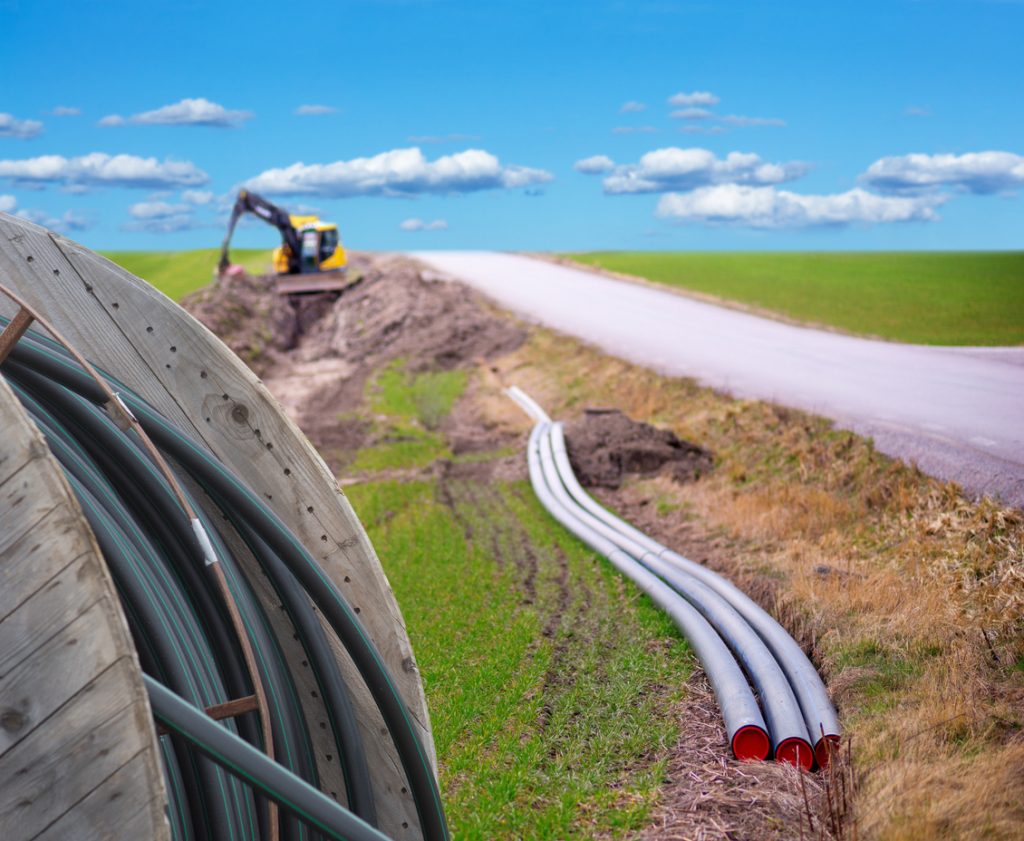 Broadband infrastructure has become increasingly essential as businesses and consumers rely more on the Internet and newer technology. Broadband infrastructure focuses on creating technologies to provide high speed internet and other telecommunication services for families, businesses, and public institutions. Creating and maintaining a firm foundation of critical infrastructure that guarantees stable internet services around the country is a topic of importance in many state legislatures.
After President Joe Biden signed the Infrastructure Investment and Jobs Act, many states have gained access to millions of dollars to allocate to various infrastructure projects, including broadband infrastructure. Many states are introducing bills within their legislatures to combat their aging internet infrastructure.
---
Florida
Governor Ron DeSantis announced plans to spend $22 million on broadband Infrastructure. The money will be distributed among 15 different communities throughout Florida. Major cities such as Orlando, Tampa, and Hawthorne will receive over a million dollars each, while cities like Key West receive over $4 million. As communities grow, the demands on local internet infrastructure grow as well.
---
Utah
The Utah State Legislature established the "Utah Broadband Center Advisory Commission" with the passage of SB 214. The commission's sole purpose is to create strategies to move forward with broadband Internet. The creation of this advisory body shows that Utah is placing a new emphasis on broadband infrastructure within the state. Once the organization creates a plan to advance internet infrastructure, it can allocate funds and create contracts with businesses to improve or create new Internet-providing technologies.
---
New York
In her recent State of the State Address, Governor Kathy Hochul announced a significant New York broadband infrastructure investment. Hochul proposed a $1 billion investment in their ConnectAll initiative. This initiative seeks to create a more equitable environment so that the Internet can be provided to those who do not have access to quality internet or Internet at all. This proposal comes following the announcement of a statewide broadband map; this map more accurately shows individual areas of New York and their broadband capabilities. This map is a vast improvement upon the previous method, which relied solely on federal data regarding what areas are most deserving of investment. The billion dollars will be prioritized for communities that most need broadband infrastructure.
---