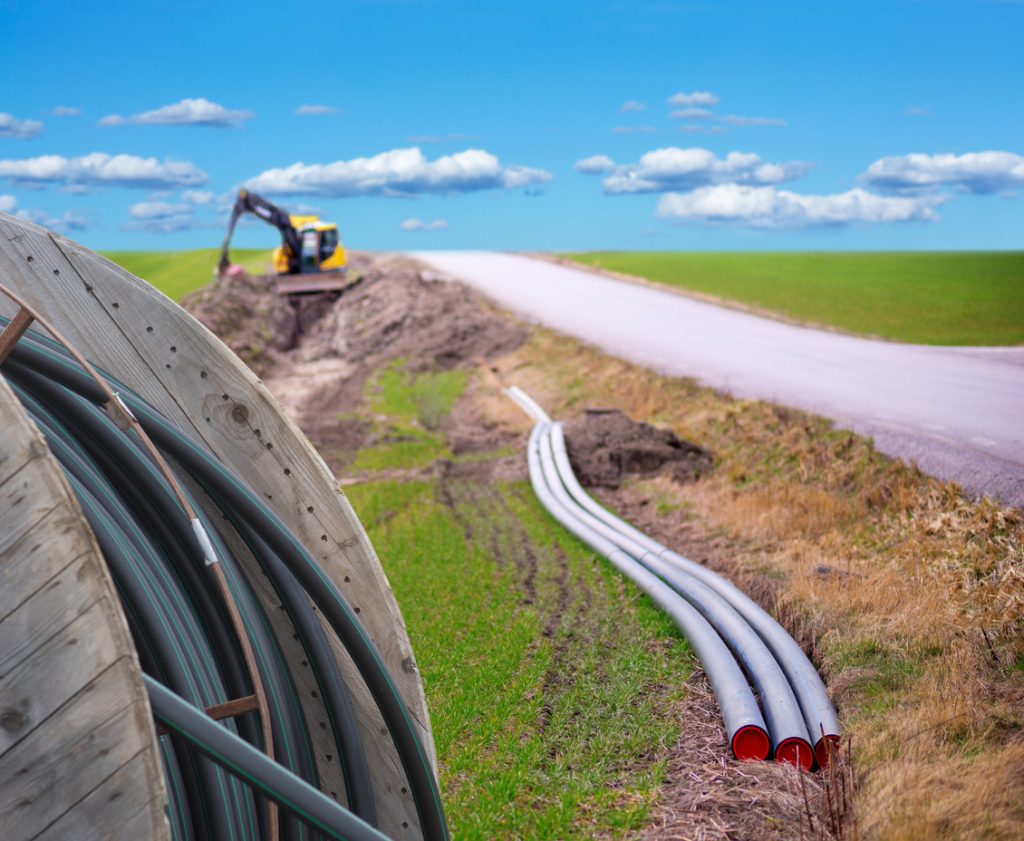 In June 2022, DMGS discussed the progression of state broadband infrastructure projects stemming from President Biden's Infrastructure Investment and Jobs Act. Education, health care, and workplaces increasingly rely on Internet connectivity, especially since the COVID-19 pandemic. States are increasingly focused on updating broadband infrastructure to provide residents, businesses, and institutions with reliable telecommunication services. These updates to broadband infrastructure are particularly vital in traditionally underserved or unserved rural communities in the country.
As states gradually access federal funds to allocate to broadband infrastructure, legislators and state officials are introducing policies to expand and improve broadband infrastructure in their respective states.
---
Georgia Capital Projects Fund Grant Program
In January 2023, Governor Brian Kemp (R) announced over $234 million in Capital Projects Fund Grant Program awards to strengthen accessibility and connectivity across Georgia. These funds will serve over 76,000 underserved communities across the state.
---
Missouri Broadband Infrastructure Funding
Missouri's Department of Economic Development announced $261 million in awards through the federal funding provided by the American Rescue Plan's Broadband Infrastructure Grant Program. The money provided to 60 recipients throughout Missouri will expand reliable, affordable internet access to create more than 55,000 connections in underserved or unserved communities.
---
Nebraska Broadband Office Created
Governor Jim Pillen (R) issued an executive order to create the Nebraska Broadband Office within the Nebraska Department of Transportation. The office would ensure that all Nebraskans have access to affordable, accessible broadband services. To accomplish this, the office would collaborate with officials and stakeholders to develop a policy direction for planning and decision-making in efficiently using funds to improve broadband connectivity throughout the state.
---
New Jersey Rural Broadband Infrastructure Grant Program
A pair of lawmakers introduced Bill A5050, establishing a Rural Broadband Infrastructure Grant Program in EDA. The program would appropriate $2.5 million in federal funds to expand and improve broadband telecommunications infrastructure in rural, "unserved areas." It was referred to the Assembly Telecommunications and Utilities Committee.
---