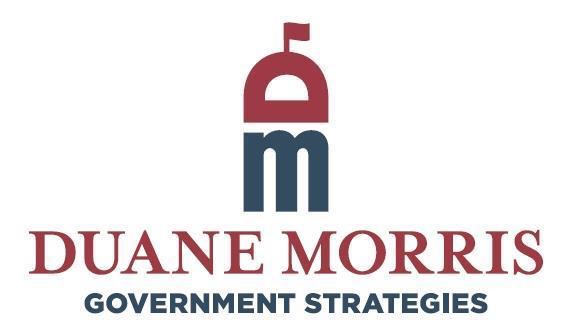 California Moves Towards Universal Health Insurance
Residents of California will be assessed a penalty if they do not have health insurance coverage under the new state budget plan Gov. Gavin Newsom signed June 27. Gov. Newsom signed A.B. 74, enacting a $215 billion budget for the fiscal year that begins July 1.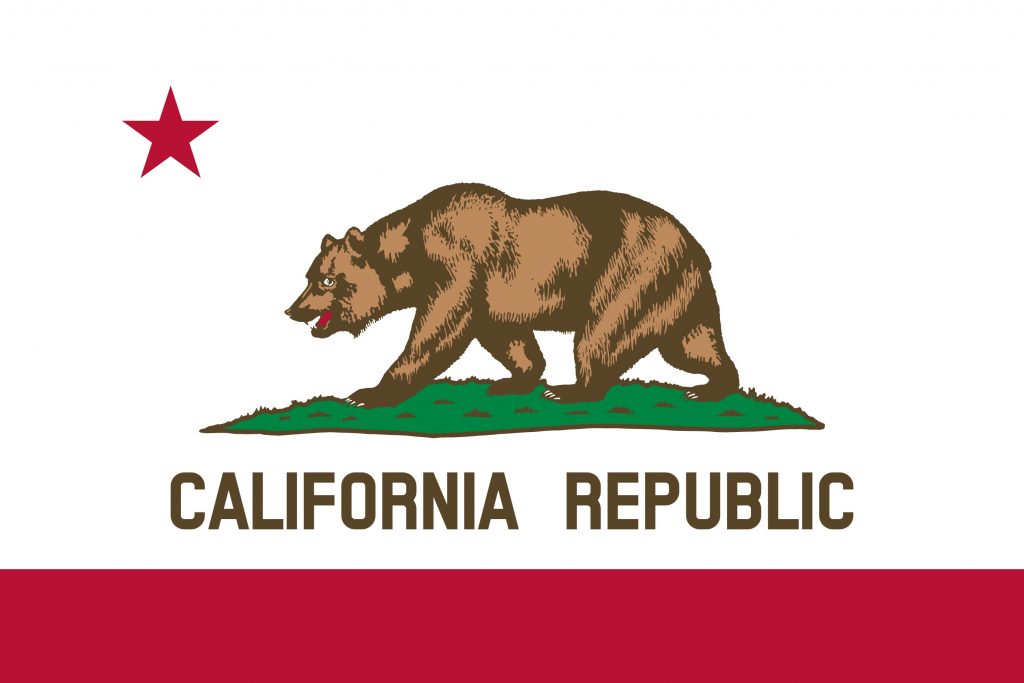 The insurance mandate is included in S.B. 78, one of the 15 related bills that make statutory revisions necessary to carry out the universal coverage requirement. Read the latest in our blog post here.
Consideration of H.R. 2500, Fiscal 2020 NDAA
United States military programs would be reauthorized at the amount of $733 billion under H.R. 2500, the fiscal year 2020 National Defense Authorization Act. The bill would provide $633 billion in funding for the Department of Defense (DoD) and $69 billion in Overseas Contingency Operations (OCO) funds.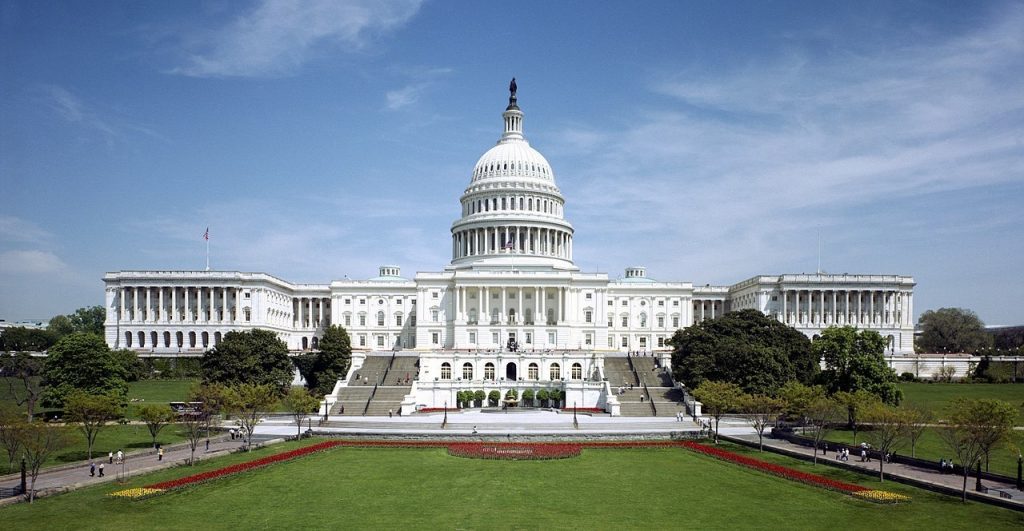 The House is scheduled to continue consideration of H.R. 2500 as it considers over 400 floor amendments to the bill. Among the notable amendment topics are the authorization of low-yield nuclear weapons, per- and polyflouroalkyl substances (PFAS), the number of Navy ships, and military housing & spouse benefits. You can learn more at this week's blog post here.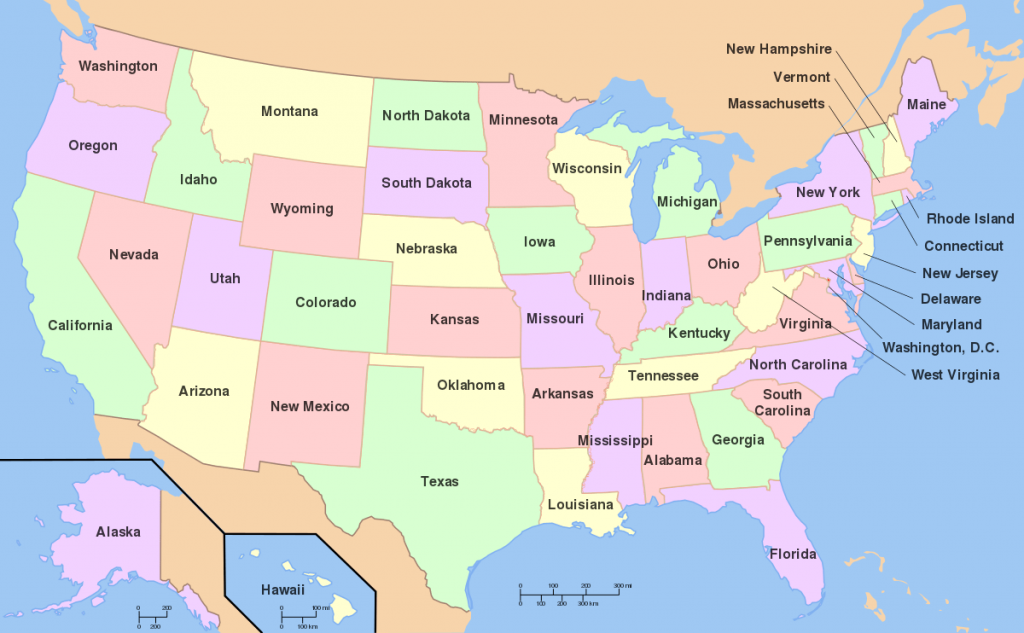 This Week in the States